Coronavirus: Department of Health says temporary changes to abortion law were 'published in error'
'This was published in error,' a spokesperson told The Independent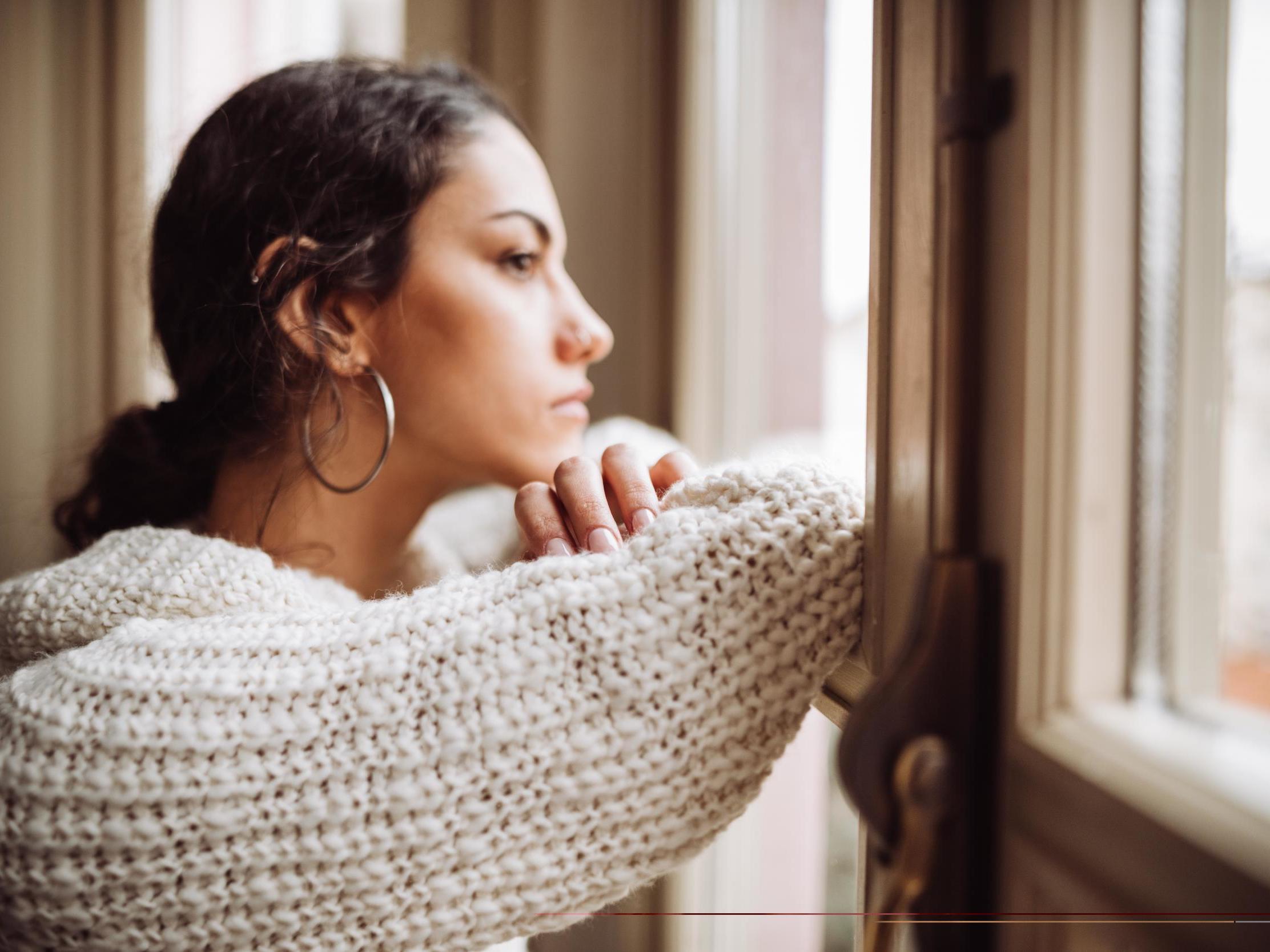 The Department of Health says reported changes to the abortion law, that would allow women to take both pills at home during the coronavirus outbreak, are not going ahead.
A Department of Health and Social Care spokesperson told The Independent: "This was published in error. There will be no changes to abortion regulations."
On Monday a document published on the DHSC website stated that women would no longer need to go to a hospital or clinic in order to have a medical abortion.
This was because the home, of either the patient or a medical practitioner, was temporarily changing legal status to allow abortions to go ahead.
It also said consultations with a doctor could have taken place via video link or a telephone rather than face-to-face. But the DHSC has now confirmed that these changes will not be taking place.
The move was in response to a number of organisations who wrote to the health secretary urging him to amend the law during the ongoing coronavirus outbreak to stop non-essential travel of women to undergo an abortion.
On Monday a number of organisations wrote to the health secretary, Matt Hancock, warning that women would not be able to access care early because of Covid-19, would be forced to present at later gestations, and would risk spreading the coronavirus to themselves or others.
Some of the 13 signatories included the Royal College of Midwives, the Royal College of Obstetricians and Gynaecologists and the British Pregnancy Advisory Service.
The letter reads: "In normal circumstances, this aspect of the law may be clinically unnecessary but it is the law nonetheless and we make the best of the situation.
"In the current circumstances with Covid-19 meaning doctors are self-isolating or off sick and the NHS under immense pressure, it wastes valuable time, puts everyone at greater risk of spreading or contracting coronavirus and risks our ability to provide abortion care at all."
Over the next 13 weeks, 44,000 women in England and Wales are estimated to need access to an early medical abortion.
Join our commenting forum
Join thought-provoking conversations, follow other Independent readers and see their replies