Coronavirus: Avoid banknotes and switch to contactless payments to avoid transmission, suggests WHO
'We would advise people to wash their hands after handling banknotes,' says World Health Organisation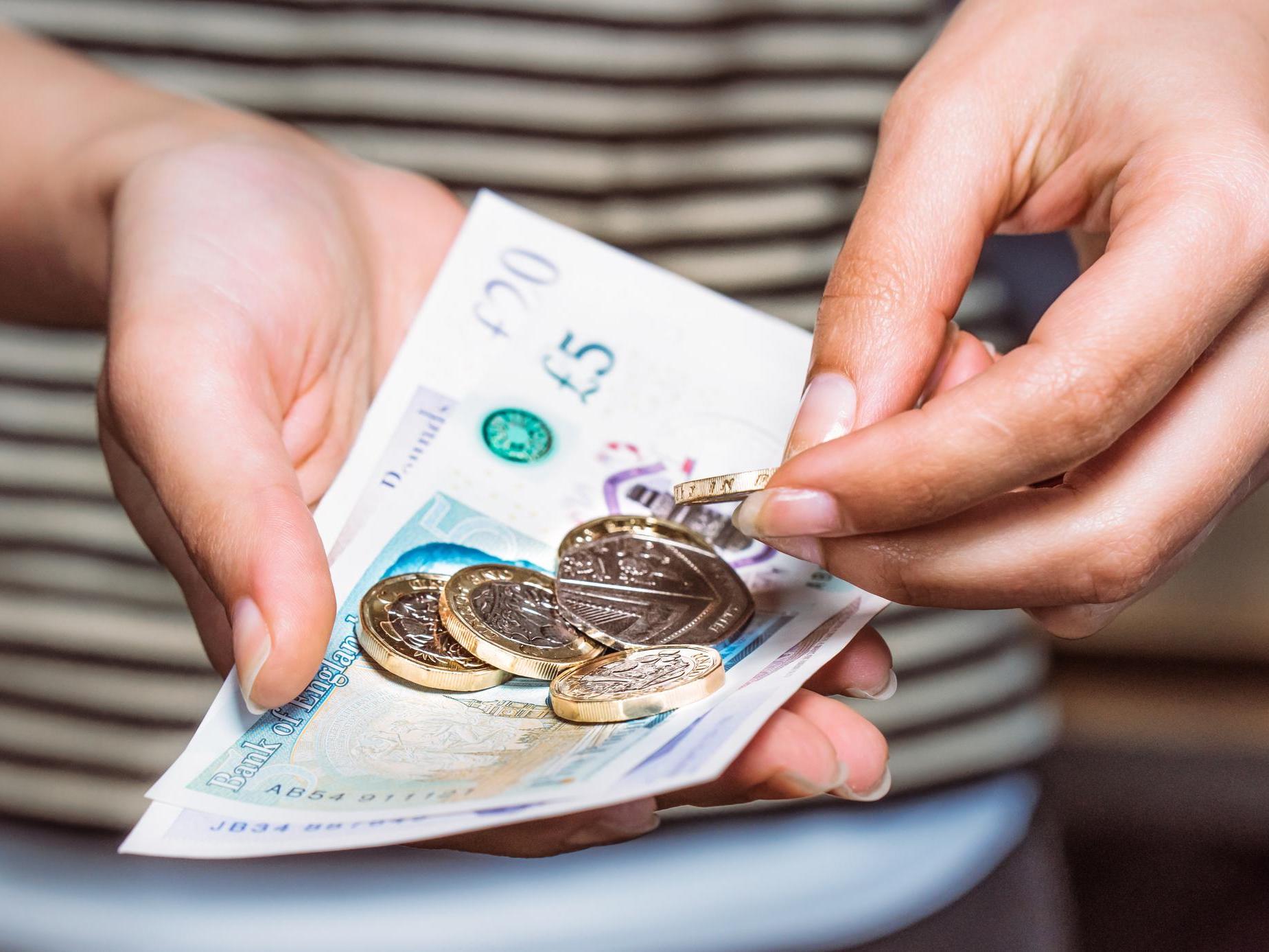 People should avoid using banknotes during the coronavirus outbreak to prevent transmissions of the deadly disease, the World Health Organisation (WHO) has said.
Instead, the WHO is advising switching to contactless payments whenever possible and, if using banknotes is unavoidable, washing your hands immediately after touching them.
The advice comes after China and Korea began disinfecting and isolating used banknotes as part of their plans to stop the spread of coronavirus.
There are currently no plans for the Bank of England to do the same.
When asked whether or not using banknotes could spread coronavirus, a spokesperson for the WHO told The Telegraph: "Yes it's possible and it's a good question.
"We know that money changes hands frequently and can pick up all sorts of bacteria and viruses and things like that."
The spokesperson added: "We would advise people to wash their hands after handling banknotes, and avoid touching their face.
"When possible it's a good idea to use contactless payments."
Meanwhile, a spokesperson for the Bank of England said that the bacteria on a banknote is no different to "any other surface".
Airports empty as Coronavirus affects aviation industry
Show all 11
"Like any other surface that large numbers of people come into contact with, notes can carry bacteria or viruses," they said.
"However, the risk posed by handling a polymer note is no greater than touching any other common surface, such as handrails, doorknobs or credit cards."
The latest figures show that 51 people in the UK have tested positive for coronavirus so far.
Worldwide, there have been more than 90,000 cases and more than 3,000 deaths from the illness to date.
Join our commenting forum
Join thought-provoking conversations, follow other Independent readers and see their replies