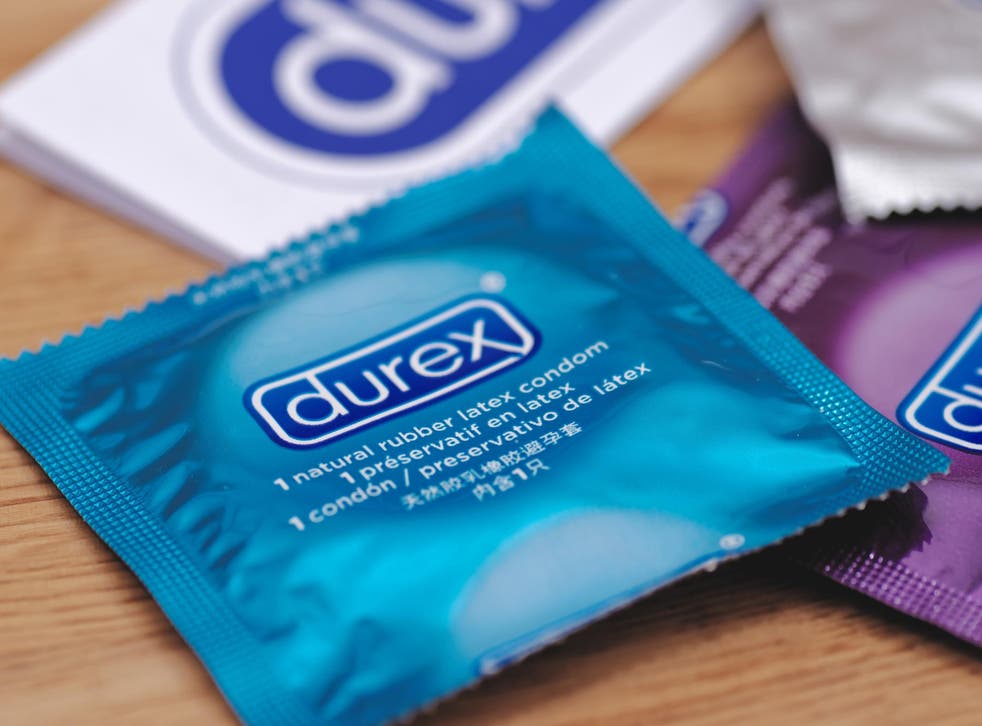 Condom sales down due to 'fewer people having sex' in lockdown, says Durex
'What you see is this virus is having a toll on the number of intimate occasions in the UK,' says Laxman Narasimhan
Matt Mathers
Thursday 30 April 2020 17:16 Comments
Fewer people having sex during lockdown has resulted in falling condoms sales, the maker of Durex has said.
Laxman Narasimhan, chief of executive of Reckitt Benckiser – a British household goods company that bought Durex in 2010 – said sales had dropped because social distancing is affecting "intimate occasions".
People in the UK are having sex "significantly" less sex than before lockdown was introduced last month, said Narasimhan. In Italy, the number of people having intercourse had "gone down a lot".
Condom sales have been rising in China where lockdowns are now being lifted.
"What you see is this virus is having a toll on the number of intimate occasions in the UK," said Narasimhan.
Increased anxiety had also led to less sex between established couples, according to Narasimhan.
On 23 March, Prime Minister Johnson announced a nation-wide lockdown, with couples later being asked to either move in with each other or commit to quaratining themselves separately.
Speaking at the daily press conference on March 24, Jenny Harries, the deputy chief medical officer, said: "If the two halves of a couple are currently in separate households, ideally they should stay in those households.
"The alternative might be that, for quite a significant period going forwards, they should test the strength of their relationship and decide whether one wishes to be permanently resident in another household."
She added: "So perhaps, test really carefully your strength of feeling, stay with the household, either together or apart, but keep it that way while we go forward, because otherwise we will not all be working towards achieving our outcome."
Matt Hancock, the health secretary, added: "There you go. Make your choice and stick with it."
Reckitt Benckiser, which makes other products such as disinfectants and cough syrups, said it expects sales to bounce back once lockdown has finished.
Bookmakers have predicted there will be a coronavirus baby boom in 2021 as quarantine prompts more established to try conceiving a baby.
But some experts have poured cold water on this suggestion, pointing to evidence that shows the opposite is true after pandemics.
Register for free to continue reading
Registration is a free and easy way to support our truly independent journalism
By registering, you will also enjoy limited access to Premium articles, exclusive newsletters, commenting, and virtual events with our leading journalists
Already have an account? sign in
Join our new commenting forum
Join thought-provoking conversations, follow other Independent readers and see their replies