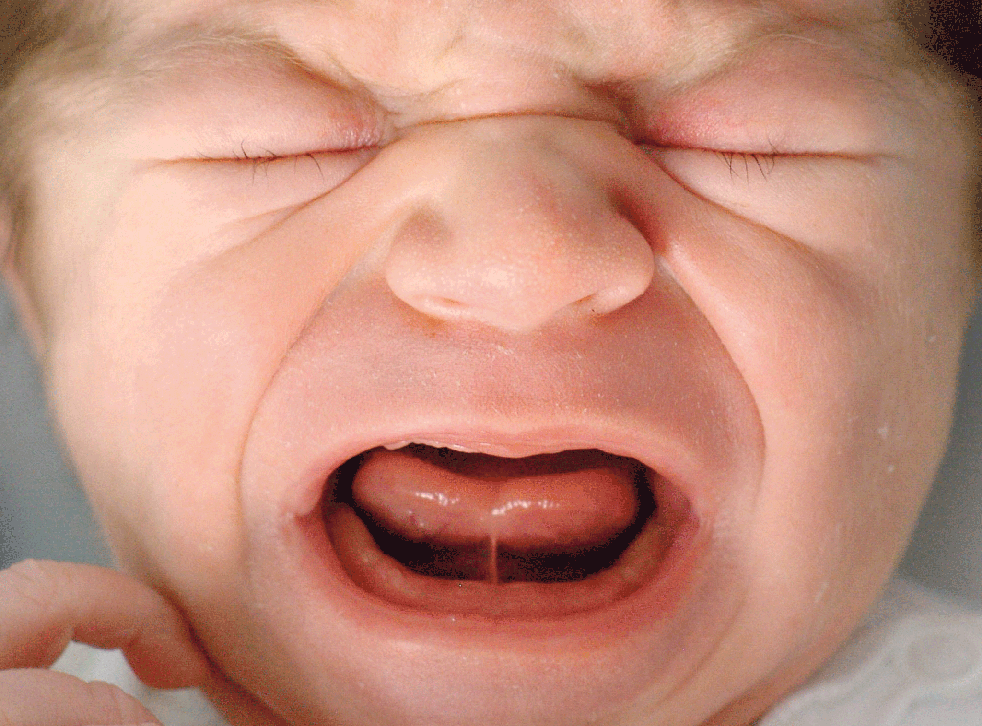 Ear piercing is a form of child abuse, say campaigners
'Other forms of physically harming children are illegal- this should be no different', argue campaigners
A campaign calling on the government to make ear piercings for babies and toddlers illegal has been launched, gaining almost 30,000 signatures in an online petition.
The petition, posted on campaigning website 38 degrees by Susan Ingram, says that such piercings amount to: "a form of child cruelty" in which "severe pain and fear is inflicted upon children unnecessarily."
It calls on the Minister for Children, Edward Timpson MP, to "make it illegal for babies/ toddlers to get their ears pierced. Set a minimum legal ages requirement."
Ms Ingram writes: "It serves no purpose other than to satisfy the parent's vanity. Other forms of physically harming children are illegal- this should be no different."
The petition has so far gained more than 27,000 signatures.
One signatory explained why they'd backed the campaign, writing: "smacking is child abuse, so how come sticking metal rods through their ears is not abuse?"
So long as parents or legal guardians give their permission, there are currently no laws against children having piercings in England and Wales.
Register for free to continue reading
Registration is a free and easy way to support our truly independent journalism
By registering, you will also enjoy limited access to Premium articles, exclusive newsletters, commenting, and virtual events with our leading journalists
Already have an account? sign in
Register for free to continue reading
Registration is a free and easy way to support our truly independent journalism
By registering, you will also enjoy limited access to Premium articles, exclusive newsletters, commenting, and virtual events with our leading journalists
Already have an account? sign in
Join our new commenting forum
Join thought-provoking conversations, follow other Independent readers and see their replies