Endometriosis: The common condition which usually takes women 10 doctors visits before being diagnosed
On average, it takes seven and a half years for women to be diagnosed with endometriosis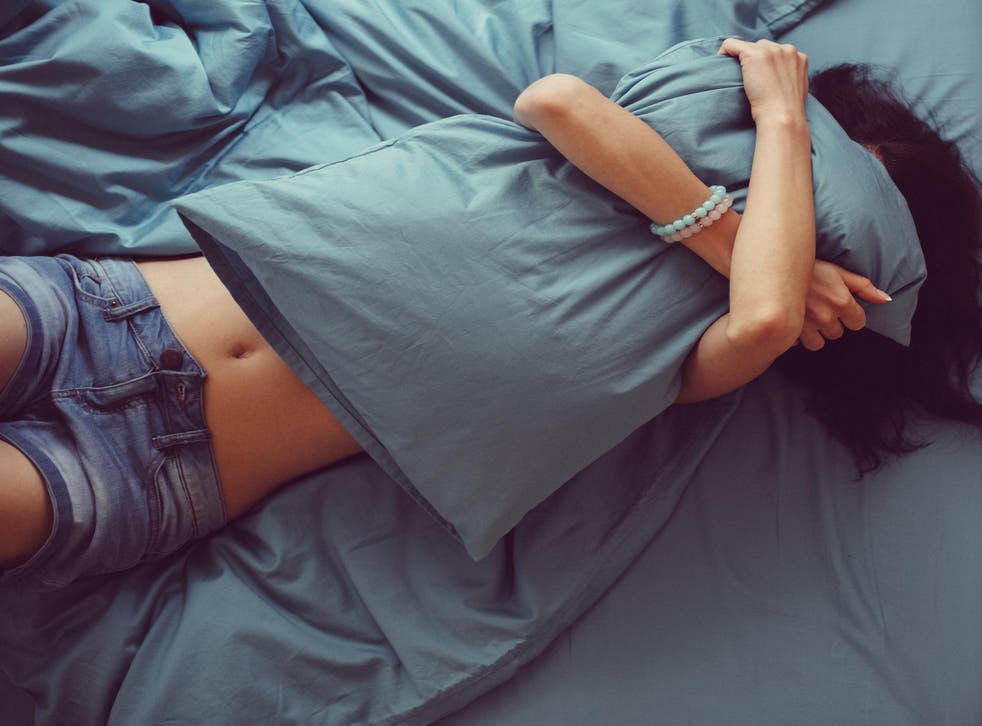 Endometriosis is described as a "common" condition by the NHS. It affects roughly one in 10 women of reproductive age in the UK. However, despite this it takes on average seven and a half years from the initial symptoms to receive a diagnosis.
Endometriosis exists when tissue that behaves like the lining of the womb is found in other parts of the body such as the ovaries, fallopian tubes, tummy, bladder or bowel.
Endometriosis UK suggests part of the reason it is particularly difficult to get a diagnosis is because symptoms can be similar to other conditions. The main symptoms include severe period pains that are not relieved with painkillers, heavy periods, pelvic pain, pain during and after sex, pain when going to the toilet, blood in stools and tiredness. The only way to diagnose the condition is by a laparoscopy – an operation where a camera is inserted into the pelvis through a small cut near the navel.
Health news in pictures

Show all 40
The condition was even at the centre of a parliamentary discussion in March when the All Party Parliamentary Group on Women's Health found that 40 per cent of women who had the illness needed 10 GP appointments before being referred. The majority of women (67 per cent) found most of their information on the internet and 42 per cent of women with endometriosis and fibroids felt they were not treated with dignity and respect.
Labour MP for Dewsbury Paula Sherriff, who chairs the group, branded the findings "appalling" and said the report showed "women are all too often dismissed by healthcare professionals when discussing their symptoms and choices".
There is currently no cure for endometriosis although different treatments are available to help manage the symptoms including painkillers, hormonal medication such as the contraceptive pill, surgery to remove some of the endometriosis tissue or, in some cases, some of the organs may be removed through surgery such as a hysterectomy.
The most high-profile case of endometriosis is exemplified by Girls writer and actress Lena Dunham. The 30-year-old has spoken openly about being hospitalised on multiple occasions because of her experience with the condition. Last week, she revealed she ended up in hospital hours after attending the Met Gala in New York due to complications from her most recent endometriosis surgery.
Register for free to continue reading
Registration is a free and easy way to support our truly independent journalism
By registering, you will also enjoy limited access to Premium articles, exclusive newsletters, commenting, and virtual events with our leading journalists
Already have an account? sign in
Register for free to continue reading
Registration is a free and easy way to support our truly independent journalism
By registering, you will also enjoy limited access to Premium articles, exclusive newsletters, commenting, and virtual events with our leading journalists
Already have an account? sign in
Join our new commenting forum
Join thought-provoking conversations, follow other Independent readers and see their replies