LIFESTYLE FEATURES
These six factors can influence how women age during 'critical decade', study says
One in five women between the age of 55 and 65 experienced 'clinically important' declines in their psychical health. Laura Hampson reports
Monday 10 January 2022 17:06 Comments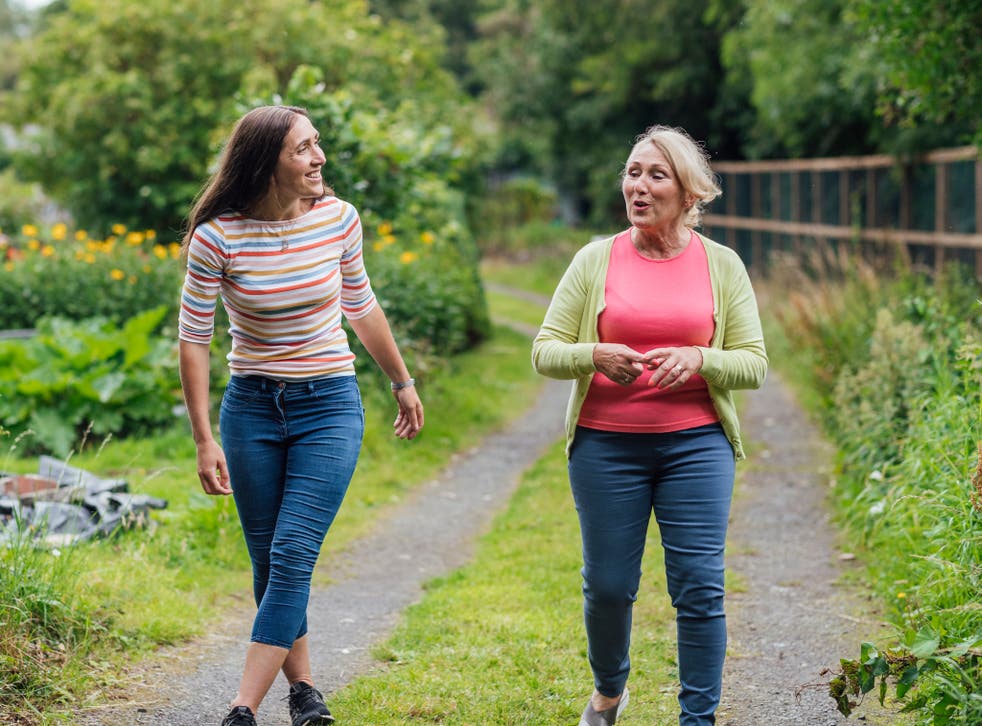 A study has listed the factors which can influence whether a woman ages healthily during a "critical decade".
Researchers from Brigham and Women's Hospital in the US looked at which factors can influence how a woman ages between the age of 55 and 65, including weight, level of education and whether the woman was a smoker or not.
Published in the journal JAMA Network Open, the study assessed data from a research project which tracked 1,091 women between 1996 and 2006.
Join our new commenting forum
Join thought-provoking conversations, follow other Independent readers and see their replies