Alcohol: How many units should we drink every day? And what is the drink-drive limit?
With the festive season approaching, it's time to think about how much we drink – and the risks involved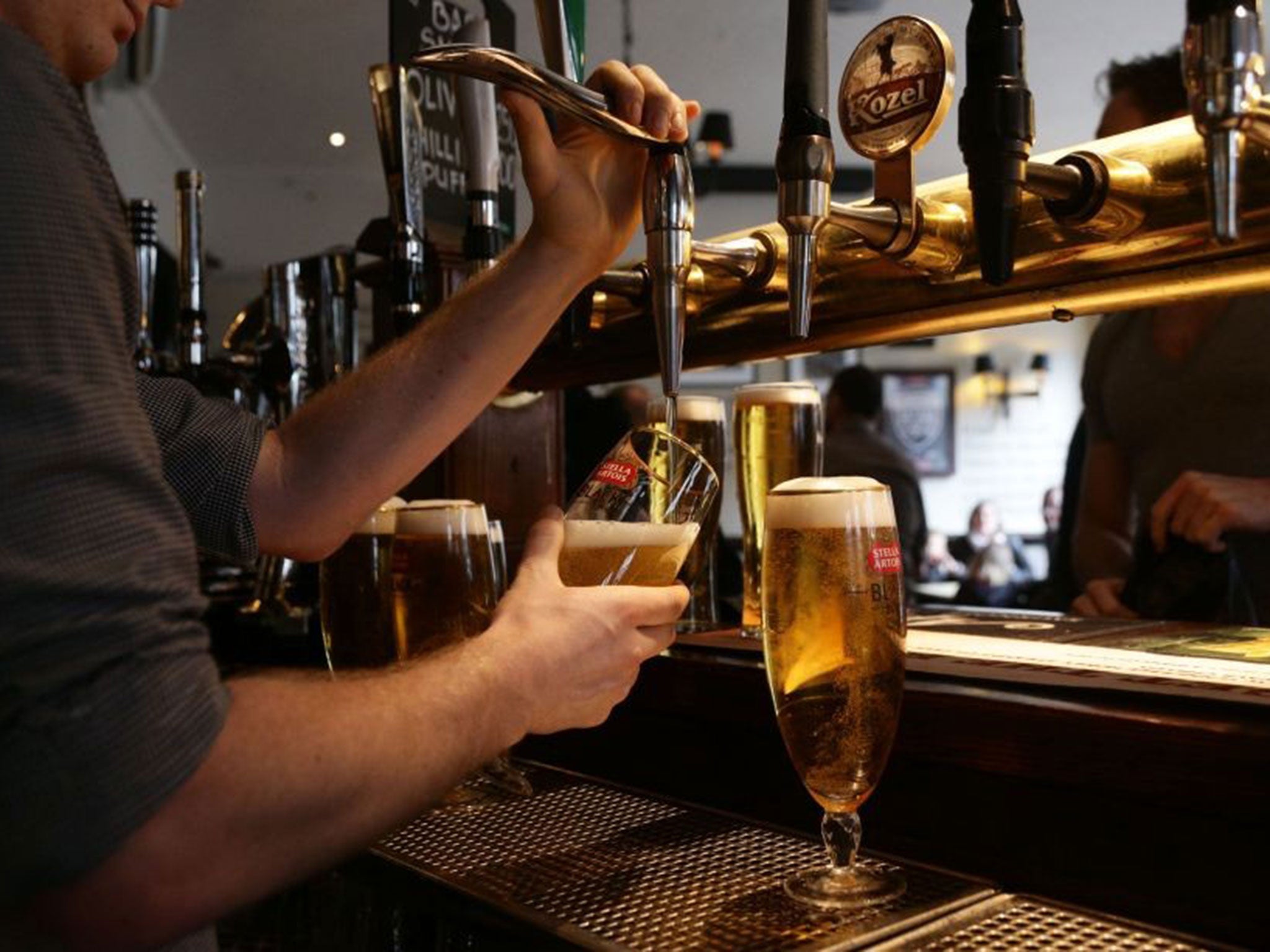 How many units should we drink a day/week?
The recommended limits for men are 3-4 units a day and for women it's 2-3 units a day. It's also recommend that everyone has at least 2 or 3 days off alcohol a week.
It's often the case that people are not aware of how many units are in their drink, and just how easy it is to go above these recommended limits. We have an online tool which allows people to monitor what they're drinking in terms of units, and also to see the calorie content of popular drinks.
Does alcohol affect men and women differently?
The recommended daily limits are different for men and women because women process alcohol slightly differently. So, if a man and a woman drink the same amount of alcohol, the woman will have a higher blood alcohol level. This is because women absorb more alcohol than men, meaning it takes longer to break down.
How much can you drink while pregnant?
Drinking while pregnant has been linked to a range of physical and behavioural problems in children. We advise that the simplest way to minimise the risk is to cut out alcohol all together during pregnancy.
What's the drink drive limit?
The UK's drink drive limit is currently 80 mg of alcohol in 100 ml of blood, however because people can processes alcohol at different rates and it can depend on how much you have eaten, it's almost impossible to know for certain when you might be over the limit. You can still be over the limit the morning after a night out without realising. The safest thing is not to drink at all when you're driving.
Does coffee sober you up?
Coffee doesn't sober you up, the caffeine can make you feel more awake but won't alter any blood alcohol levels.
How can you tell if you have a drinking problem?
Alcohol becomes a problem when it's affecting your health, relationships or work.
If anyone has concerns about their drinking, or that of a loved one we'd advise them to see their GP, to call Drinkline (0300 123 1110) to get further advice.
It can be really easy for your drinking to creep up on you and before you know it your alcohol intake is at a dangerous level which is harming your health. We run the Dry January campaign, giving people the perfect opportunity to have a break from alcohol so they can reassess how much they're drinking. Dry January is not for people who are alcohol dependent.
Can not drinking for a month make a difference to my health?
Research has shown that a month off alcohol can lower liver fat, blood glucose, and blood cholesterol. Participants who completed our Dry January campaign also noticed that they lost weight, slept better, had increased concentration and work performance.
More recently, research by the University of Sussex has shown Dry January can help people cut down their alcohol intake 6 months on, with 72% of participants having sustained reduced levels of drinking.
You can sign up to Dry January now at www.dryjanuary.org. For more information visit here
Emily Robinson is Director of Campaigns at Alcohol Concern
Join our commenting forum
Join thought-provoking conversations, follow other Independent readers and see their replies