Alcoholics reveal the moment they knew they had a drinking problem
"When you drink to feel a sense of normalcy."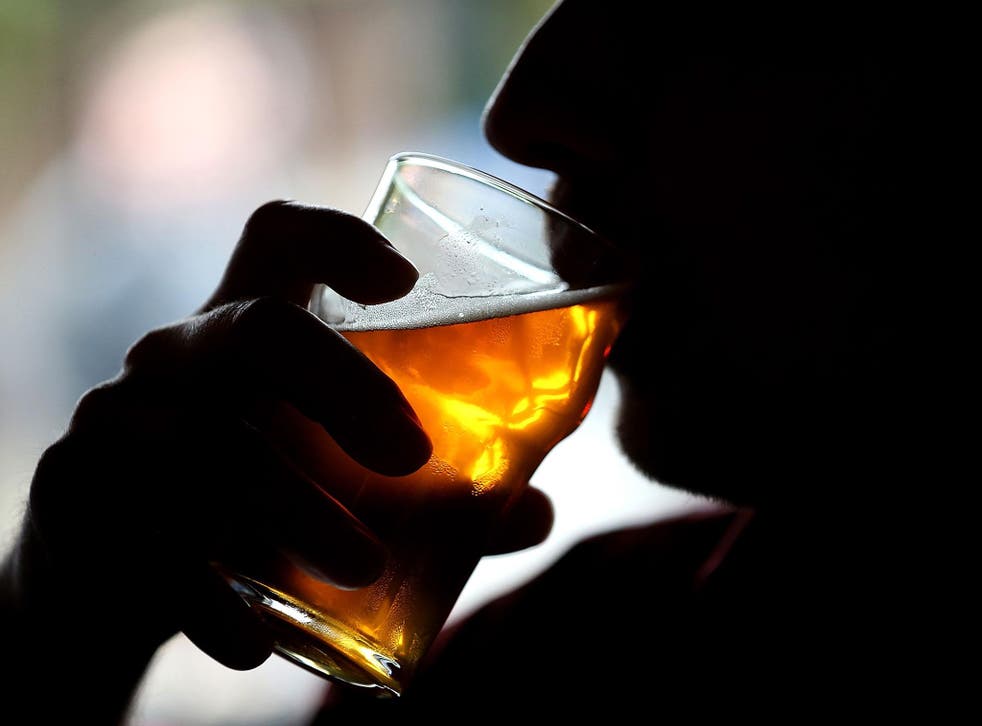 What starts as a few drinks with friends after work can gradually escalate into a social and emotional crutch and debilitating alcohol dependence.
Around 9 per cent of men and 4 per cent of women in the UK are dealing with this situation according to DrinkAware, and, like all addictions, the substance is either one of or the most important thing in their lives.
A person who drinks every day, often within a few hours of waking up in the morning, is classed as alcohol dependent. Feelings of guilt about drinking, and being criticised for your intake are also signs.
A thread on the AskReddit website has invited users to explore their struggles with alcoholism.
Specifically, the users were asked "Alcoholics of Reddit: What is your, "and then I realized I was an alcoholic" moment?"
Over 4,000 people responded to the thread. Recurring themes included shame, embarrassment, and denial they had a problem until an extreme incident made the reality of their addiction clear.
Here are some of the post poignant answers.
Health news in pictures

Show all 40
Several users flagged up that their attempts to stop drinking were met with splitting headaches, and even seizures.
Withdrawal symptoms of alcohol can include tremors, sweating, nausea and vomting, palpitations, feelings of anxiety and irritability and disturbed sleep. Fits, seizures, and hallucinations can also occur.
The NHS stresses that those who are alcohol dependent should not stop drinking suddenly as this can be dangerous. Instead, amounts should be reduced gradually.
If alcoholism is not tackled, long-term term affects can include serious conditions including heart disease, stroke, liver disease and cancer, mouth cancer and pacreatitis.
Those who are concerned about theirs or someone else's drinking can call Drinkline: 0300 123 1110.
Register for free to continue reading
Registration is a free and easy way to support our truly independent journalism
By registering, you will also enjoy limited access to Premium articles, exclusive newsletters, commenting, and virtual events with our leading journalists
Already have an account? sign in
Register for free to continue reading
Registration is a free and easy way to support our truly independent journalism
By registering, you will also enjoy limited access to Premium articles, exclusive newsletters, commenting, and virtual events with our leading journalists
Already have an account? sign in
Join our new commenting forum
Join thought-provoking conversations, follow other Independent readers and see their replies