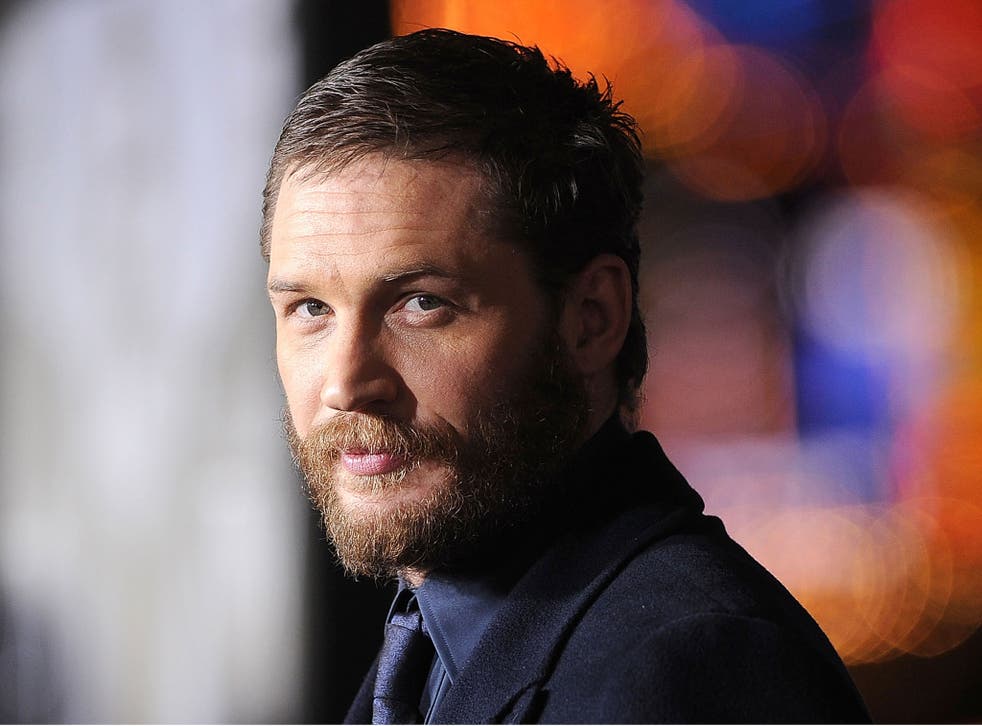 Decembeard: Tom Hardy urges men not to shave for Bowel Cancer UK
As Christmas approaches, this is one charity campaign that's perfect for the hipster with a heart. If you're already twirling your Machiavellian moustache, don't reach for the clippers just yet - this is where the chin whiskers get a chance to catch up. Decembeard is a campaign run by Bowel Cancer UK, and ambassador, Mad Max star and beautifully bearded Tom Hardy is among those urging volunteers to "Be Brave, Don't Shave" to raise funds.
Hardy points out that although more than 40,000 people are diagnosed every year, the disease still isn't talked about enough. "Bowel cancer awareness is too low, so I'm backing Bowel Cancer UK because I want to help change that," he says. "It's a charity that needs our support to save lives and by taking part in Decembeard, you can make a real difference."
Over the past few years, the subject of bowel cancer, previously almost taboo, has been brought into the spotlight by a couple of brave campaigners. Stephen Sutton, the teenager who raised millions for charity before and after his death in May last year, suffered from bowel cancer. His father Andy, who has twice had bowel cancer himself, 20 years apart, is taking part in Decembeard. Lynda Bellingham also movingly spoke about bowel cancer before her death in October last year.
So too is Hollyoaks actor and Bowel Cancer UK Patron Ben Richards, who has beaten bowel cancer. "Lads, winter's cold so why don't you do your face a favour and give it some warmth this December while raising money and awareness for a great cause? Grow a beard for Decembeard and help Bowel Cancer UK at the same time."
For more information visit decembearduk.org.
Register for free to continue reading
Registration is a free and easy way to support our truly independent journalism
By registering, you will also enjoy limited access to Premium articles, exclusive newsletters, commenting, and virtual events with our leading journalists
Already have an account? sign in
Register for free to continue reading
Registration is a free and easy way to support our truly independent journalism
By registering, you will also enjoy limited access to Premium articles, exclusive newsletters, commenting, and virtual events with our leading journalists
Already have an account? sign in
Join our new commenting forum
Join thought-provoking conversations, follow other Independent readers and see their replies