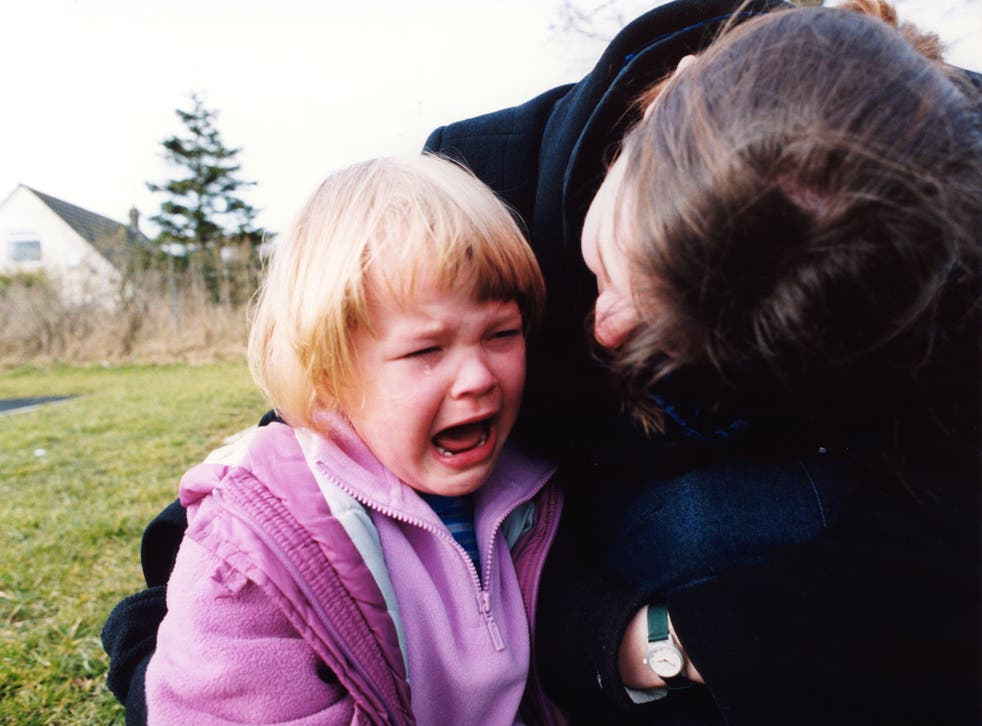 Mother lists 44 'completely rational' reasons why her toddler daughter tantrumed over 24-hour period
'19. I sat on her imaginary friend'
A mother has recorded the 44 different reasons her three-year-old daughter tantrumed over one 24-hour period.
Jenna Gallina from Cairns, Australia, decided to publish these "completely rational" complaints her threenager" daughter hurled at her.
From not having a small enough spoon, to her mother yawning - the majority of these tantrums occured before 9am.
Ms Gallina wrote in a babyology blog: "Have a threenager at home? Please, pull up a chair, pour a glass of wine and enjoy these completely reasonable reasons why my three-year-old daughter cracked it today.
"Yes… all of these outbursts happened in a 24 hour period. I wish I was making this up."
She added: "My daughter's favourite pastime these days is to yell at me. Today, rather than simply struggle through the daily tantrums and tears, I decided to track them.
"Every time my daughter whinged, cried, screamed, kicked or lay on the floor with her feet in the air, I wrote it down."
Below is the first ten reasons Ms Gallina threw the tantrum:
She wanted to wear her Elsa shirt (which is in the dirty clothes pile).
She put her underwear on backwards.
I put the wrong episode of Strawberry Shortcake on.
I didn't get her breakfast quickly enough.
She didn't want cereal. She wanted oats.
I gave her the wrong bowl for her oats. She wanted the bowl that her uneaten cereal was in.
She spilled oats on her knee.
She wanted the small spoon.
I gave her the yellow blanket instead of the pink blanket.
She wanted to wear her Elsa dress instead of her Elsa shirt.
For the full list of 44 see her Babyology post.
Speaking to other parents of difficult toddlers, Ms Gallina wrote: "The next time your toddler screams the house down because you didn't cut his sandwich right, just remember, there is a whole world of mums and dads out there, cutting the crusts off their triangle sandwiches and silently cursing the skies for this difficult stage in parenting."
Join our new commenting forum
Join thought-provoking conversations, follow other Independent readers and see their replies