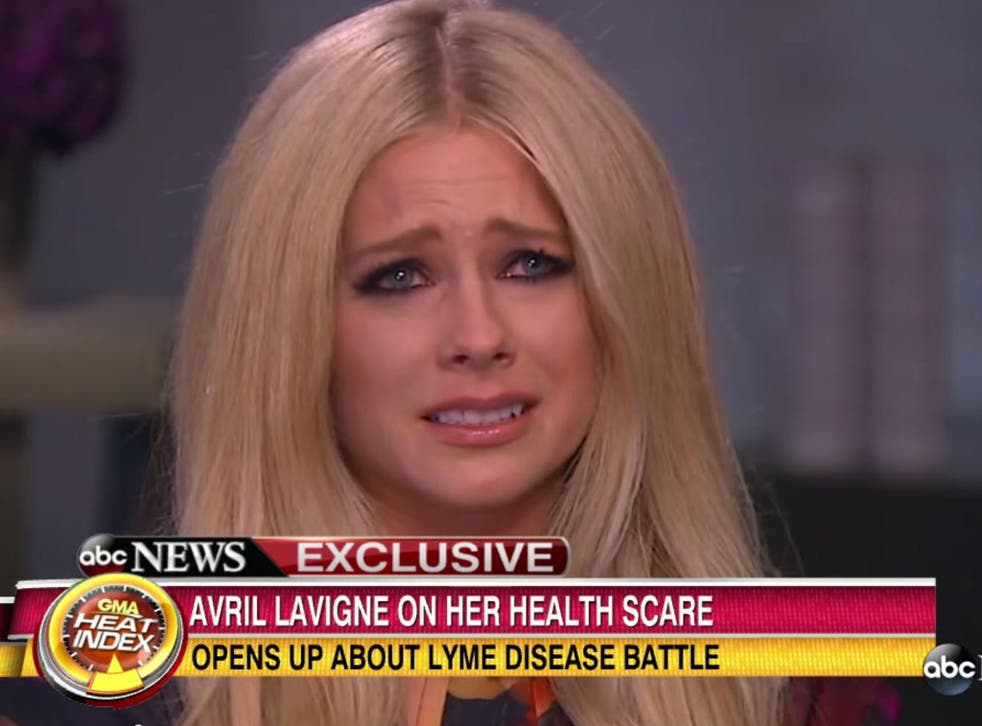 What is Lyme disease, what are the symptoms and is treatment readily available?
Small mammals such as mice, voles, hedgehogs and ground-feeding birds are the main reservoir for ticks which pass on Lyme disease
What is Lyme disease?
Lyme disease is an infectious disease caused by the bacteria Borrelia burgdorferi, and it is sometimes known as Lyme Borreliosis. Animals and birds carry the bacteria in their bloodstream and ticks may pick this up whilst feeding on an infected animal and pass it on to other animals and also humans during the next meal. Ticks can transmit other diseases as well, but Lyme disease is by far the most common one they carry in the UK.
Where is it found?
Lyme disease can be found throughout the UK and the number of cases has been steadily increasing. Awareness among doctors is low and many cases therefore go undiagnosed. It is more common in mainland Europe, particularly Eastern Europe, and in some parts of North America. Avril Lavigne has spoken about her struggle with Lyme disease after being struck by the illness, and her long wait for a diagnosis.
How is it transmitted?
Ticks resemble small spiders and thrive where there is enough humidity from vegetation to prevent them from drying out. Typically this occurs in deciduous woodland, rough pasture and moorland, but similar conditions may occur in urban parks and gardens.
Ticks need animals to feed on such as small rodents, ground-feeding birds and larger mammals such as sheep and deer. Although sheep and deer may carry ticks, research has shown that they have some natural immunity to Lyme disease. Small mammals such as mice, voles, hedgehogs and ground-feeding birds are the main reservoir for Lyme disease. Ticks are most active between March and October.
The risk of Lyme disease transmission increases with the length of time the tick remains attached so it is important to check for ticks and remove them correctly with a tick removal tool. Do not use petroleum jelly, burning or attempt to remove with fingernails as this may stress the tick and increase the risk of infection. Check your whole body, including the scalp of small children.
What are the symptoms?
An important early sign of Lyme disease is a red skin rash called erythema migrans which typically occurs 3-30 days after the bite of an infected tick. The rash expands slowly and is usually not itchy or painful. One in three people do not notice this rash but if you see it, take a photograph for evidence. Flu-like symptoms, extreme tiredness and headache occur and if left untreated the disease may spread throughout the body to the nervous system, joints, skin, heart and eyes, causing a range of symptoms eg. Facial palsy and nerve root pain.
If the rash or tick bite are not seen, then diagnosis is often via a blood test. This can be negative in the early stages and inadequate treatment early on can lead to negative test results, complicating diagnosis, dealing appropriate treatment and leading to debilitating symptoms.
How is it treated?
Treatment of Lyme disease is with antibiotics and the sooner this is started, the greater the chance of a good recovery. Prevention includes avoiding tick bites where possible and prompt tick removal. Awareness is key - do not stop enjoying outdoor activities!
Lyme Disease Action provides free awareness leaflets and information, as well as tick removers http://www.lymediseaseaction.org.uk/
Join our new commenting forum
Join thought-provoking conversations, follow other Independent readers and see their replies