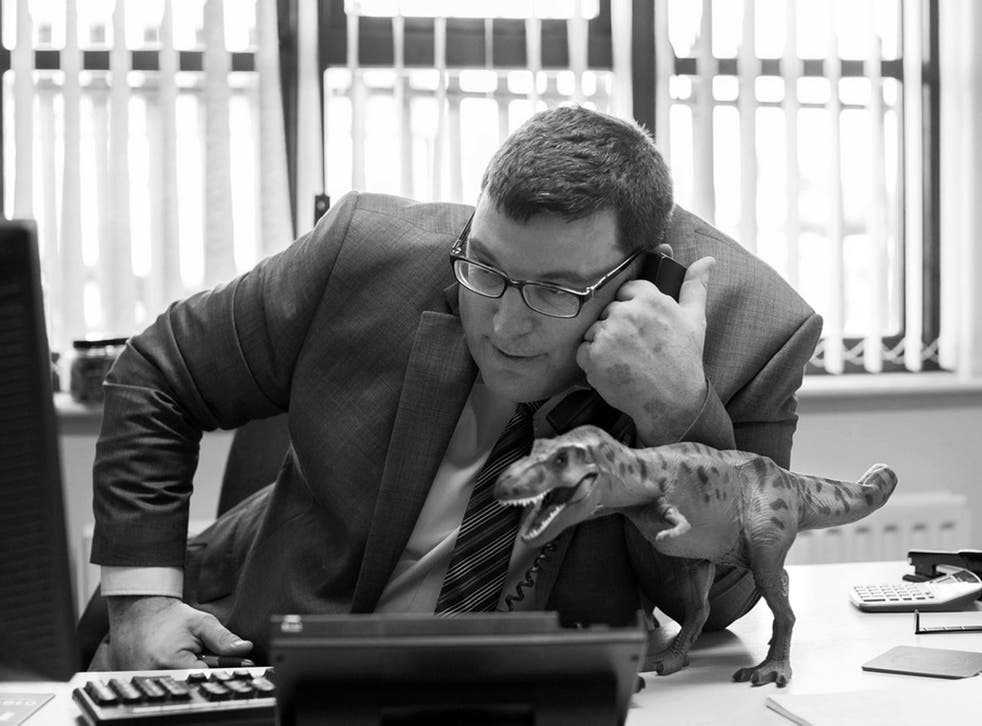 What's it like to work as a private investigator?
The job may sound like something out of James Bond, but it's far from glamorous 
Peter Farrington never wears a raincoat, and dislikes being thought of as a shady figure. Unlike the stereotypical image of a private investigator, the 52-year-old avoids taking on cases involving suspected adultery.
"People ring up running on emotion. I talk the problem through with them and get them to work it out. The issue really is their relationship, I can't solve that," he says.
But in some special cases he will agree to follow someone's partner. He has come across a few surprising outcomes, including a favourite case where a suspected cheat was in fact taking on an extra job in his spare time to pay for a surprise holiday for his wife.
However, most of Farrington's work involves obtaining information for professional clients, which may be used in civil court claims. He will often deploy a group of investigators in "surveillance" cases to follow someone. Big cases can involve having 17 operatives on the ground, communicating with each other through radio, Morse code or special sign language.
Although the job sounds like something from James Bond, Farrington says it is far from glamorous. Surveillance cases can be full of frustrations, especially if he or his team lose the person they are following.
"There's a battle in your head to get the result. It's awkward to ring a client and say, 'I was following him for eight hours and unfortunately lost him at junction 31 on the M62 because a lorry got in my way'," he says.
Having worked as a detective in the police force for 22 years before setting up his own professional investigations company in 2000, the father of two finds it hard to shake off the cynicism he has developed.
"I unfortunately have a clear insight into how dishonest people can be. Sometimes the most trusted people are the most dishonest. I don't, on the face of it, trust anyone really."
Join our new commenting forum
Join thought-provoking conversations, follow other Independent readers and see their replies