Why cute photos of animals make us happier
Sharing these types of photos on social media enhances our social standing, as making someone smile also inflates our egos, which in turn makes us happy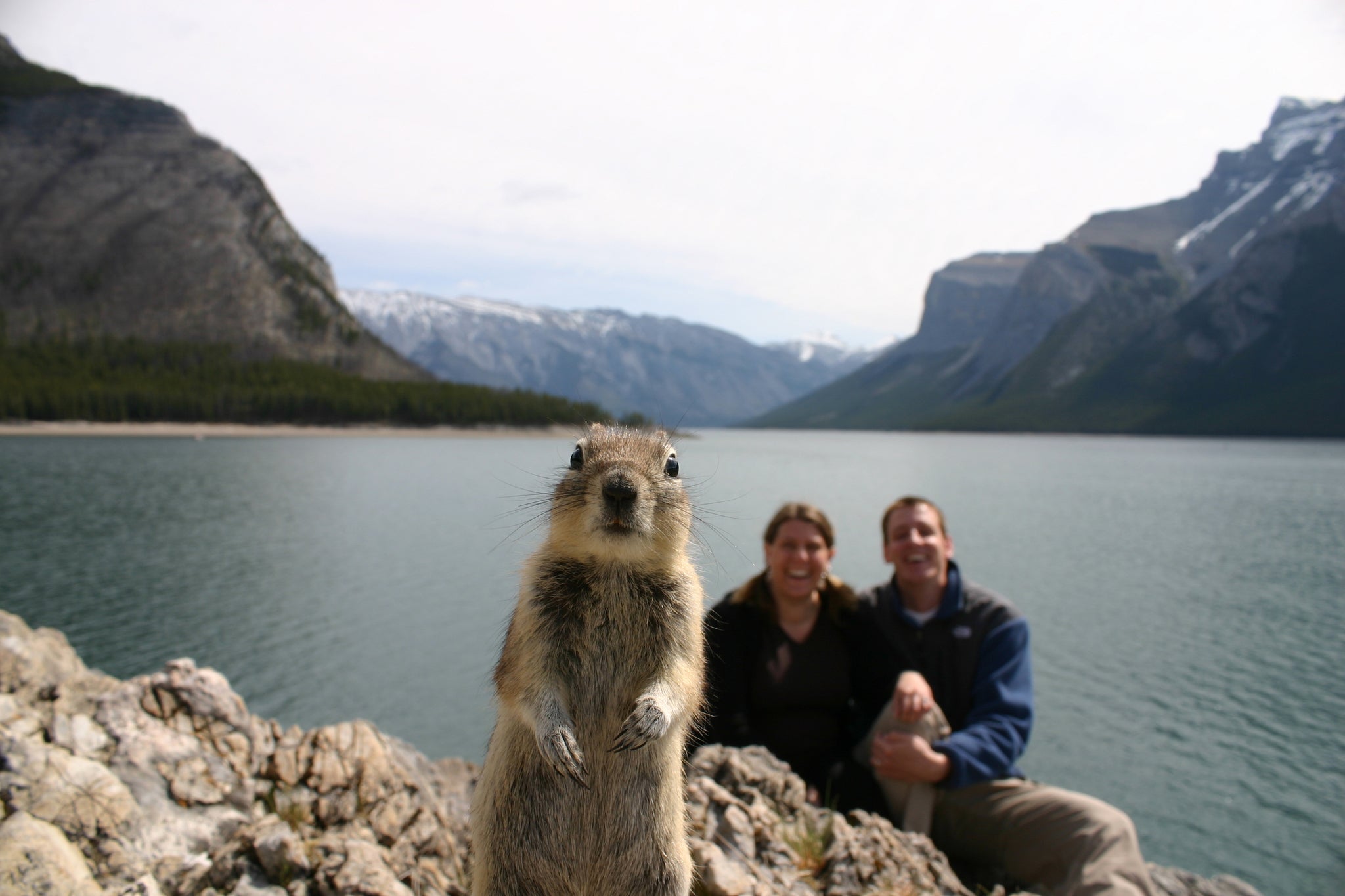 It might seem frivolous to share photos of cute pets, or photobombing animals, but there is scientific evidence from psychological research that viewing certain pictures can combat stress and make us happier. So why are photos able to evoke our emotions so readily?
We are visual creatures and our brain is biased towards visual information. This emphasis on visual cues is evolutionary – our vision tells us very quickly if the environment is safe (evoking ​happy/positive emotional responses) or risky (evoking more anger or fear based emotional responses). A significant proportion of our brain and our emotions are attached to processing what we see.
So why is viewing certain types of pictures good for us? Just as research from psychology shows that life's little stresses (misplacing keys, missing the bus) create the most negative effects on us, we also know that little moments of happiness can bust stress. Coca-Cola's 'Choose Happiness' campaign seeks to recognise this, by demonstrating that simply seeing, or sharing, a cute or funny photo can make us feel good.
Furthermore, sharing these types of photos on social media enhances our social standing. Sharing photos that make others smile or laugh ensures that response is attributed to us (as the people who sent them the picture) and validates our 'membership'. Making someone smile also inflates our egos, which in turn makes us happy!
Having real photos in the home, especially photos of loved ones, also provides constant psychological positive reinforcement - they remind us who is important (social bond enhancement), what we are busy working for, and what we've achieved together (those lovely family/couple shots). They are different to those on social media, and they can feel more personal and become more valued over a long time period.
The happiest photos in the world
Show all 10
The research results from 'happiest picture' poll support these psychological reasons for photo sharing. The people polled were very likely to smile at cute animals, especially if those animals were doing something surprising. Sharing pictures of funny animals is 'psychologically safe' in comparison to sharing pictures of our family or our holidays.
The photo most likely to evoke a smile shows a squirrel photobombing a couples' holiday photo. The cheeky critter pops up in the photograph originally intended as a self-portrait of the couple. Psychologically the surprise appearance of this cute furry friend causes a cognitive orienting response. There's an incongruence between what we should be seeing (a holiday photo) and what we are unexpectedly witnessing (a curious squirrel standing in the foreground) that makes us search for meaning. In the case of the squirrel, it's a pleasant surprise and the unexpected pleasure of seeing something funny when we were expecting something more mundane triggers a positive response (in this case smiling or even laughing).
This is probably why photobombing has become such a popular trend - it results in an unexpected emotional experience. Nice surprises are good as psychologically we feel we have something more than we were expecting. We all love a bargain – even a psychological one!
So don't under estimate the potential positive power of photos – even small, silly activities can bring big psychological benefits.
'Dr Simon Moore, Chartered Psychologist with Innovationbubble.eu, Member of the BPS
Images: Coca-Cola / Getty images
Join our commenting forum
Join thought-provoking conversations, follow other Independent readers and see their replies