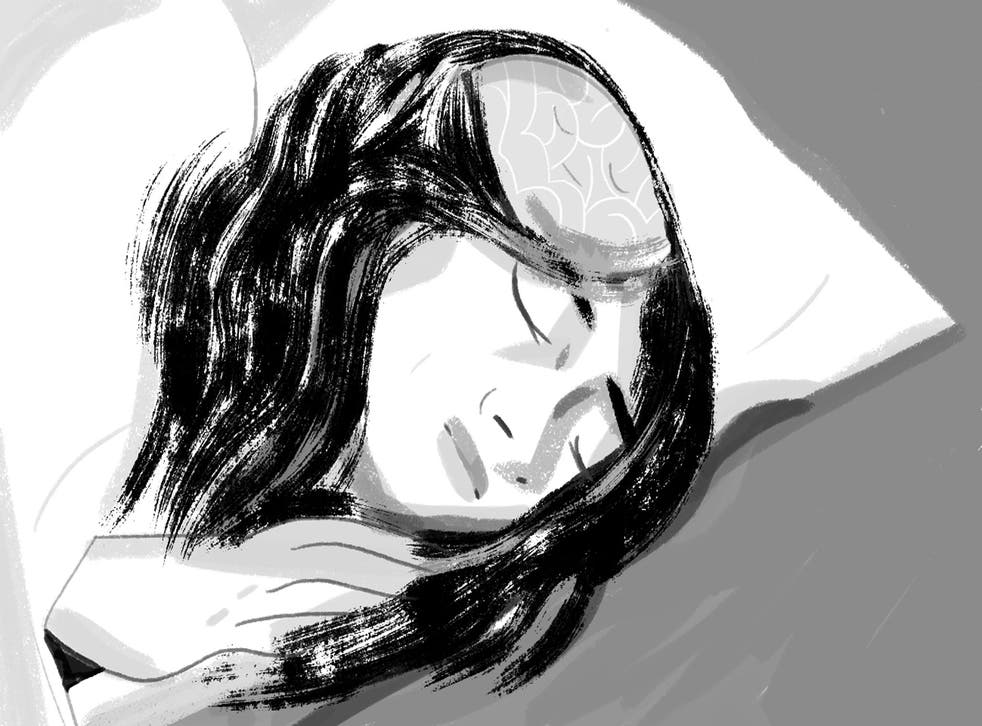 Why do we sleep?
A number of proposals and perspectives have emerged that, taken together, paint a compelling and converging picture as to why sleep evolved – and why it is needed now.
The earliest differentiation into day versus night behaviour in animals was probably driven by differences in temperature and the light available for vision. Day and night are further differentiated by the aggregate "behaviour" of the ecosystem (other animals also have day/night cycles). As a result, the optimal day and night survival strategies are different – and animals would have adapted to synchronise their survival strategy to the 24-hour cycle.
Evidence is accumulating that complex nervous systems, and especially the brain, perform and benefit from internal maintenance activities. Some of these activities, such as "synaptic network stabilisation" occur at the cellular level. Others, such as memory consolidation or the proposed memory transfer between brain areas, occur at the whole brain level.
These postponed maintenance activities have to happen sometime. To optimise survival, the organism schedules a time for them when it will be safest, which includes finding a protected place to be and initiating all maintenance activities in parallel to get them out of the way. This leads to the temporal synchronisation of all postponed maintenance activities.
Collectively, these environmental and biological pressures lead to a bifurcation of external interactive behaviour and internal maintenance activity that is synchronised with the 24-hour day/night cycle. They further encourage all postponed internal maintenance activities to be synchronised and performed in parallel – in other words, sleep.
Given the different day versus night ecosystems, it is natural that animals that have a survival edge during one phase of the 24-hour cycle would use the other phase for sleeping. "Diurnal" animals are specialised for engaging with the daytime environment, whereas "nocturnal" animals (cats, kangaroos, owls) are specialised for night-time activity and sleep during the day.
Paul King, neuroscientist
Sleep scientist William Dement, who co-discovered REM sleep and helped found the Stanford Center for Sleep Sciences and Medicine, said in 2010, after more than 50 years studying sleep, that: "As far as we know, the only reason we need to sleep that is really, really solid is because we get sleepy." Sleep is one of the greatest mysteries in biology. We have no idea why we need to sleep, or why it's so debilitating if we don't. Lots of hypotheses, but no conclusive answer just yet.
Matan Shelomi, entomologist, organismic biologist, physiologist
These are edited answers. For the full versions, go to the online Q&A service quora.com
Register for free to continue reading
Registration is a free and easy way to support our truly independent journalism
By registering, you will also enjoy limited access to Premium articles, exclusive newsletters, commenting, and virtual events with our leading journalists
Already have an account? sign in
Join our new commenting forum
Join thought-provoking conversations, follow other Independent readers and see their replies