Women call for 'pregnancy' mode in fitness and health apps
'Apps that literally fail half the population aren't successful apps. Doesn't matter if you're in startup mode — men shouldn't be the default'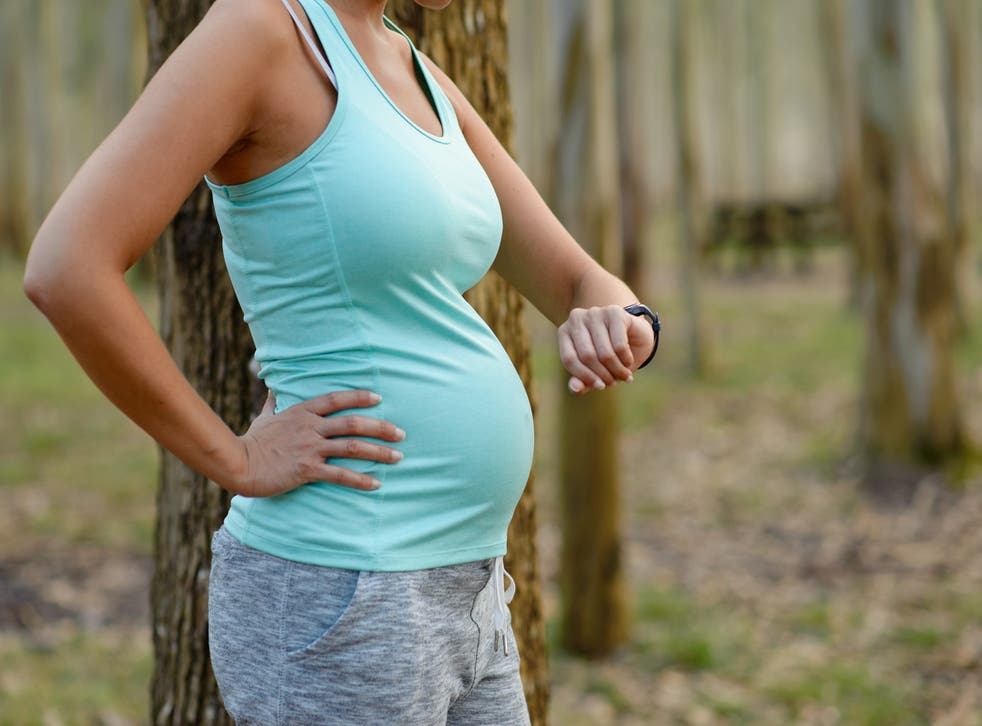 If you prioritise your health and fitness, wellness apps can be useful in tracking your progress.
Whether you're trying to eat more healthily, keep a record of your periods, lose weight or gain muscle, many people find logging their activities helpful.
And thanks to the advent of wearable tech and the myriad fitness apps on the market, there are endless options available to people - most come with reminders and notifications designed to keep you on track too.
However one woman has recently flagged an area where many of these apps and gadgets fall flat: pregnancy.
Tech and science writer Swapna Krishna discovered that her workout apps don't account for the changes that come with pregnancy, and after highlighting the problem on Twitter, it soon became apparent many other women had experienced similar issues.
Unable to switch her apps into a 'pregnancy mode', Krishna explains how she's "getting really tired of my smart scale and exercise apps yelling at me for weight gain/decreased activity."
In the tweet thread, Krishna points out that calorie-tracking apps need to be adjusted for women who are pregnant or breastfeeding, and smart scales should also have a setting for women expecting a child.
Whilst there are some apps and devices that do have pregnancy modes, such as Nokia Health, many women believe tech developers need to "do better."
"Apps that literally fail half the population aren't successful apps," Krishna wrote. "Doesn't matter if you're in startup mode — men shouldn't be the default."
Register for free to continue reading
Registration is a free and easy way to support our truly independent journalism
By registering, you will also enjoy limited access to Premium articles, exclusive newsletters, commenting, and virtual events with our leading journalists
Already have an account? sign in
Register for free to continue reading
Registration is a free and easy way to support our truly independent journalism
By registering, you will also enjoy limited access to Premium articles, exclusive newsletters, commenting, and virtual events with our leading journalists
Already have an account? sign in
Join our new commenting forum
Join thought-provoking conversations, follow other Independent readers and see their replies