Children with gaming addiction to be offered treatment by NHS
'This new service is a response to an emerging problem'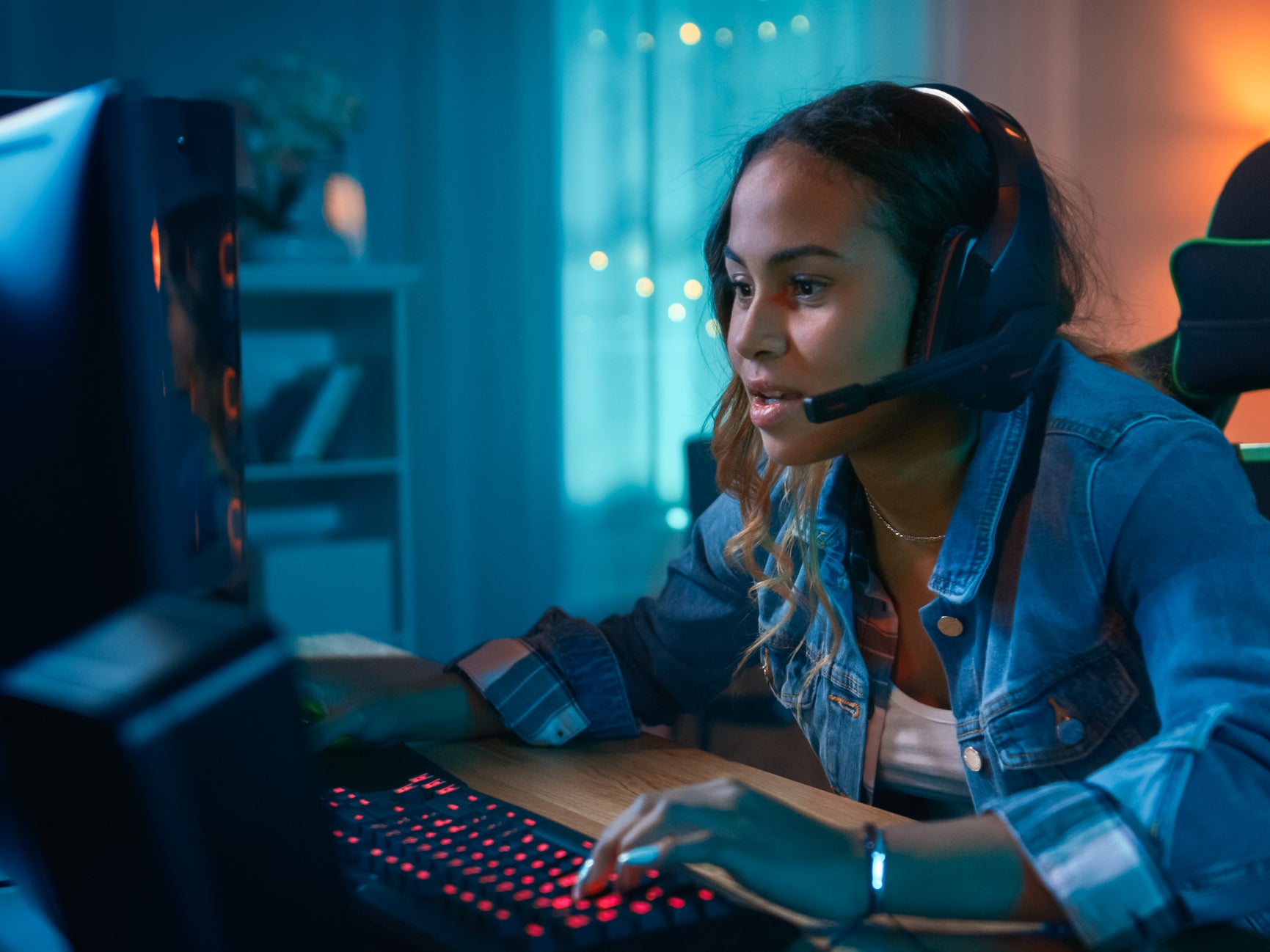 Children who have a gaming addiction are to be offered treatment on the NHS, it has been announced.
As part of the new service, dedicated healthcare professionals will be able to accept referrals for young people aged between 13 and 25 who are seriously addicted to video games.
The service, which is part of the NHS-funded Centre for Internet and Gaming Disorders, will include treatment over Skype.
Simon Stevens, chief executive of the NHS, explained that the aim of the new service is to combat an "emerging problem".
"Health needs are constantly changing, which is why the NHS must never stand still," Stevens said.
"This new service is a response to an emerging problem, part of the increasing pressures that children and young people are exposed to these days."
The chief executive added that the NHS "should not be left to pick up the pieces" when young people suffer from gambling or video game addictions.
"Gambling and internet firms have a responsibility to their users as well as their shareholders and should do their utmost to prevent rather than cash in on obsessive or harmful behaviour," he stated.
In December 2017, it was announced that gaming disorder was to be classified as a mental health condition for the first time.
In June 2018, the World Health Organisation (WHO) said it had accepted the proposal that gaming disorder be officially listed as a mental health issue on the basis of scientific evidence.
Health news in pictures
Show all 40
Symptoms of gaming disorder include lack of control when gaming, prioritising gaming over other activities and continuing to play video games even when it causes negative consequences.
"Studies suggest that gaming disorder affects only a small proportion of people who engage in digital- or video-gaming activities," WHO states.
"However, people who partake in gaming should be alert to the amount of time they spend on gaming activities, particularly when it is to the exclusion of other daily activities, as well as to any changes in their physical or psychological health and social functioning that could be attributed to their pattern of gaming behaviour."
Claire Murdoch, national mental health director of the NHS, said that addictions to gaming, social media and the internet are problems that are "not going to go away when they play such a key part of modern life".
Support free-thinking journalism and attend Independent events
"The NHS is rising to the challenge – as it always does – with these new, innovative services, but we can't be expected to pick up the pieces," Murdoch said.
"Tech giants need to recognise the impact that products which encourage repeated and persistent use have on young people and start taking their responsibilities seriously too."
Earlier this year, the NHS announced it had opened its first gambling clinic for children.
The clinic was opened as part of a series of new services for addicts being rolled out as part of the NHS Long Term Plan.
Join our commenting forum
Join thought-provoking conversations, follow other Independent readers and see their replies