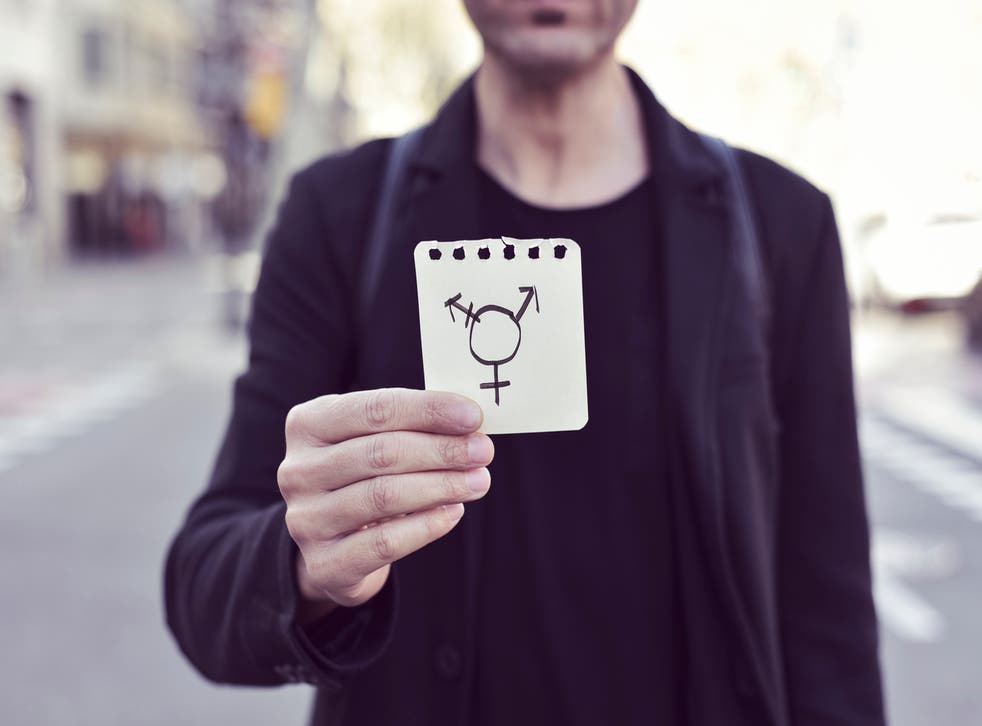 Gender reassignment surgeries on the rise in the US, study finds
More transgender patients are opting to undergo genital surgery
Sabrina Barr
Sunday 04 March 2018 22:52 Comments
Gender reassignment surgeries are reportedly on the rise in the United States, according to a major study conducted by The John Hopkins University School of Medicine.
The researchers analysed data compiled by the National Inpatient Sample (NIS) from 2000 to 2014, which gave them an indication of the number of patients seeking gender reassignment surgery across the country.
The NIS gathers data from approximately 1,000 hospitals around the US every year, which represents around 95 per cent of the nation's population.
Using the data accumulated by the NIS, the team assessed a total of 37,827 hospital appointments for gender reassignment surgery.
The ages of the patients ranged from 26 to 49.
The initial analyses of the data were carried out from June to August 2015.
The authors of the study, which was led by Joseph Canner and Omar Harfouch and published in JAMA Surgery, discovered that the number of patients undergoing genital surgeries has risen drastically in recent years.
During a five-year period from 2000 to 2005, 72 per cent of the patients who had gender reassignment procedures in the US decided to undergo genital surgery.
From 2006 to 2011, this percentage increased to 83.9 per cent of patients.
The team also considered what kind of health insurance plans the patients had.
Of the 4,118 people who underwent genital surgery, 56.3 per cent did not have any health insurance cover.
For those who did have health insurance cover in the form of Medicare or Medicaid, 70 chose to have genital surgery in 2014.
This is a notable increase from the 25 patients covered by health insurance who had genital surgery between the years of 2012 to 2013.
The authors of the study noted that it is extremely important that third-party payers, such as health insurance companies, enforce policies that forbid the discrimination of people with gender identity disorder.
In doing so, this will help more transgender patients seek out the help they need should they wish to undergo gender reassignment procedures and improve the accumulation of gender identity data for further study.
In 2016 it was reported that the number of gender reassignment surgeries taking place in the UK had sharply risen, with the number of referrals at a clinic in Charing Cross quadrupling over a decade.
Register for free to continue reading
Registration is a free and easy way to support our truly independent journalism
By registering, you will also enjoy limited access to Premium articles, exclusive newsletters, commenting, and virtual events with our leading journalists
Already have an account? sign in
Join our new commenting forum
Join thought-provoking conversations, follow other Independent readers and see their replies