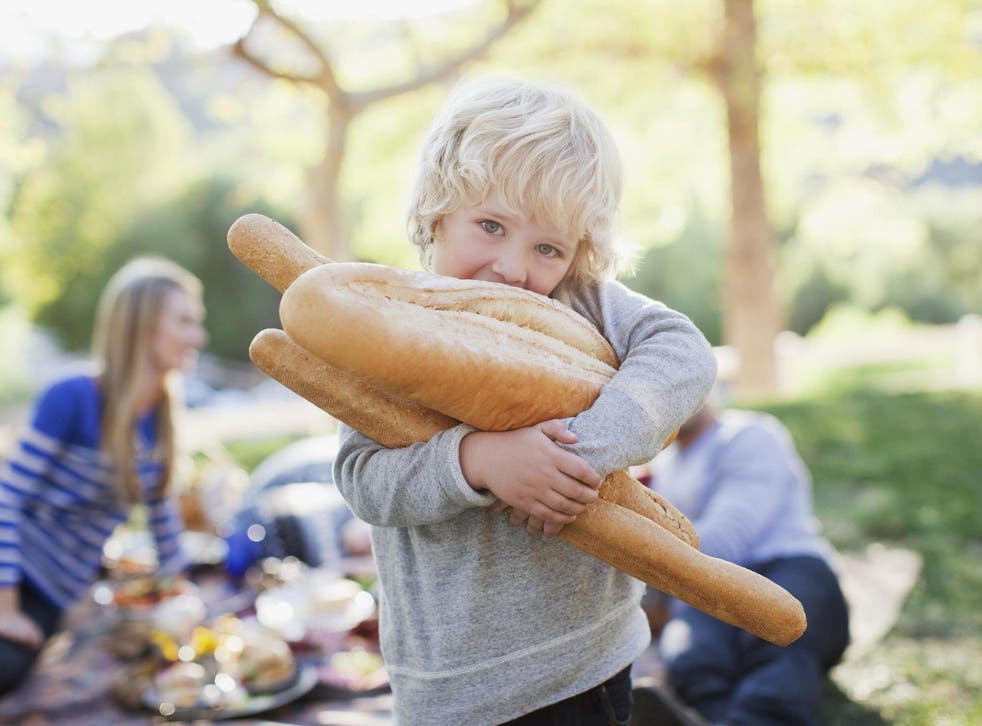 Gluten intake linked to higher risk of toddlers developing type 1 diabetes, study claims
'It could be that simply reducing gluten intake would be enough to reduce risk'
The gluten intake of a toddler has been linked in new research, to a higher risk of developing type one diabetes.
Unlike previous studies, the study involving 86,306 children in Norway, did not find any links between the child's risk of developing type one diabetes and the mother's intake of gluten.
It found that eating gluten at 18 months old is associated with a 46 per cent increased risk of developing the condition for each extra 10g of gluten consumed.
Researchers came to the conclusion after analysing data on children born between 1999 to 2009. They then followed up with the children until April last year.
Both mother and child's gluten intake was monitored via questionnaires. These were filled in by the mother when she was 22 weeks pregnant and again, when her child was 18 months old.
Wellness, health and wellbeing tips

Show all 6
Researchers found that the main sources of gluten consumed by both were cereal and bread.
The average amount of gluten eaten by mothers during pregnancy was 13.6g per day and 8.8g per day for the child.
However, the study authors doubted their findings would dissuade people from consuming gluten.
The observations "may motivate future interventional studies with reduced gluten intake to establish whether there is a true causal association between amount of gluten intake in the child's early diet and type 1 diabetes in susceptible individuals".
The authors, who included Dr Nicolai Lund-Blix, and researchers from Oslo University Hospital and the Norwegian Institute of Public Health, explained that an increased gluten intake may induce inflammation in the gut.
However, the specifics of how this might be exactly linked to diabetes is not yet known.
"We need confirmation from further studies, and ideally a randomised controlled trial (RCT) to determine any relationship between gluten intake and type one diabetes with certainty," they said. "Since our findings show the highest risk of developing type 1 diabetes is in the group with the highest gluten consumption, it could be that simply reducing gluten intake would be enough to reduce risk and this is easier to achieve than complete avoidance.
"Based on experiences from patients with celiac disease, complete avoidance of gluten is hard but manageable, but this would probably not be necessary."
The research will be presented this week at the European Association for the Study of Diabetes (EASD) in Barcelona, Spain.
Join our new commenting forum
Join thought-provoking conversations, follow other Independent readers and see their replies