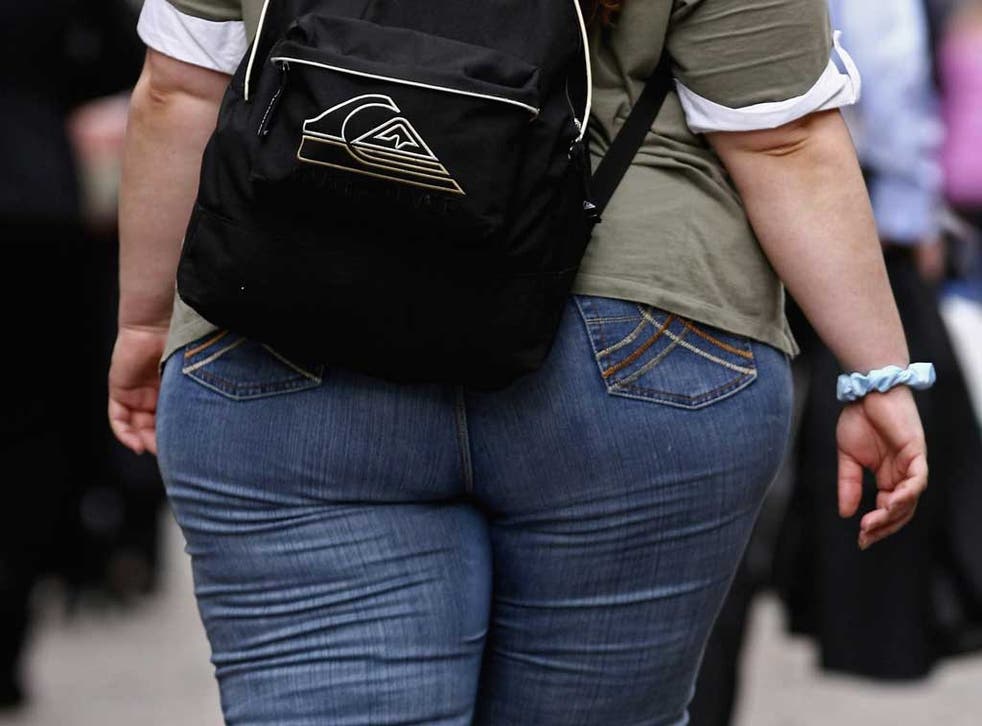 10-year-old girl weighs 22 stone as Birmingham faces obesity epidemic
A 10-year-old Birmingham schoolgirl has highlighted the obesity epidemic facing the city - weighing in at 22 stone 11 lbs.
The unidentified Year 6 pupil was the most extreme example in a list of six similarly aged pupils who weigh more than 19 stone, according to figures released to the Sunday Mercury.
The statistics, compiled by the Health and Social Care information centre, and obtained by a Freedom of Information request, show that almost 50 youngsters in the city were reported to have topped 16 stone by the age of 11.
Medics now warn that almost a quarter (21.1 per cent) of Year 6 children are officially obese, while one in ten (10.5 per cent) reception pupils are already classed as obese when they first start school.
Birmingham City Council Cabinet Member for Health and Wellbeing, Coun Steve Bedser, said: "The statistic of one in four ten-year-olds being obese is the single scariest thing I know about Birmingham.
"We took on responsibility for public health in April and it has been clear from day one that childhood obesity is an absolute priority in this city.
"This is a national crisis and failing to tackle the obesity time bomb is not an option. If the rising tide of childhood obesity is not reversed, the implications are stark for individuals, for neighbourhoods for families and for the public sector."
Less than two thirds (59.4 per cent) of year six children were deemed a healthy weight this year according to the figures, with 2.1 per cent recorded as underweight and 38.5 per cent marked as overweight or obese. 23. 2 per cent of reception pupils were also recorded as being overweight or obese.
Dr Adrian Phillips, Director of Public Health for Birmingham, added: "Childhood obesity is far worse in Birmingham than the national average. It's a universal problem and a real emergency for the city.
"Obesity in children has now become so common that it is almost seen as the norm."
But the overall number of children classed as overweight or obese in the region has actually fallen by around four per cent from last year.
Dr Beckie Lang from the Association for the Study of Obesity said she was delighted by the news that obesity in children was falling in Birmingham.
She said: "I am not shocked by these figures, in fact I am delighted that we are seeing a reduction in the rate of obesity in Birmingham for the first time in a long time. But there is no room for complacency.
"We have to hope that these children and their families of those who have these very high BMIs are getting the help and support that they need from the relevant health authorities."
Register for free to continue reading
Registration is a free and easy way to support our truly independent journalism
By registering, you will also enjoy limited access to Premium articles, exclusive newsletters, commenting, and virtual events with our leading journalists
Already have an account? sign in
Register for free to continue reading
Registration is a free and easy way to support our truly independent journalism
By registering, you will also enjoy limited access to Premium articles, exclusive newsletters, commenting, and virtual events with our leading journalists
Already have an account? sign in
Join our new commenting forum
Join thought-provoking conversations, follow other Independent readers and see their replies