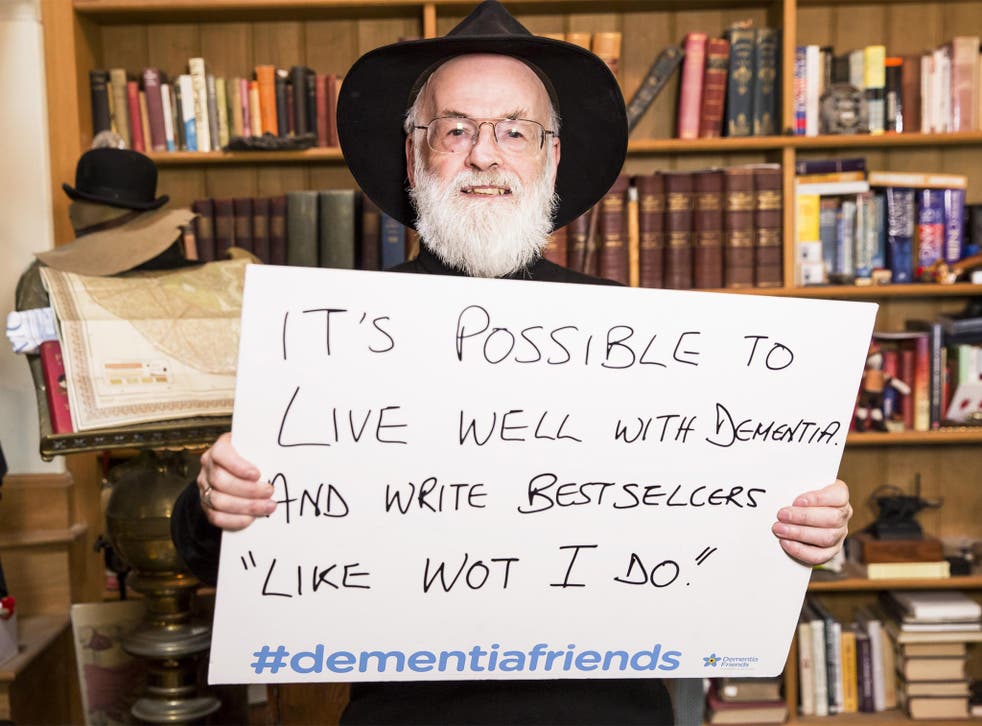 50,000 will have to leave work this year to care for someone with dementia
The damage done by dementia to families, communities and businesses represents a threat to "the fabric of our society" the Health Secretary Jeremy Hunt has said, as a new report reveals that, this year alone, 50,000 people will leave work to care for someone close to them.
Up to £1.6 billion a year is lost to English business every year, as employees take time off or leave work altogether to provide at-home care for elderly relatives, according to the report, compiled by the Centre for Economics and Business Research (CEBR).
On top of those that stop working, another 66,000 are making adjustments to their work arrangements, such as committing to fewer hours or working from home.
Mr Hunt has made tackling the growing burden of dementia a central goal, hosting the G8 nations at the world's first Dementia Summit last year, targeting a cure or treatment by 2025 and committing the UK to doubling research funding in that time.
"Dementia isn't just a health condition," he said. "It attacks the fabric of our society and can take a huge toll on the families and friends of those affected by the disease," he said. "I am urging everyone – families, communities, and businesses to come together to ensure that people with dementia can continue to live fulfilling and rewarding lives."
However, the Coalition has been accused of increasing pressure on carers through cuts to local authority budgets which fund social care and support services.
There are an estimated 670,000 people in the UK acting as the main carer for someone with dementia, according to the Alzheimer's Society, and around half are in work. Despite the burden on business, dementia carers are estimated to save the public purse £8 billion per year in social care costs.
Jeremy Hughes, chief executive of the Alzheimer's Society, said that thousands of carers were "juggling caring responsibilities without support and understanding from their employers".
"We're all beginning to talk about dementia, however, society is not yet fully supportive of people with dementia, either in the workplace or in everyday life," he said.
The charity is today launching a new campaign, Dementia Friends, alongside the government body Public Health England (PHE) to promote "a whole society response" to dementia, which now affects around 800,000 people in the UK.
PHE's chief executive Duncan Selbie said that there was a "real public desire" for more to be done to improve the lives of people living with the disease, and their carers.
The CEBR's research found that 87 per cent of businesses either had or would consider offering flexible hours to workers who became carers. However, only 18 per cent said they would consider paying for respite care to allow carers in their company to take a break.
Join our new commenting forum
Join thought-provoking conversations, follow other Independent readers and see their replies