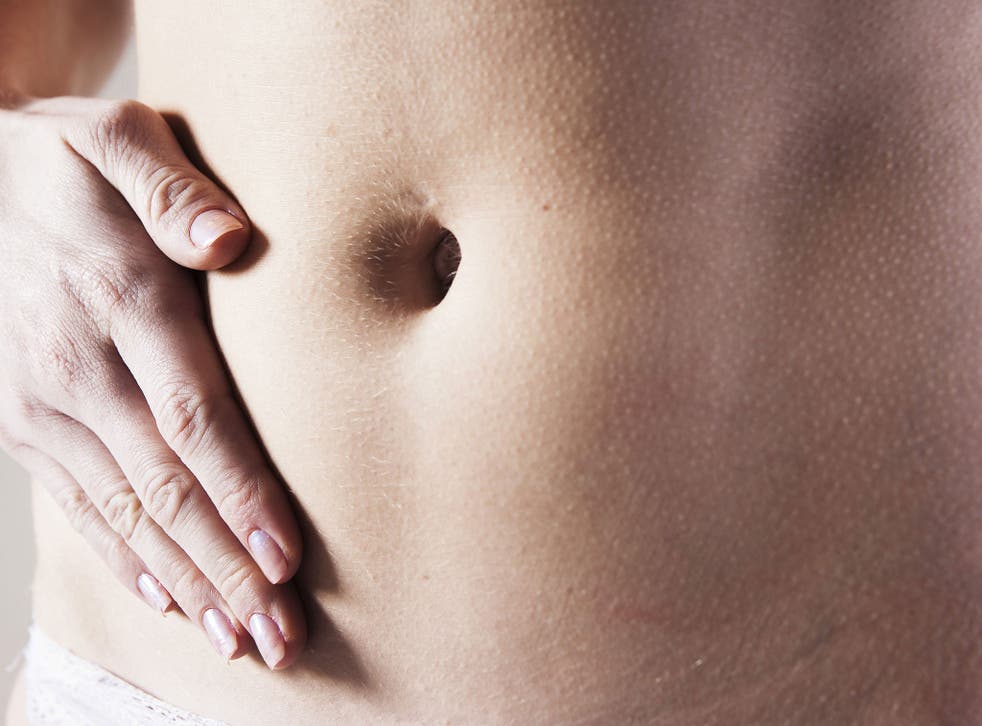 Acid reflux drugs linked to heightened risk of premature death in new study
Proton pump inhibitors used to reduce stomach acid levels and treat ulcers under scrutiny after latest findings published
Ella Pickover
Tuesday 04 July 2017 08:07 Comments
Drugs used to treat acid reflux have been linked to a heightened risk of premature death in a new study.
Proton pump inhibitors (PPIs) reduce the amount of acid made by the stomach and are used to treat acid reflux and stomach ulcers.
A team of US researchers performed a longitudinal observational study on data from the US Department of Veterans Affairs.
Over a follow-period of almost six years, they examined data on 3,288,092 people to compare users and non-users of PPIs.
Their study, published in the journal BMJ Open, also examined data on 349,312 people to compare risk of death between those taking PPIs with those taking another type of drug used to dampen down acid production called histamine H2 receptor antagonists, or H2 blockers.
They also looked at data on 2,887,030 people to assess risk of premature death for PPI users compared to PPI and no H2 blockers.
Compared with H2 blocker use, PPI use was associated with a 25% heightened risk of death from all causes.
They also found an increased risk of death when considering PPI use versus no PPI and an increased risk from PPI use versus no PPI and no H2 blocker use.
The study is an observational one, so no firm conclusions can be drawn about cause and effect, and the authors stress that the findings may not be extended generally because the majority of participants were older, white male veterans.
Health news in pictures

Show all 40
But they still caution that: "Limiting PPI use and duration to instances where it is medically indicated may be warranted."
Press Association
Register for free to continue reading
Registration is a free and easy way to support our truly independent journalism
By registering, you will also enjoy limited access to Premium articles, exclusive newsletters, commenting, and virtual events with our leading journalists
Already have an account? sign in
Join our new commenting forum
Join thought-provoking conversations, follow other Independent readers and see their replies