Activity levels in mother and child are directly linked, say scientists
New research has found a direct link between the physical activity levels of a mother and her child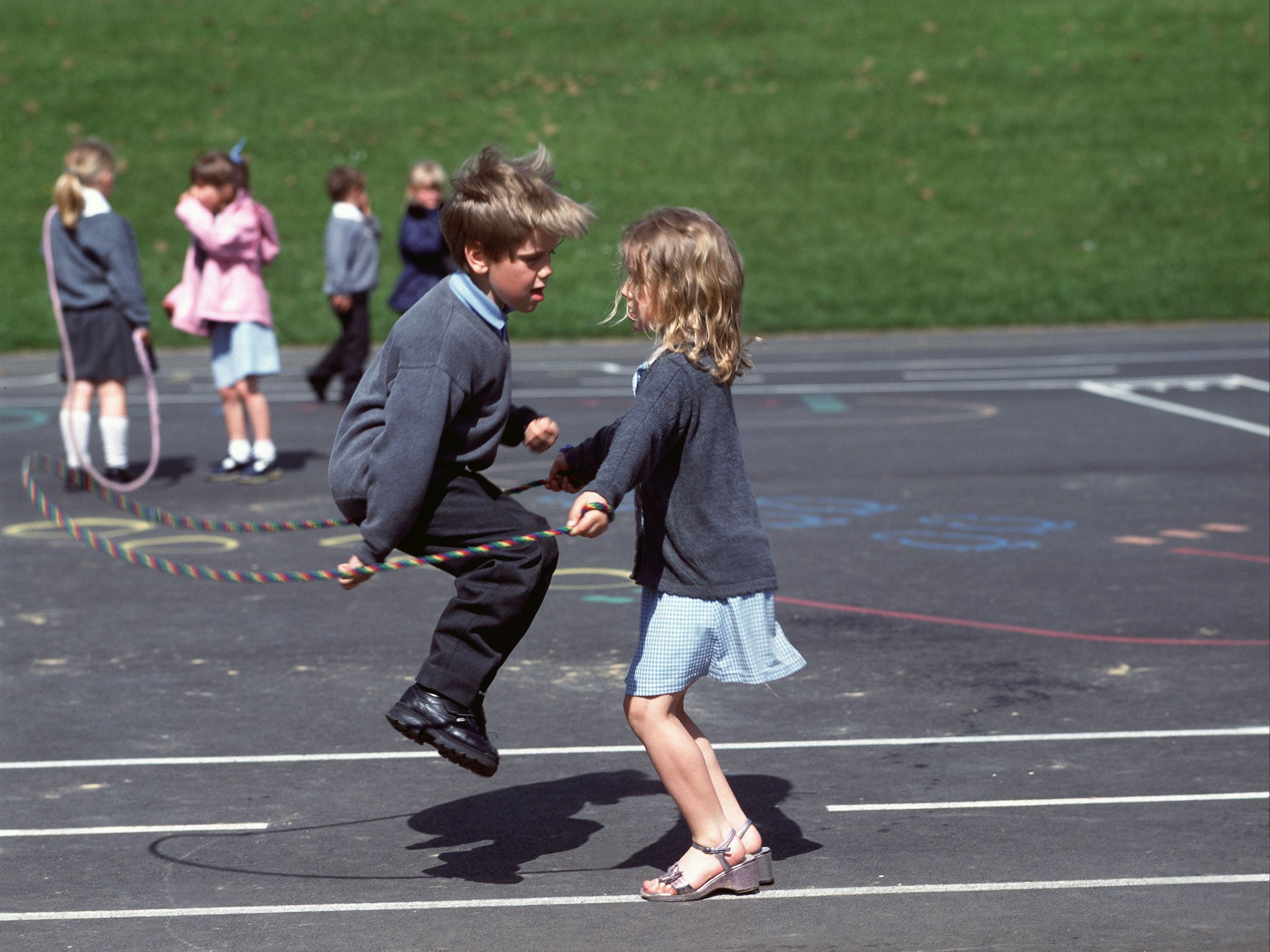 The more physically active a mother is, the more active her children will be, a UK-based study has found.
Children are not "just naturally active" and their parents play a crucial role in developing healthy exercise habits early on in life, research looking at preschool children found.
However, many mothers' exercise levels are well below government recommended levels, the study notes,and policies to improve the health of children should be aimed at mothers.
Researchers from the Medical Research Council Units and Cambridge and Southampton universities monitored the activity levels of 554 four-year-olds and their mothers over seven days.
The mothers and children wore combined heart-rate monitor and accelerometer on their chests continuously, including while asleep and in water.
The data from mother and child was then matched up to see if and how the activity patterns of adults and children correlated.
Lead author Kathryn Hesketh, of the University of London said the team found "a direct, positive association" between physical activity in children and their mothers.
"The more activity a mother did, the more active her child," she explained. "Although it is not possible to tell from this study whether active children were making their mothers run around after them, it is likely that activity in one of the pair influences activity in the other."
The authors found that for every minute of moderate-to-vigorous activity a mother engaged in, her child was more likely to engage in 10 per cent more of the same level of activity.
But results showed that on average, mothers engaged in about the same amounts of sedentary and light physical activity each day, with only 53 per cent of mothers meeting the recommended 30 minutes of moderate-to-vigorous physical activity on one or more days a week.
Factors which influenced a mother's level of activity included whether she had a job and if she had more than one child.
The study highlighted that once women had children their activity levels fell and would not return to their previous levels before having a child.
Dr Esther van Sluijs at the University of Cambridge (MRC Epidemiology Unit), who oversaw the study, said: "This study shows that mothers' and young children's physical activity are closely related and that they are likely influencing each other's behaviour.
"Targeting small increases in physical activity in one of the pair may therefore have benefits for both."
The paper Activity Levels in Mothers and Their Preschool Children is published in the journal Pediatrics.
Join our commenting forum
Join thought-provoking conversations, follow other Independent readers and see their replies