Almost a quarter of new psychosis cases linked to strong 'skunk like' cannabis
People who smoke super-strength cannabis every day are five times more likely to develop psychosis than people who have never tried the drug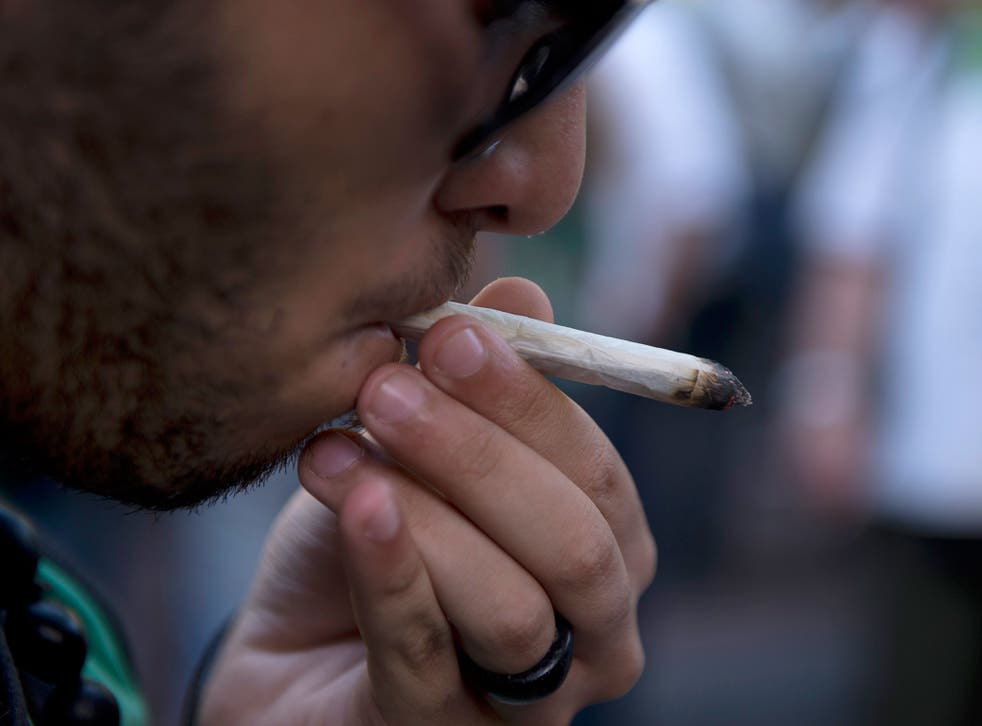 Nearly a quarter of new cases of psychosis are linked to high-potency "skunk like" cannabis, new research shows.
People who smoke super-strength cannabis are three times more likely to develop psychosis than people who have never tried the drug – and five times more likely if they smoke it every day.
The study, by researchers at King's College London, will fuel calls for politicians and public health officials to take a stronger stance against high potency cannabis, at a time when many campaigners are arguing for marijuana to be legalised. The researchers say there is an "urgent need" to inform young people about the risks of strong cannabis.
Uruguay and the US state of Colorado have legalised cannabis use in recent years, but there is mounting evidence that strong types of the drug can trigger mental illness.
"This paper suggests that we could prevent almost one quarter of cases of psychosis if no-one smoked high potency cannabis. This could save young patients a lot of suffering and the NHS a lot of money," said Sir Robin Murray, Professor of Psychiatric Research at Institute of Psychiatry, Psychology & Neuroscience at King's, which carried out the research.
Dr Marta Di Forti from the IoPPN, who was lead author on the research, said GPs should ask their patients what type of cannabis they smoke, to clarify the risk of psychosis. The study found that smoking hash, a less potent form of cannabis, had no association with psychosis.
The research is published in Lancet Psychiatry.
Register for free to continue reading
Registration is a free and easy way to support our truly independent journalism
By registering, you will also enjoy limited access to Premium articles, exclusive newsletters, commenting, and virtual events with our leading journalists
Already have an account? sign in
Register for free to continue reading
Registration is a free and easy way to support our truly independent journalism
By registering, you will also enjoy limited access to Premium articles, exclusive newsletters, commenting, and virtual events with our leading journalists
Already have an account? sign in
Join our new commenting forum
Join thought-provoking conversations, follow other Independent readers and see their replies