America's 'virgin births'? One in 200 mothers 'became pregnant without having sex'
The findings were based on a study of 7,870 women and girls aged 15 to 28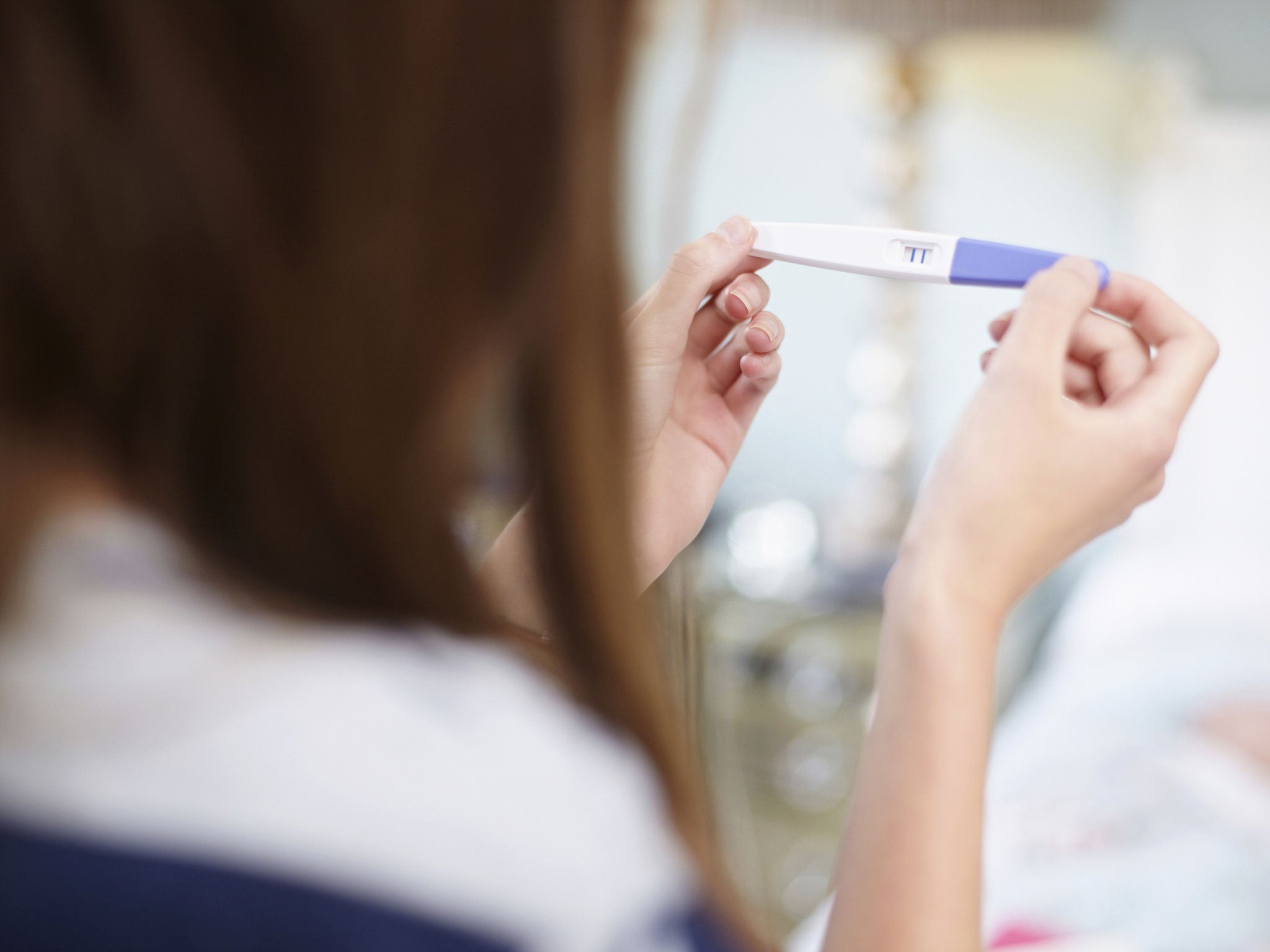 The results of a long-term study of reproductive health, published in the British Medical Journal, have revealed that one in two hundred US women claim to have given birth without ever having had sexual intercourse.
The findings were based on a study of 7,870 women and girls aged 15 to 28, as part of the National Longitudinal Study of Adolescent Health, which ran from 1995 to 2009.
The Christmas issue of the BMJ reports that, of the women who took part in the study, 45 (0.5%) reported at least one virgin pregnancy, "unrelated to the use of assisted reproductive technology."
In short, they claimed to have conceived - yet had not had vaginal intercourse or in-vitro fertilisation (IVF).
The BMJ article notes that virgin births, or parthenogenesis (from the Greek parthenos for virgin and genesis for birth), can occur in non-humans as a consequence of "asexual reproduction, where growth and development of the embryo occurs without fertilization".
The article notes that as well as the story of the birth of Jesus to the Virgin Mary, parthenogenesis often appears in popular culture, "including the Spielberg blockbuster Jurassic Park3 and the 2008 Dr Who episode "Partners in Crime."
For the study of putative virgin pregnancies, researchers at the University of North Carolina at Chapel Hill analyzed data from the thousands of teenage girls and young women who took part in the long-running study.
They found that the girls who had become pregnant, despite claiming they had never had sex at the time of conception, shared some common characteristics.
Thirty-one per cent of the girls had signed a so-called 'chastity pledge', whereby they vow - usually for religious reasons - not to have sex. Fifteen per cent of non-virgins who became pregnant also said they had signed such pledges.
The 45 self-described virgins who reported having become pregnant and the 36 who gave birth were also more likely than non-virgins to say their parents never or rarely talked to them about sex and birth control.
About 28 per cent of the "virgin" mothers' parents (who were also interviewed) indicated they didn't have enough knowledge to discuss sex and contraception with their daughters, compared to 5 percent of the parents of girls who became pregnant and said they had had intercourse.
The authors of the study, entitled "Like a virgin (mother)", - say that such scientifically impossible claims show researchers must take care in interpreting self-reported behavior. Fallible memory, beliefs and wishes can cause people to err in what they tell scientists.
Additional reporting by Reuters.
Join our commenting forum
Join thought-provoking conversations, follow other Independent readers and see their replies