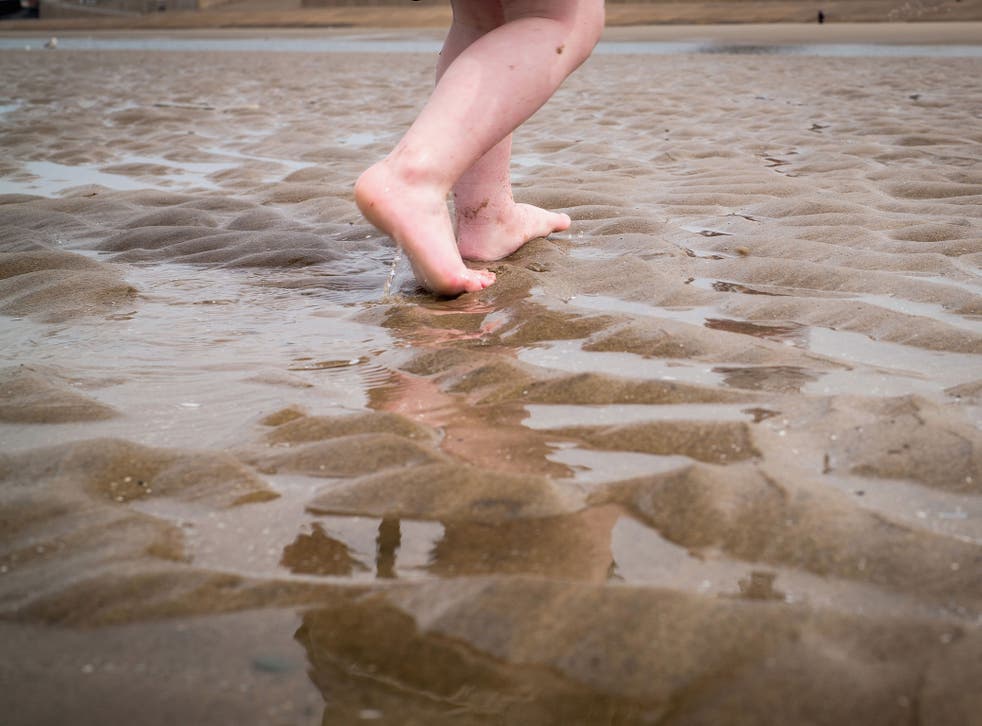 Antibiotic-resistant E.coli bugs detected around UK bathing waters pose 'risk of exposure' to holiday-makers, say researchers
Swimmers and surfers are most at risk from the bacteria because they swallow more water than other beach users
Lewis Smith Comments
Antibiotic-resistant E.coli bugs have been detected for the first time in bathing waters around the UK and pose "a potential risk of exposure" to holiday-makers, researchers have warned.
Swimmers and surfers are most at risk from the bacteria because they swallow more water than other beach users.
While resistant E.coli strains detected made up just 0.12 per cent of the total, researchers are concerned because it represents another potential area of exposure. Two decades ago E.coli resistant to third-generation cephalosporin antibiotics (3GCs) were not present in coastal waters.
However, the researchers, whose report was published in the journal Environment International, said concerns for human health were not so great yet that people needed to stay away from coastal resorts.
Anne Leonard, one of the scientists who carried out the study, said: "We're not recommending that people stop visiting the beach. This kind of research will help us ensure people can still make the most of our coastal resources."
Register for free to continue reading
Registration is a free and easy way to support our truly independent journalism
By registering, you will also enjoy limited access to Premium articles, exclusive newsletters, commenting, and virtual events with our leading journalists
Already have an account? sign in
Join our new commenting forum
Join thought-provoking conversations, follow other Independent readers and see their replies