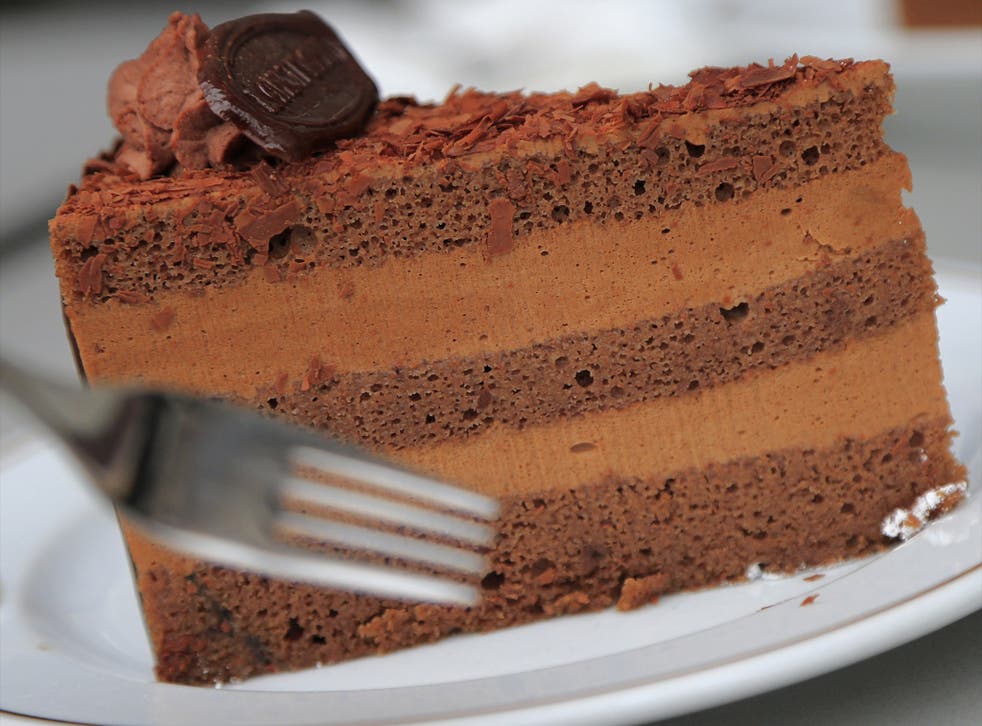 Banning trans fats could prevent 7,000 deaths from heart disease over next five years, claim experts
The fatty acids, commonly added to processed food, have been strongly linked with increased risk of coronary heart disease, stroke and type 2 diabetes
Charlie Cooper
Tuesday 15 September 2015 23:32 Comments
Banning trans fats from food could prevent 7,000 deaths from heart disease over the next five years, experts have claimed.
Trans fats, a group of fatty acids produced from plant oils and commonly added to processed food, have been strongly linked with increased risk of coronary heart disease, stroke and type 2 diabetes.
They have been subject to a crackdown in many countries, and now represent only an estimated 0.7 per cent of adults' daily energy intake in the UK following action by manufacturers and retailers.
However, some countries have introduced all-out bans on artificial trans fats, which are can be used in confectionary such as cakes and biscuits to preserve shelf life, and is sometimes used to fry food in takeaways and restaurants.
Health news: in pictures

Show all 104
Writing in the British Medical Journal, researchers from the University of Liverpool and University of Oxford, reviewed three different approaches to controlling trans fats, estimating that an all-out ban could prevent or postpone about 7,200 deaths. More limited measures, such as changing labelling on food, or a ban that only affected restaurants and takeaways, could save 1,800 and 3,500 lives respectively.
Dr Alison Tedstone, chief nutritionist at Public Health England, said that UK consumption of trans fats was "already well within recommended levels".
However, Professor Peter Weissberg, medical director of the British Heart Foundation, said that trans fats had no known benefits and "clear health risks" adding that other countries were "well ahead of us" in efforts to cut back consumption.
Register for free to continue reading
Registration is a free and easy way to support our truly independent journalism
By registering, you will also enjoy limited access to Premium articles, exclusive newsletters, commenting, and virtual events with our leading journalists
Already have an account? sign in
Join our new commenting forum
Join thought-provoking conversations, follow other Independent readers and see their replies