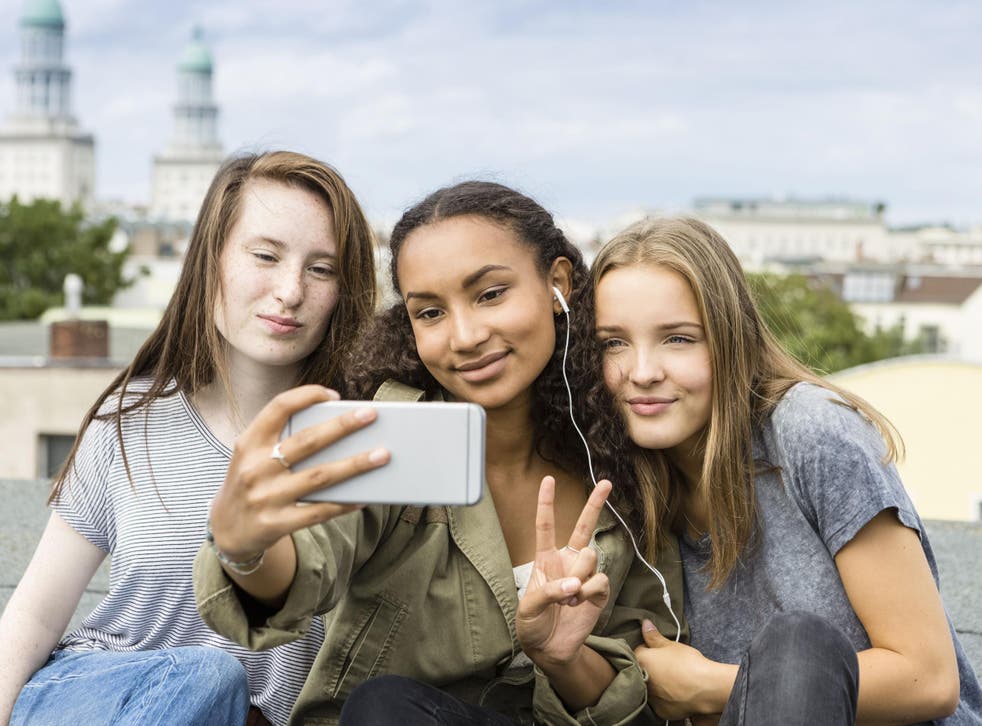 Young people's blood plasma 'could work as anti-ageing treatment'
Mice who receive human blood plasma from 18-year-olds develop new brain cells, a process believed to be beneficial to memory and learning
Regular injections of blood plasma taken from young people could help fight the effects of ageing, scientists have found.
Researchers gave mice with an age equivalent to 50 human years a twice-weekly dose of human blood samples taken from 18-year-olds.
Before they received the blood plasma, the mice showed signs of ageing such as slower movement and lower scores on memory tests.
But after three weeks of treatment, they seemed perkier, ran faster and their memories were sharper, according to the New Scientist.
At a conference in San Diego, Sakura Minami said her team had seen a "rejuvenation effect" on the brains of the old mice – and that the research has the potential to be developed into a treatment for humans.
The scientists found the mice had grown new brain cells after they received the plasma, a process believed to be beneficial to memory and learning.
"Young human plasma improves cognition," said Ms Minami, who works for Alkahest, a Californian lab looking into the effects of blood plasma on ageing.
Europe s ageing population: how will healthcare systems cope?
Previous experiments have shown that injecting the blood plasma of young mice into old mice has an anti-ageing effect on the brain, liver, heart and other organs.
Blood plasma is the liquid part of the blood, without the red or white blood cells, platelets and other cellular matter.
It is a pale yellow colour and contains vital proteins and antibodies.
Ilaria Bellantuono, Professor of Musculoskeletal Ageing at University of Sheffield, said a number of experiments have been done in this area in recent years.
These include several in which the circulation systems of an old mouse and a young mouse were joined together.
"All our tissues are being continuously replenished with new cells, and the role of the plasma itself is to take different molecules to the body's tissues," Ms Bellantuono told The Independent.
One theory is that as people age, their cells start to secrete certain molecules which stop the tissues in the body being maintained and kept healthy, she said.
"We think these molecules aren't carried by young people," said Ms Bellantuono. "That's the theory, but we don't have experimental evidence to back it up yet."
Science news in pictures

Show all 20
The 12-month-old mice who received the injections in the study were compared to three-month old mice who also had the injections, and old mice who did not receive anything.
A clinical trial into the potential benefits of regular infusions of young people's blood plasma to Alzheimer's patients is already underway at Stanford University.
Ms Bellantuono called the research "very exciting," but said she didn't think the future of anti-ageing treatments would be injecting young people's plasma into the elderly.
Instead, she said further research would allow scientists to develop drugs which target the molecules which cause muscle degeneration and ageing.
"What all this ageing research is trying to do is increase the number of years that older people spend in good health before they die," she said.
"It's a good initial proof of concept, that in the serum there are these [molecules]. But we want to know what they are, and then have either drugs or to target them and remove them from circulation, or counteract them."
Join our new commenting forum
Join thought-provoking conversations, follow other Independent readers and see their replies