Nearly half of adults have been body shamed, poll claims
Friends are the most likely to criticise looks, participants say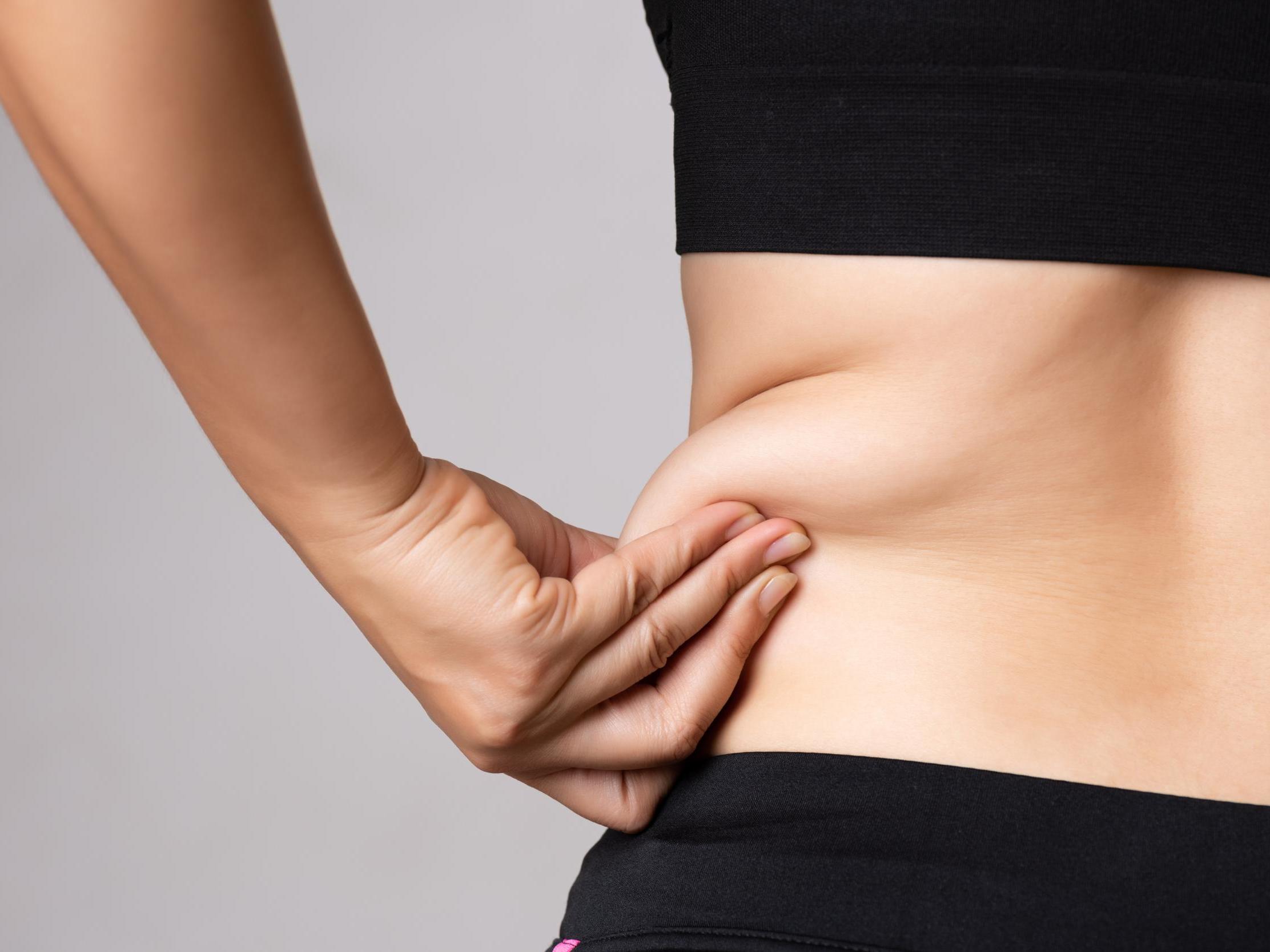 Almost half of adults have been body shamed because of their weight, hair or even the size of their feet, a poll has claimed.
In a survey of 2,000 adults, 56 per cent said someone had made an unpleasant comment about their appearance within the last year.
One in 10 said they had been criticised for their looks in the past week.
Weight was the most common target for body shaming. Six in 10 of those who had experienced it said they have had comments made about their size.
Skin, hair and height were also objects of criticism, with one in 10 saying they have had comments on their foot size and eyebrows.
Zoe Griffiths, global director of nutrition at wellness company WW, said: "It's clear that many are struggling with their body confidence, often due to comments from others which is really sad to see.
"We strongly oppose body shaming and weight-based bias anywhere it shows up such as in the media, the workplace, the medical field, and in relationships."
The WW study also found one sixth had experienced a negative comment from their partner and almost a quarter by their own family members in the past 12 months.
Friends were the most likely to comment on respondents' appearances, with one in four saying a friend had made a comment about their body in the past year.
Two in five said they felt insecure, embarrassed and humiliated after these types of experiences.
However, more than an eighth said the rise of different size models in pop culture has helped them feel more confident about how they look.
One quarter of participants said they were "comfortable" with their body.
SWNS
Join our commenting forum
Join thought-provoking conversations, follow other Independent readers and see their replies