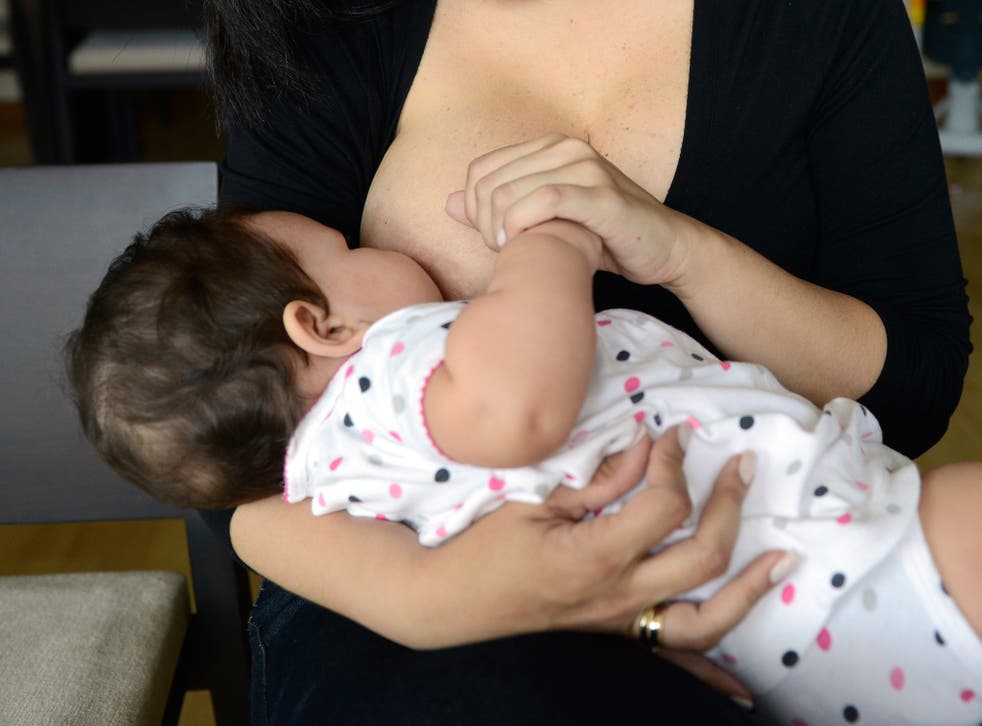 Breast milk bought online 'contains potentially deadly bacteria'
BBC investigation finds milk purchased from British mothers contains E.coli, thrush and pseudomonas aeruginosa
Breast milk sold online by British mothers contains potentially deadly bacteria, according to an investigation.
A reporter for the BBC programme Inside Out posed as the father of a six-month-old baby and bought milk from mothers across the country.
The 12 purchases were then analysed by experts at Coventry University – where microbiologists discovered a third of the samples contained E.coli, two contained Candida (thrush) and one contained the deadly bacteria pseudomonas aeruginosa. This bug caused the deaths of four babies in a neonatal unit in Northern Ireland in 2012.
Websites including onlythebreast.co.uk run classifieds sections for people buying and selling breast milk. There is also a section for men who wish to buy breast milk or who are interested in being breastfed.
Dr Sarah Steele, from Queen Mary University of London, told Inside Out that parents have "heard the message breast is best, which is absolutely the case but this is stuff bought off the internet". "You don't know the seller, you don't know how they've been storing it, you don't know what it contains and, more pertinently, they're often doing this for profit and that poses the risk that they may tamper with it, water it down, be it with water, formula, cow's milk or soya milk," she added.
Dr Steele said the issue was a "real problem for infant health", adding: "We don't want to see a situation where a baby dies as a consequence."
Researchers from Queen Mary University warned in June that buying breast milk online – popular among fetishists, bodybuilders and cancer patients as well as mothers on websites and social media groups – was a danger to health, as it was unpasteurised and could carry dangerous germs. Some 93 per cent of breast milk sold online contains detectable levels of bacteria due to how it is expressed and stored, they warned.
Women who wish to donate surplus breast milk for free can use NHS "milk banks" to help premature babies.
The NHS recommends that breastfeeding is best for babies as they are less likelihood of becoming obese, have fewer chest and ear infections and less chance of becoming ill with diarrhoea and vomiting.
Press Association
Join our new commenting forum
Join thought-provoking conversations, follow other Independent readers and see their replies