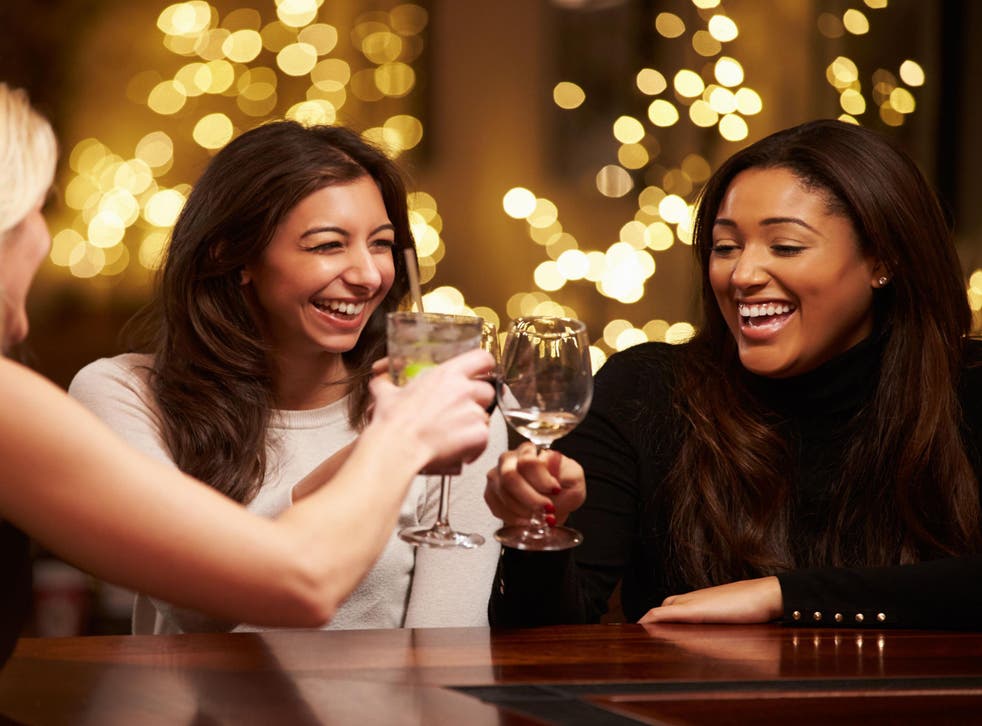 Britain tops list of heaviest alcohol drinkers in new survey
66 per cent of Britons were found to drink at least twice a week
Caroline Mortimer
Sunday 11 October 2015 11:25 Comments
British people really are more likely to binge drink, go to the pub or drink at home, a new survey has revealed.
6,500 people across the UK, Germany, Australia, America and China were interviewed by Maxus, a media agency for the drinks industry, who found that Britons had the most liberal attitude to alcohol.
66 per cent of the Britons were found to drink at least twice a week, followed by China on 63 per cent and Australia on 62 per cent.
Our cousins across the pond came bottom of the list with just 55 per cent of Americans saying they drank twice a week.
57 per cent of Germans also admitted drinking twice a week.
Britons were also more likely to binge drink with 15 per cent saying they had at least one "high energy" night of drinking per week.
Alcohol abuse costs the NHS in England around £21bn per year in healthcare, crime and lost productivity costs, according to Alcohol Concern.
In England in 2012, there were 6,490 alcohol related deaths which is an increase of 19 per cent compared with deaths reported in 2001.
Nick Vale, the author of the report, said: "From the malmsey wine of the 14th century to the craft gin producers of today, we Brits have a long and distinguished heritage of creating, sourcing and enjoying the best drink in the world.
"Why? Because we British are a hugely sociable nation, we love to chat, and booze facilitates that. The pub gives us somewhere to meet and alcohol helps lubricate our conversation."
But given the small number of countries surveyed it is likely that another country tops the worldwide list for the biggest boozers.
The Times reports that a quarter of Russian men die before the age of 55 and this is mostly due to alcohol.
The figure for early male death in the UK is seven per cent.
Register for free to continue reading
Registration is a free and easy way to support our truly independent journalism
By registering, you will also enjoy limited access to Premium articles, exclusive newsletters, commenting, and virtual events with our leading journalists
Already have an account? sign in
Join our new commenting forum
Join thought-provoking conversations, follow other Independent readers and see their replies