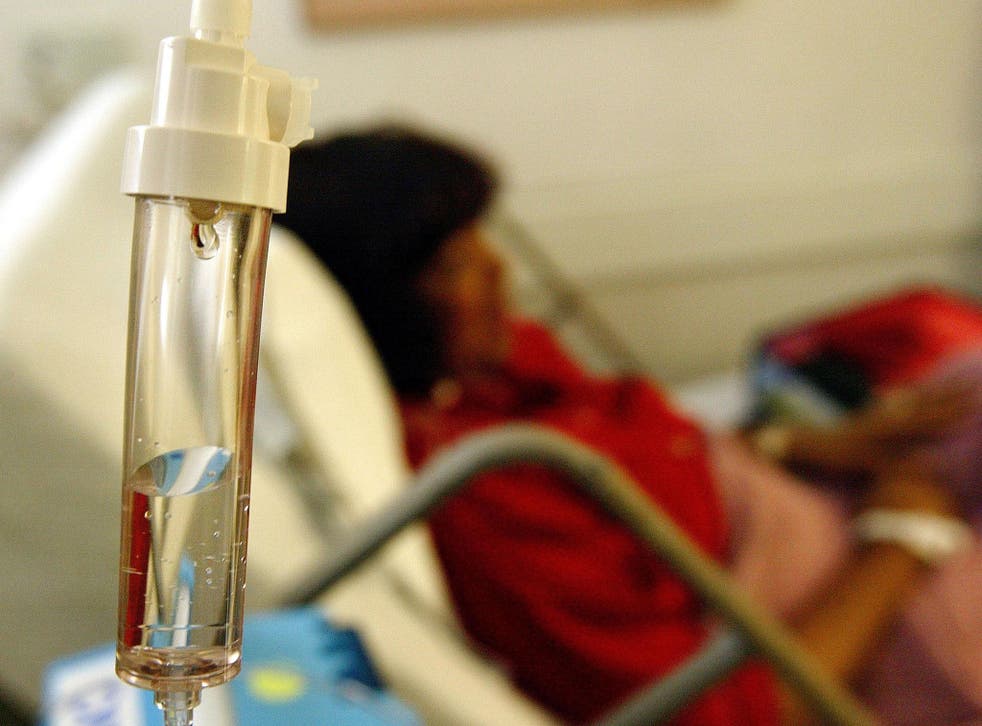 Chances of surviving cancer double as thousands live decades after diagnosis
But the growing number of survivors requiring support is putting pressure on the NHS
Cancer patients are twice as likely to live 10 years or more after diagnosis than forty years ago, research has revealed.
Around 170,000 people who were diagnosed with cancer in the 1970s and 1980s are alive today, according to a report by Macmillan Cancer Support.
The charity says an "extraordinary" number of people are now alive over a decade after they were diagnosed, thanks to improvements in health care that also include better screening to spot cancers early on.
Despite this, the review also estimates that around a quarter of survivors will have long-term issues that require support, increasing demand on the NHS.
More than 42,000 patients in the UK who underwent surgery, radiation and chemotherapy in the 1970s and 1980s are now estimated to be suffering poor health or disability, the study found.
Lynda Thomas, Chief executive of Macmillan, said: "More and more people are being diagnosed with cancer and, in general, having a more sophisticated life with their cancer than perhaps they would have done.
"What we are now seeing is that lot of people are coming in and out of treatment, so all of that does put pressure on the NHS."
13 ways to help prevent cancer

Show all 13
In July another report by the charity revealed almost half (42 per cent) cancer patients in England are not fully aware of the side effects of their treatment, putting them at risk of serious illnesses.
Join our new commenting forum
Join thought-provoking conversations, follow other Independent readers and see their replies