These are the early warning signs of cancer you may not know about
Patient surveys reveal many people ignore 'red-flag' symptoms because they worry about wasting their doctor's time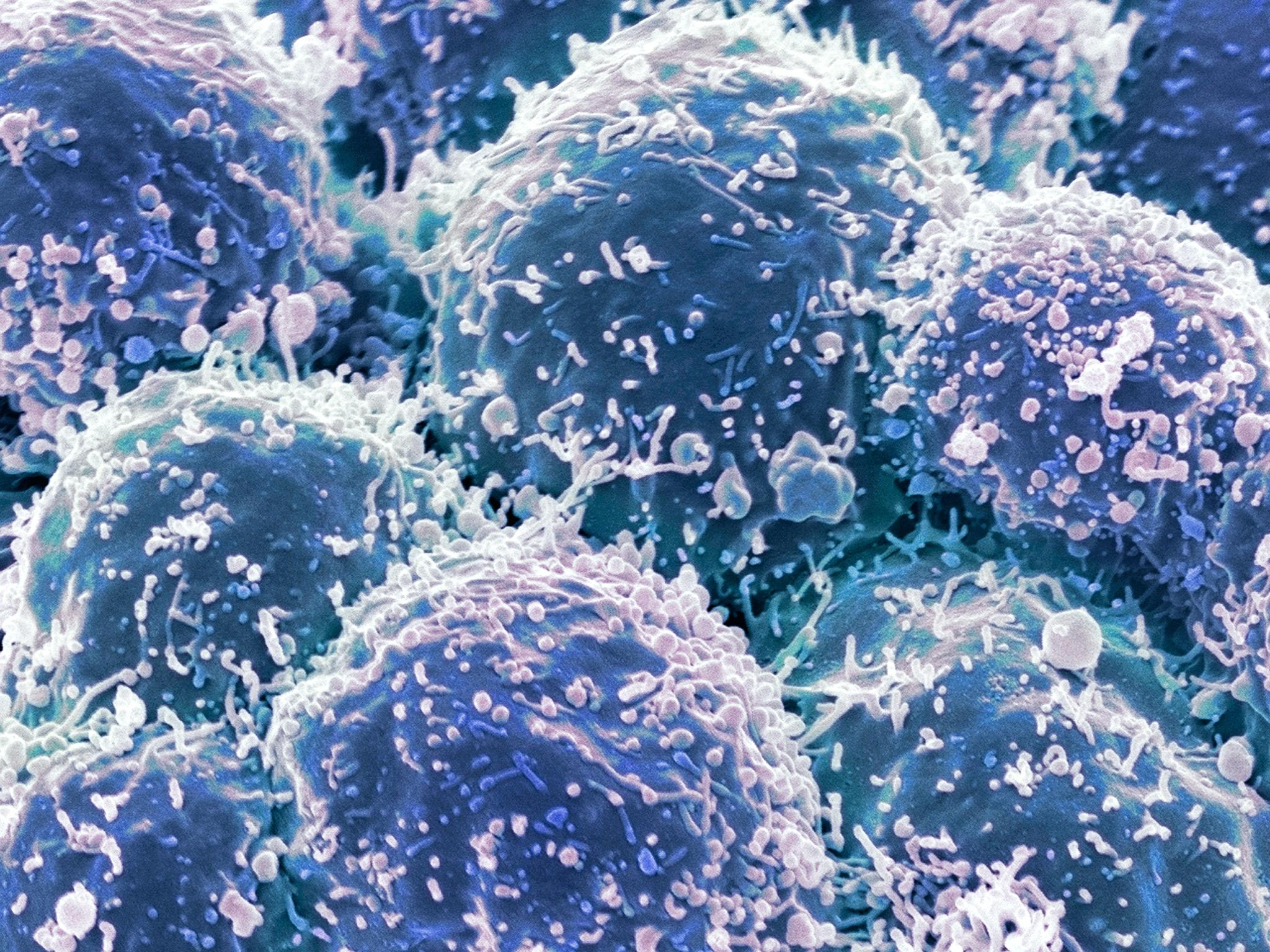 More than half of all British people ignore "red flag" symptoms that may show they have cancer, studies have revealed - so what are the dangers and how do you recognise them?
Some of the potential early warning signs of cancer include:
A persistent cough or hoarseness, a lump, diarrhoea or constipation
Unexplained weight loss or a sore that does not heal
Blood in vomit, urine or faeces, bleeding between periods
A feeling of not having fully emptied your bowels after going to the toilet are other signs
Moles with an irregular shape or jagged edges should be checked by a GP.
Patient surveys have shown people may be in danger of ignoring some of the hidden signs of cancer out of fear that they're wasting their doctor's time.
More than 50 per cent of British people had experienced at least one "red flag" symptom – such as a persistent cough, a sore that doesn't heal or a lump – but only two per cent thought cancer could be the cause, Cancer Research has found.
Some people said they failed to see a doctor because they were worried that their GP would view it as trivial , while others said they feared a cancer diagnosis or believed in maintaining a "stiff upper lip".
Others reported feeling a lack of confidence in the health system or assumed their symptoms were down to ageing.
And many believed their symptoms would simply go away of their own accord, according to the survey of more than 1,700 people over the age of 50.
Health news: in pictures
Show all 104
Dr Richard Roope, of Cancer Research UK, told The Independent: "The advice we give is: if in doubt, check it out – this would not be wasting your GP's time.
"Often your symptoms won't be caused by cancer, but if they are, the quicker the diagnosis, the better the outcome."
The most common cancers are prostate cancer, breast cancer, bowel and lung cancer - but the UK's cancer survival rates lag behind the European average and delays in diagnosing the disease are believed to be a major factor.
February 4 2016 is World Cancer Day, a campaign which started in 2000 to promote research, improve treatment and raise awareness of the devasating disease which affects 14.1m people across the world each year.
Join our commenting forum
Join thought-provoking conversations, follow other Independent readers and see their replies