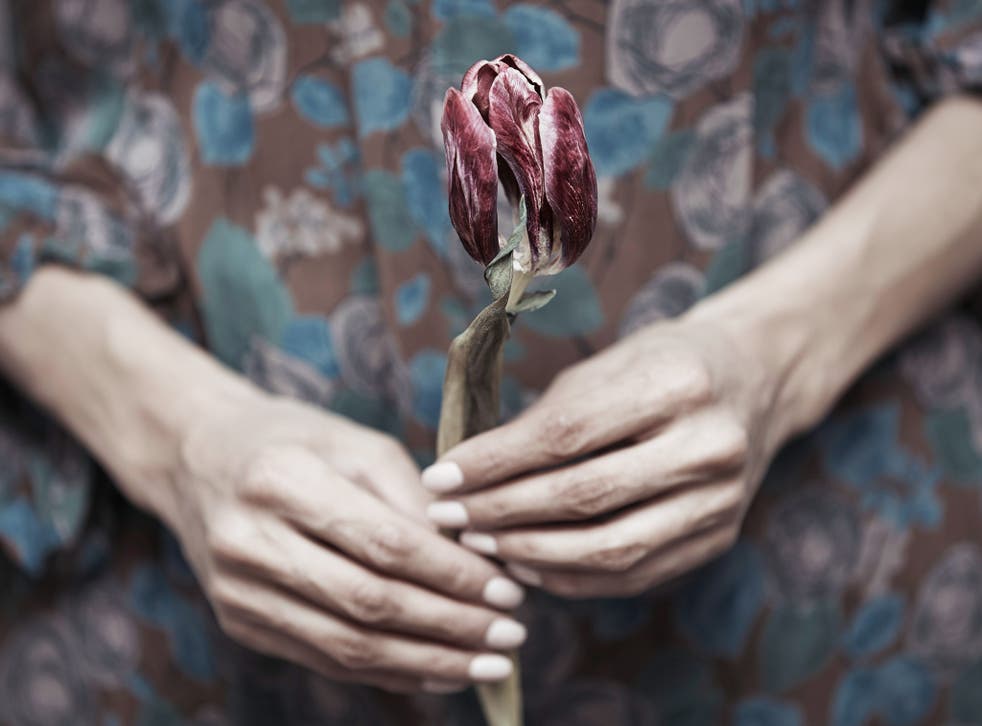 Carers need support to continue after the death of a loved one, claims report
People who give up a caring role to which they have devoted much of their lives often suffer from depression
Support for carers must not stop after the person they look after passes away or moves out of the home, a new report has urged.
Carers need help not just to look after loved ones, but also to cope with the aftermath of their caregiving coming to an end, the International Longevity Centre UK (ILC-UK) said.
People, often the elderly, who give up a caring role to which they have devoted much of their lives often suffer from depression.
Both the loss of a loved one, or getting used to them not being at home can lead to isolation.
The report urges Government, councils and support organisations to do more to help carers visit the people they cared for if they have moved into residential care, and also to provide extra support if they are dealing with bereavement.
There are almost 1.3 million carers over the age of 65 in the UK. A long-term care role often leads to a decline in quality of life and happiness, the report said, and problems can persist or even become worse when people cease to be carers.
Helen Creighton, from ILC-UK said: "Carers give so much of their time to helping someone else and, quite rightly, the focus is often on the person who is in need of care.
"However, when their caregiving responsibilities end it is essential carers are not just abandoned. Local authorities need to do more to help ex-carers make connections in their community and may want to consider setting up forums where ex-carers can come together to support one another."
Register for free to continue reading
Registration is a free and easy way to support our truly independent journalism
By registering, you will also enjoy limited access to Premium articles, exclusive newsletters, commenting, and virtual events with our leading journalists
Already have an account? sign in
Register for free to continue reading
Registration is a free and easy way to support our truly independent journalism
By registering, you will also enjoy limited access to Premium articles, exclusive newsletters, commenting, and virtual events with our leading journalists
Already have an account? sign in
Join our new commenting forum
Join thought-provoking conversations, follow other Independent readers and see their replies