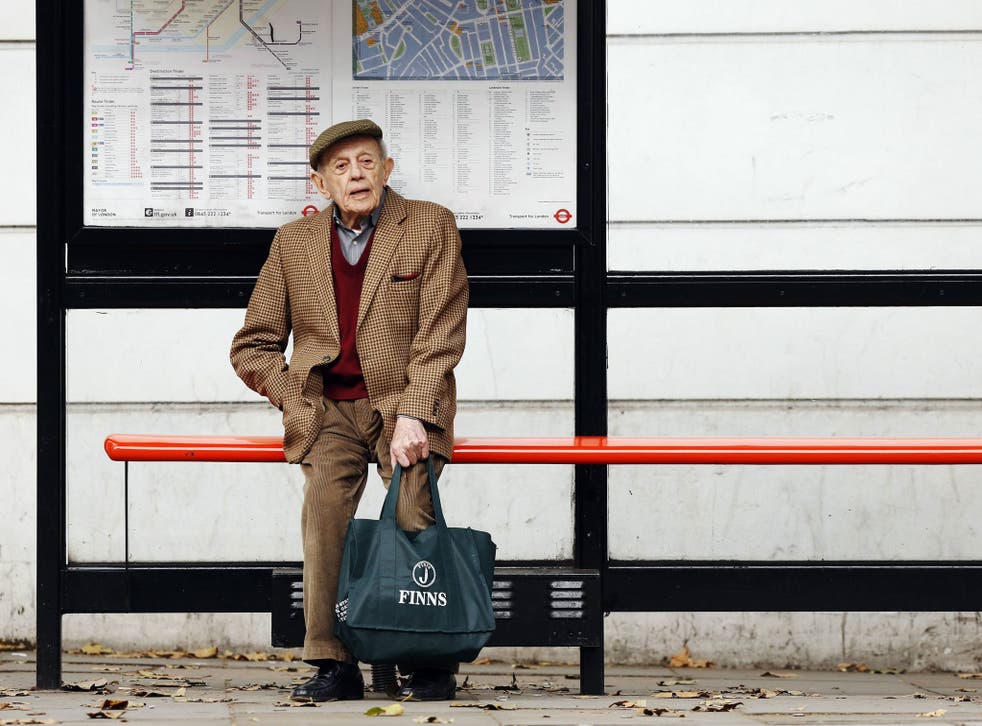 Loneliness is the reason one in 10 visit their GP claims charity
The Campaign to End Loneliness surveyed more than 1,000 family doctors
As many as one in 10 patients who visit GP surgeries could be visiting not because they are medically unwell, but because they are lonely, a charity has claimed.
The Campaign to End Loneliness surveyed more than 1,000 family doctors, more than three quarters of whom said they were typically seeing between one and five patients every day whose main reason for seeing the doctor was loneliness.
One in ten GPs said that the figure was even higher – around 10 patients per day.
Kate Jopling, the charity's director said that she was concerned that many GPs also reported they were not confident they knew where to refer lonely –usually older – patients.
"I know that many doctors will feel frustrated at not being able to help their patients but there are things they can do," she said. "There are many schemes, both public and voluntary, that can help lonely older people and the first step for doctors should be to signpost those patients."
Join our new commenting forum
Join thought-provoking conversations, follow other Independent readers and see their replies