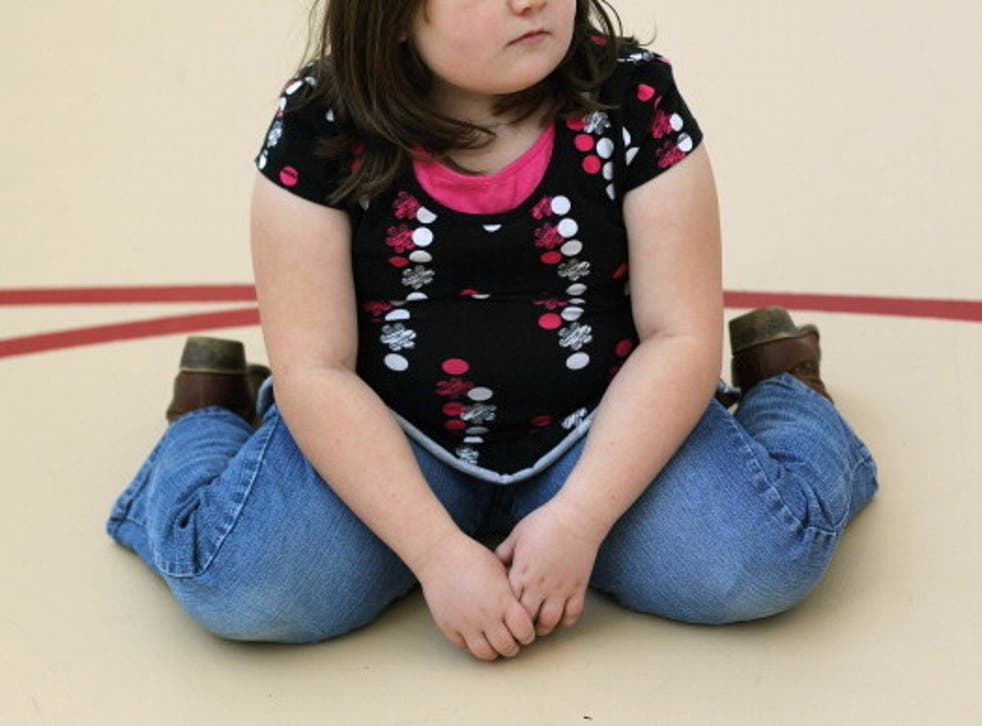 Childhood health researchers urgently needed to prevent future burden on NHS, doctors warn
Poor funding has seen similar work on childhood health dwindle
Sally Guyoncourt
Monday 08 February 2016 01:17 Comments
A lack of research into childhood health is creating a ticking time bomb of adult diseases for the future, doctors have warned.
While medical research on adult conditions has continued apace, poor funding has seen similar work on childhood health dwindle.
This has already placed a heavy burden on the NHS, according to medical experts, and is set to have a catastrophic effect on the health of future generations.
Now the Royal College of Paediatrics and Child Health (RCPCH) plans to redress the balance by setting up a fund to recruit and train medical researchers to look specifically at childhood conditions and their link to adult diseases.
Professor Neena Modi, president of the RCPCH, said: "There have been inexorable rises in the prevalence of chronic, debilitating, non-communicable disease in adult populations that are crippling health economies and systems.
"The origins of these conditions often lie in early development and the solutions require strong basic science and biomedical research that includes infants and children."
Among the key childhood conditions causing concern is the rise in obesity in the UK.
Professor Modi said: "One in five children aged five are overweight or obese and one in three 10-year-olds is overweight or obese in the UK. Children of today are going to have a shorter lifespan than their parents because of this obesity epidemic.
"We really need to understand what is going on in early childhood in order to influence adult health."
Asthma, type-2 diabetes, cardiovascular problems, high blood pressure and even cancer in adults are also known to have links with infant and childhood health.
But what doctors have yet to learn is why this happens.
The Children's Health Research Capacity Development Fund, being launched by the RCPCH today aims to raise at least £10m in the first five years to train a new generation of children's research experts to find out why.
"In the UK, there are around 70 professors of paediatrics and about 800 professors of adult medicine. And yet children represent 25 to 30 per cent of our population," said Professor Modi.
With a 15-year time lag between leaving medical school and becoming a clinical researcher, the professor admits adult health will continue to suffer in the short-term and so the need to train new clinicians now is crucial.
She said "We are probably going to see a continuing decline in adult health for the next few years.
"We can't afford to stand still. Unless we understand what is going wrong we can't intervene."
The fund is being kick-started with an initial donation from the David Baum International Foundation, a charity started by the former RCPCH president.
But it is now appealing to the private sector and charitable organisations to boost its coffers and secure the health of the next generation.
Register for free to continue reading
Registration is a free and easy way to support our truly independent journalism
By registering, you will also enjoy limited access to Premium articles, exclusive newsletters, commenting, and virtual events with our leading journalists
Already have an account? sign in
Join our new commenting forum
Join thought-provoking conversations, follow other Independent readers and see their replies