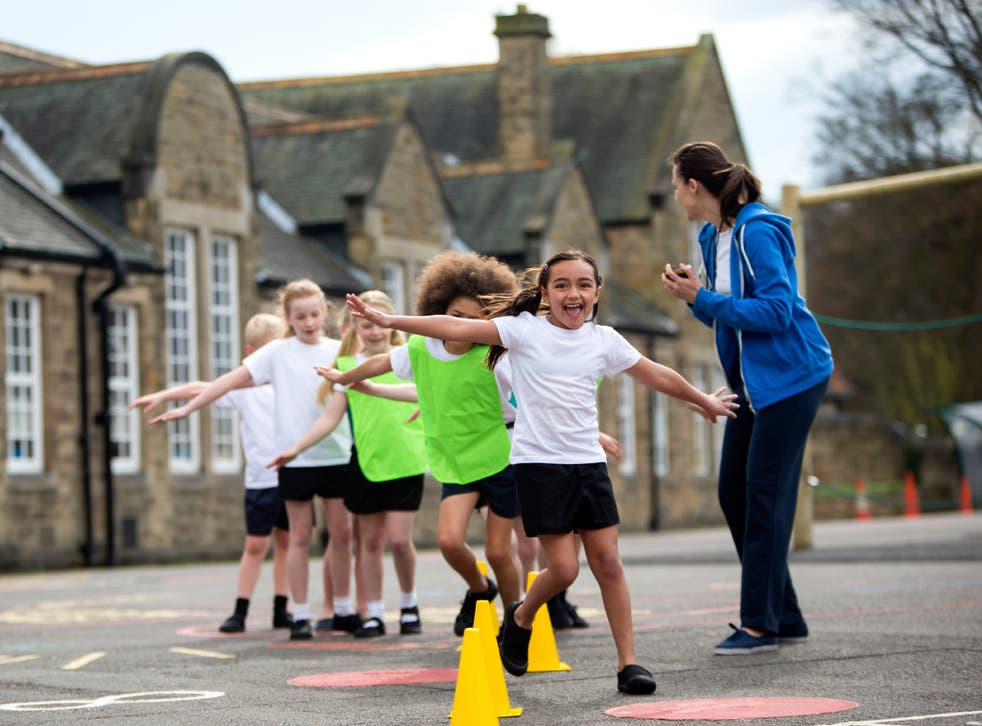 Children diagnosed with ADHD 'may simply be immature for their class'
'Relative age, as an indicator of neurocognitive maturity, may play a crucial role,' study suggests
Ian Johnston
Thursday 10 March 2016 01:51 Comments
Many children diagnosed with attention deficit hyperactivity disorder (ADHD) may simply be immature compared to their school classmates, a new study suggests.
Researchers examined medical records of nearly 400,000 children aged from four to 17 in Taiwan and found rates of the condition changed significantly depending on the month when they were born, The Daily Telegraph reported.
Just 2.8 per cent of boys and 0.7 per cent of girls born in September were diagnosed with ADHD, compared to 4.5 per cent of boys and 1.2 per cent of girls born in August.
Dr Mu-Hong Chen, a psychologist at Taipei Veterans General Hospital in Taiwan and lead author of a paper about the research in the Journal of Pediatrics, said: "When looking at the database as a whole, children born in August were more likely to be diagnosed with ADHD and/or receive ADHD medication than those born in September.
Health news in pictures

Show all 40
"Relative age, as an indicator of neurocognitive maturity, may play a crucial role in the risk of being diagnosed with ADHD and receiving ADHD medication among children and adolescents.
"Our findings emphasise the importance of considering the age of a child within a grade [school year] when diagnosing ADHD and prescribing medication."
Over the past decade in the UK, the number of prescriptions of drugs designed to treat ADHD has doubled to 922,000 a year. They can cause adverse reactions such as suicidal thoughts, weight loss and liver toxicity.
According to the NHS website, common symptoms of ADHD include a short attention span, restlessness, constant fidgeting, over-activity and being impulsive.
Dr Kuben Naidoo, consultant psychiatrist and chairman of ADHD Foundation, said: "The study highlights the importance of ensuring the assessment for ADHD is rigorous and relies on a variety of sources of information that support the clinician in deciding whether the diagnosis is met."
Register for free to continue reading
Registration is a free and easy way to support our truly independent journalism
By registering, you will also enjoy limited access to Premium articles, exclusive newsletters, commenting, and virtual events with our leading journalists
Already have an account? sign in
Join our new commenting forum
Join thought-provoking conversations, follow other Independent readers and see their replies