Being a parent makes you live longer, study suggests
Research finds parents aged 60 live up to two years longer than their childless counterparts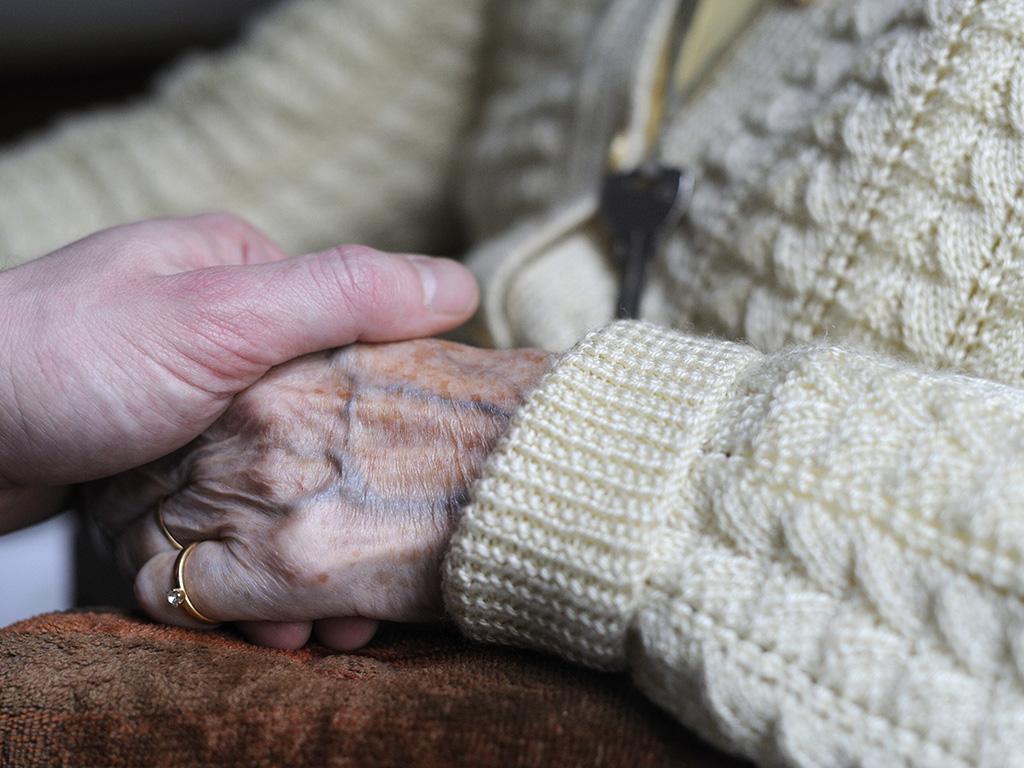 Having children can increase life expectancy, especially in very old age, a new study has found.
Parents aged 60 may live up to two years longer than their childless counterparts, according to researchers at the Karolinska Institute in Sweden.
Karin Modig and her team used national registry data to analyse the lifespans of more than 1.4 million elderly men and women in relation to their marital status and whether they had children.
They found the risk of death was lower in people with at least one child – an effect more pronounced in men than women.
"At 60 years of age, the difference in life expectancy was two years for men and 1.5 years for women," said the study, published in the Journal of Epidemiology & Community Health.
The researchers said the study is the first to examine whether the association between longevity and parenthood grew stronger with age.
When influencing factors such as education were taken into account, the difference in death risk did increase with age between parents and non-parents.
For example, childless men aged 90 had a death risk of 17.7 per cent, compared to 16.2 per cent for men of the same age with children.
"Children can provide support in navigating the healthcare system, how to take medication, providing emotional support," Dr Modig told The Independent.
A follow-up study is planned to examine the effect of these aspects in more detail, she added.
While the sex of the children was not found to affect life expectancy, the difference in death risk was greater in parents who were not married than those who were, especially among men.
"One explanation could be that, especially in these cohorts of old people, it's more likely that the man is older than the woman, so maybe women are more likely to be carers," said Dr Modig.
Health news in pictures
Show all 40
The study examined records of 704,481 men and 725,290 women born between 1911 and 1925 living in Sweden.
Aged 60, men with children could expect to live for another 20.2 years, whereas men without children could expect a further 18.4 years. Women aged 60 with children could expect to live a further 24.6 years, whereas those without could expect another 23.1 years.
At the age of 80, men with children could expect to live a further 7.7 years, while those without could live seven years. For women aged 80 with children, they could expect a further 9.5 years, while those without could live a further 8.9 years.
Dr Modig said further research was planned to analyse whether characteristics of the children such as their education levels had an effect on their parents' life expectancies.
"We did a rough estimate of distance to the children, which surprisingly didn't affect much. Most children do live close to their parents; only a small proportion live far away."
Join our commenting forum
Join thought-provoking conversations, follow other Independent readers and see their replies