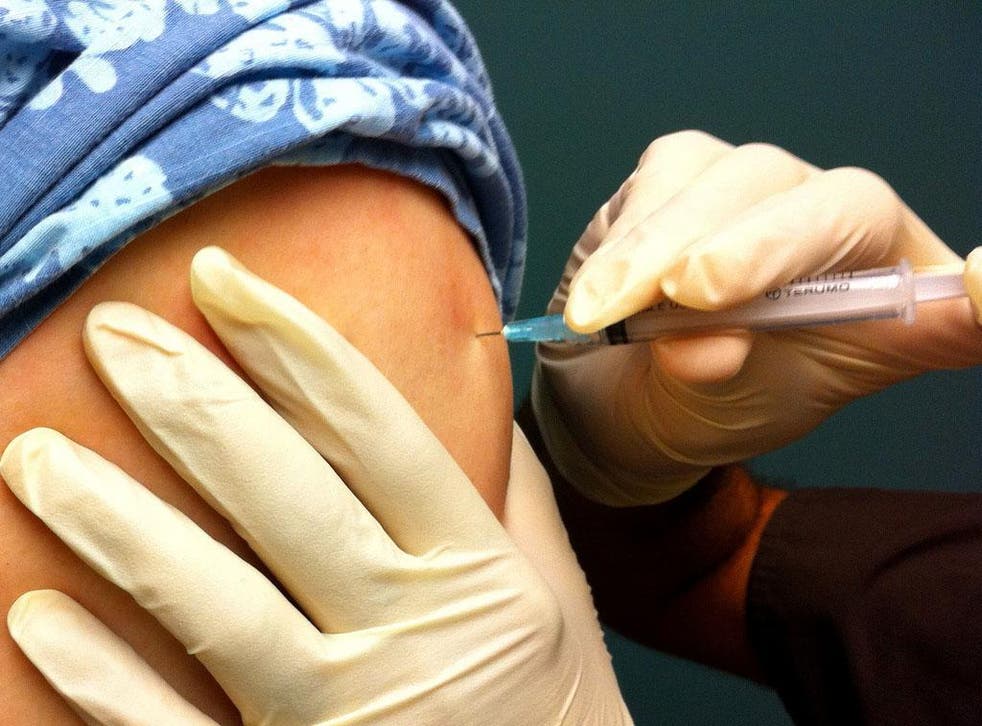 At least five patients accidentally infected with HIV at traditional Chinese medicine hospital
Virus spread through dirty needle use at hospital in China's Zhejiang province, officials say
At least five people have been accidentally infected with HIV at a hospital in China after a doctor reused dirty needles during treatment.
The doctor at the Chinese medicine hospital in the eastern city of Hangzhou is under criminal investigation, according to the local health authority.
The government statement said a "serious medical incident" had occurred at the Zhejiang Provincial Hospital of Traditional Chinese Medicine, reported the South China Morning Post.
The AIDS-causing virus is believed to have spread when the doctor violated procedure by failing to dispose of syringes after use, transferring the infection from one HIV positive patient to at least five others.
Internet users in China reacted with shock to the news, stoking long-standing fears HIV could be spread by poor medical practice.
However, most media reports and social media posts published in Chinese about the incident were swiftly censored, according to AFP.
World Aids Day 2015 around the world - in pictures

Show all 9
The health authority said it had learned of the five infections on 26 January, but did not disclose how many people might have been exposed to the virus in total, or what the original treatments were for.
The Independent has contacted the large hospital, whose website claims it is "well known nationwide for its longest history and largest scale with the best technical capacity in Zhejiang Province", for comment.
Hangzhou, in Zhejiang province, is around 100 miles from Shanghai.
China had around 500,000 cases of HIV and AIDS at the end of 2014, according to a 2015 UN report, and the Chinese government has announced new efforts to contain the spread of the virus with a five-year plan.
In 1990, thousands of people contracted HIV amid an infected blood-selling scandal in the central Henan province.
Register for free to continue reading
Registration is a free and easy way to support our truly independent journalism
By registering, you will also enjoy limited access to Premium articles, exclusive newsletters, commenting, and virtual events with our leading journalists
Already have an account? sign in
Register for free to continue reading
Registration is a free and easy way to support our truly independent journalism
By registering, you will also enjoy limited access to Premium articles, exclusive newsletters, commenting, and virtual events with our leading journalists
Already have an account? sign in
Join our new commenting forum
Join thought-provoking conversations, follow other Independent readers and see their replies