Christian-run NHS surgery criticised for refusing to prescribe morning-after pill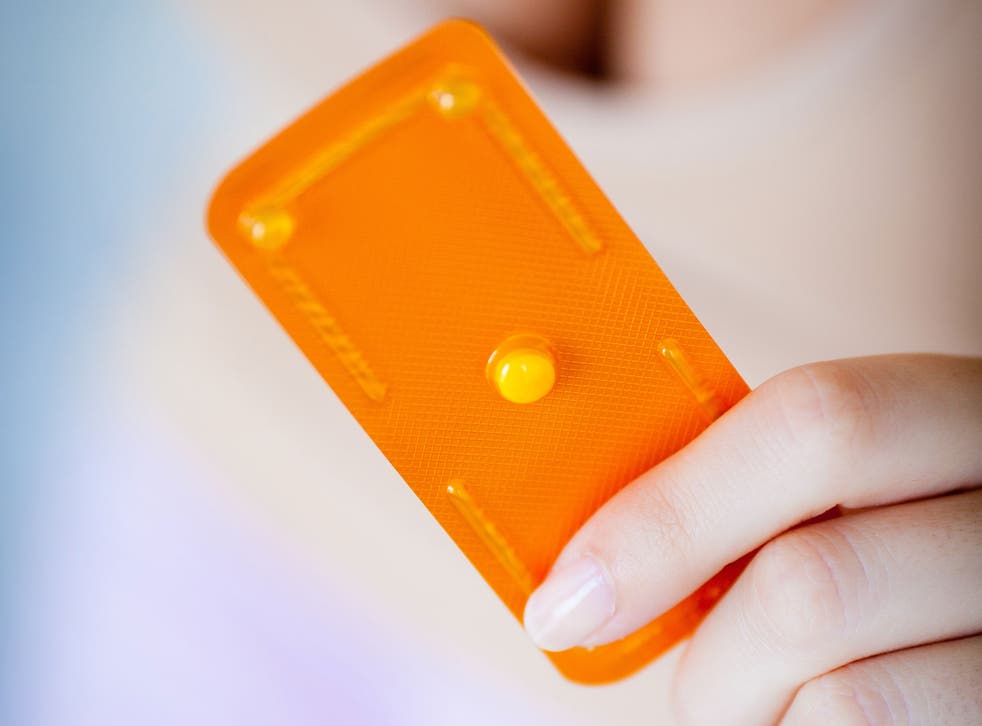 A Christian-run NHS GP surgery has attracted criticism for posting a notice warning that some of its doctors refuse to prescribe the morning-after pill to patients on grounds of conscience.
The message on the door of The Links Medical Practice in Mottingham, south London advises patients that if "a consenting doctor is not available" to prescribe contraception they should contact a local clinic or chemist.
One of the practice's patients was so outraged by what she perceived as the influence of religion on healthcare that she has decided to leave. The patient, who asked to remain anonymous, told The Independent: "I know the law allows doctors to do this but I don't think it should".
Audrey Simpson, chief executive of the Family Planning Association, said other women should also think about leaving the surgery in response to the notice.
She said: "Leaving will send out a message to them that women have the right to access emergency contraception."
According to General Medical Council guidelines, doctors can refuse to prescribe certain treatments as a matter of conscience.
The surgery could not be contacted for comment yesterday.
Register for free to continue reading
Registration is a free and easy way to support our truly independent journalism
By registering, you will also enjoy limited access to Premium articles, exclusive newsletters, commenting, and virtual events with our leading journalists
Already have an account? sign in
Register for free to continue reading
Registration is a free and easy way to support our truly independent journalism
By registering, you will also enjoy limited access to Premium articles, exclusive newsletters, commenting, and virtual events with our leading journalists
Already have an account? sign in
Join our new commenting forum
Join thought-provoking conversations, follow other Independent readers and see their replies