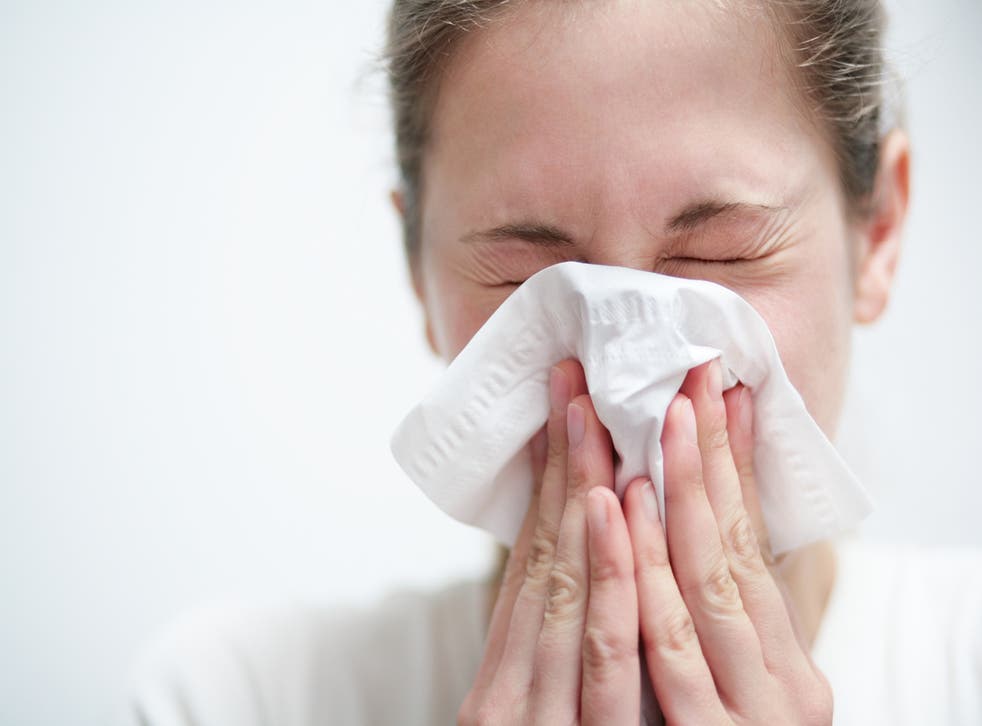 Scientists on the verge of developing cure for common cold
The vaccine works on mice and rats
It's rare to get through the winter without developing a pesky cold at least once - some of us seem to have a permanent cold, and for others, a cold can be extremely dangerous.
However, colds could soon be a thing of the past thanks to a team of scientists who are on the verge of discovering a vaccine for the common cold.
The researchers, based in Paddington, London, are close to a breakthrough in the development of a nasal spray, SynGEM, that could prevent colds.
Having had a successful trial in rats and mice, the scientists are now testing the spray on humans.
Given colds affect so many of us, it seems remarkable that a cure has never been discovered. But what makes a vaccine so tricky to find is that there are actually about 200 viruses that cause colds.
However, 80% of colds are caused by just three viruses: the rhinovirus, coronavirus and respiratory syncytial virus, known as RSV.
Peter Openshaw, a professor of experimental medicine at Imperial College London, explained that "That makes it very hard to find a vaccine that would work against them all or a treatment that could work for them all."
But after spending 30 years researching colds and flu, Professor Openshaw believes they really are on the cusp of a breakthrough with the vaccine, which targets RSV.
The worst jobs for your health

Show all 10
His team are in the process of testing the spray on 36 volunteers and are currently waiting to see if the vaccine works - if the volunteers produce antibodies (immune cells that counteract the virus), they'll know SynGEM works.
If the spray is a success, it could save innumerable lives: "Colds can and do kill," Professor Openshaw told the Mail Online, adding that what is just a slight annoyance for some can be fatal to weaker, more vulnerable people.
Babies and the elderly are particularly at risk, with colds being the biggest reason infants are hospitalised.
As children and old people are largely responsible for the spread of colds, the hope is that the spray would target them in particular.
For now, it's a case of waiting to see how those 36 volunteers react, but it's safe to say Professor Openshaw and his team could be on the verge of something big.
Join our new commenting forum
Join thought-provoking conversations, follow other Independent readers and see their replies