Joe Wicks workout: The Body Coach vows to keep classes on YouTube to reach widest possible audience
Joe Wicks says he doesn't want to become exclusive to one place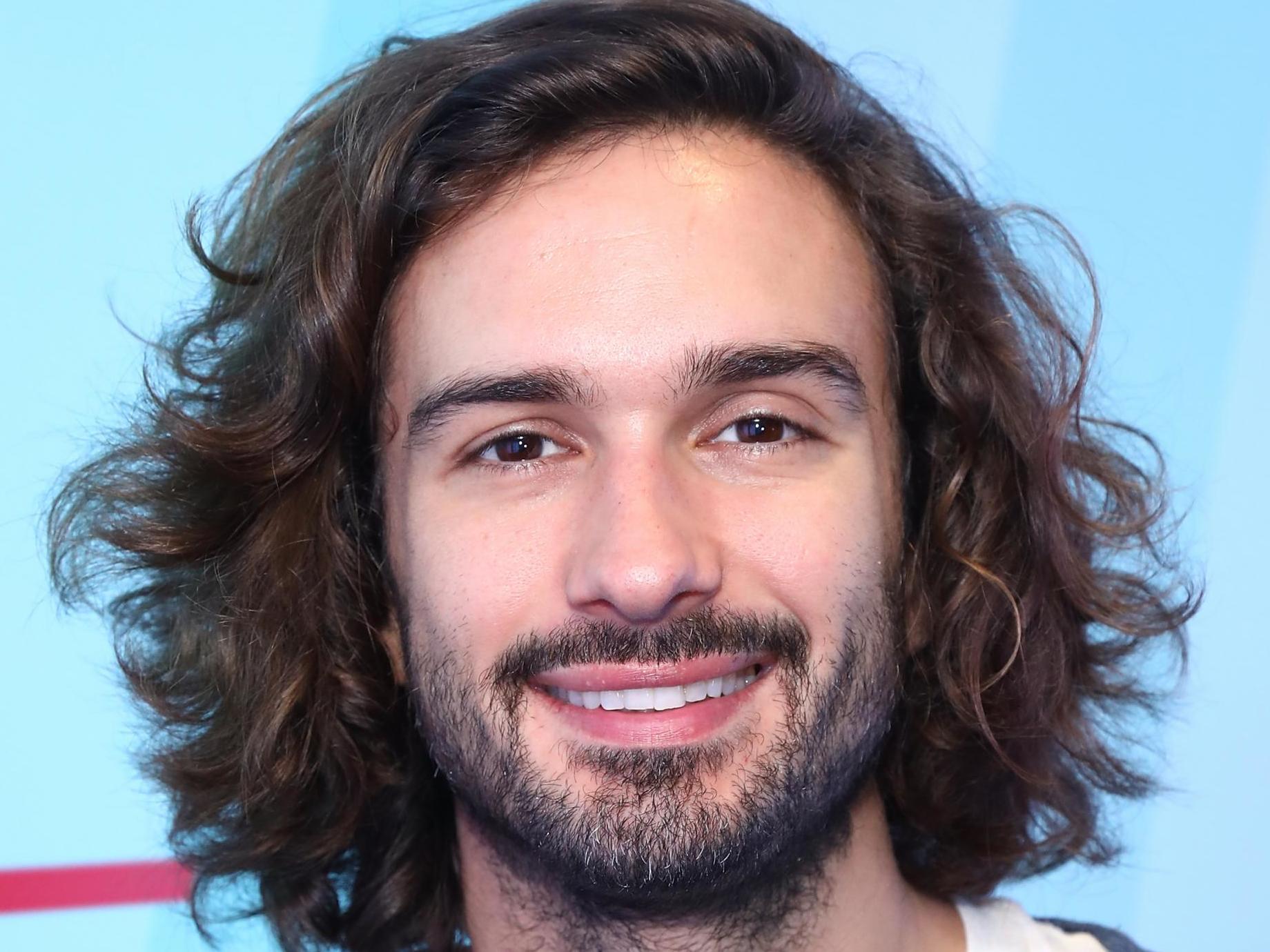 Fitness instructor Joe Wicks has vowed to keep his classes online so that he can reach the widest possible audience during the Covid-19 pandemic.
The personal trainer and influencer has become one of the country's most recognised faces during the outbreak thanks to his hugely popular daily live workouts for children.
Earlier this month Wicks – also known as The Body Coach – launched a series of PE classes on YouTube to help children stay fit during school closures.
The 33-year-old said the sessions, which start at 9am every day, pulled in 15 million viewers in week one, with Channel 4 reportedly keen to sign him up.
However, Wicks said he had no plans to move the sessions to TV and would continue broadcasting from his Body Coach TV YouTube channel.
Appearing on BBC Radio 2, he said: "I have decided I want to stay on YouTube because I want [the classes] to have a global reach.
"I don't want to be exclusive to one place. I have been blown away by the response."
Last week, the father-of-two announced that all advertising revenue generated from the classes would be donated to help the NHS during the coronavirus crisis.
Announcing the move on Instagram, Wicks wrote: "Words can't express how happy and proud I have felt every day this week as the nations P.E. teacher.
"I've been overwhelmed with the response and the support it's had from everyone. As a result of so many people viewing the #PEWithJoe workouts on YouTube the advertising revenue generated has been unlike anything I've seen or experienced on my channel before.
He added: "So I've decided that as long as I'm the nations P.E. teacher, every single penny of the money generated on these videos is going to the place where we need it the most right now."
You can join in the fitness classes by tuning into Wicks's YouTube channel at 9 am. Follow this link to subscribe.
Join our commenting forum
Join thought-provoking conversations, follow other Independent readers and see their replies