Coronavirus: Fertility app launches tracker 'to detect Covid-19 symptoms'
Natural cycles said it has seen a spike in temperature data being added to its app in recent weeks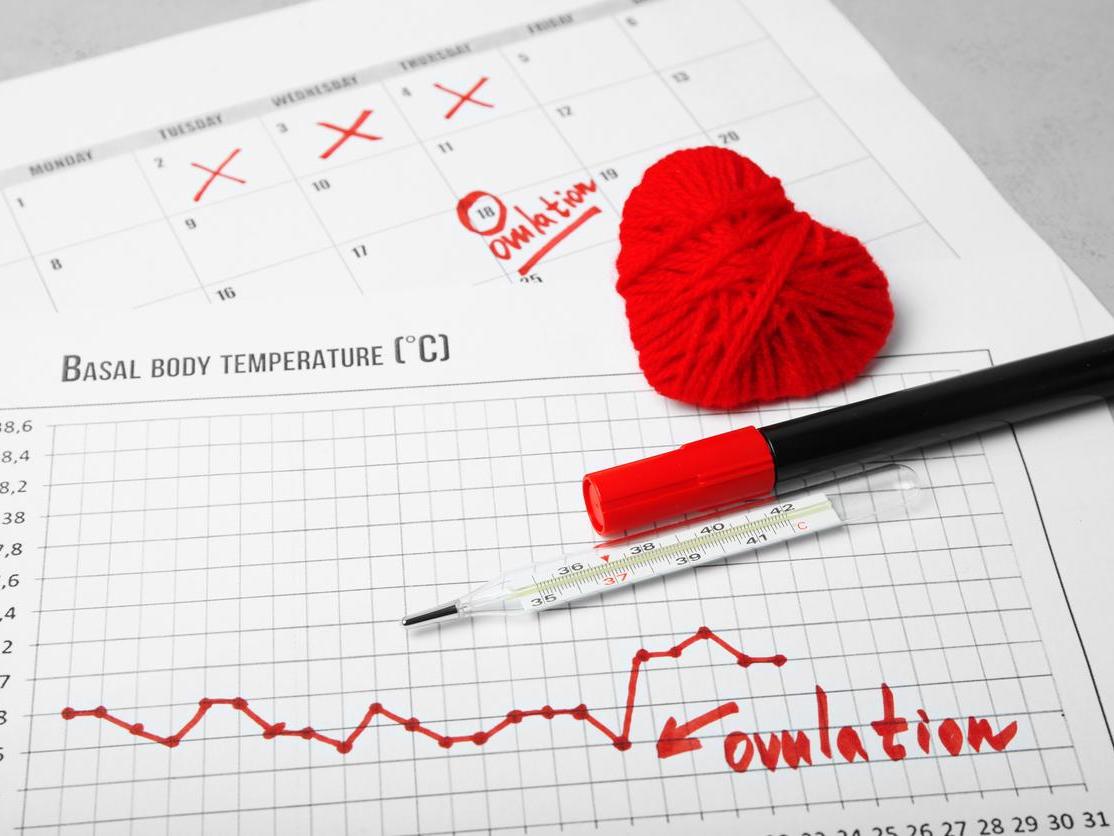 A new tracker has been launched by a birth control app to help its users detect Covid-19 symptoms.
Natural Cycles – an app which helps women identify when they are fertile – has updated its service to allow users to share feelings of sickness with their healthcare providers.
The optional service will allow women to track a negative or positive coronavirus test, according to the company.
Natural Cycles said its medical team may then be able to study the data in an anonymised form to better understand the spread and the effects of the virus in different parts of the world.
The company said it has already seen a spike in temperature data being added over the past few weeks. Coronavirus symptoms can include a fever and a new continuous cough, according to the NHS.
"The last few weeks we have been seeing changes in how our users use the app as the situation in the world is rapidly changing due to the new coronavirus," said Natural Cycles co-founder and CEO Elina Berglund.
"We asked ourselves how we can better help our users, as well as the medical community, and immediately dedicated internal resources to release our COVID-19 symptom trackers functionality to users everywhere on an expedited timeline."
The app – which has been approved by the Food and Drug Administration Agency in the US – uses an algorithm that takes a woman's individual basal body temperature to determine her daily fertility status.
Natural Cycle said the tracker - which must first be enabled by the user – will join existing functionality that has proved useful for users during the outbreak.
The company said it had donated hundreds of thermometers and subscriptions to healthcare workers on the frontline of the battle against Covid-19.
Natrual Cycles also said it had received inquiries from renowned third-party institutions looking for data of this kind to help support further research around the coronavirus pandemic.
The NHS says everyone must stay at home to help stop the spread of the virus. Pregnant women needing additional advice can find it by following this link.
If you are experiencing symptoms, do not go to places like a GP surgery, pharmacy or hospital. Stay at home and contact 111 for further guidance.
Join our commenting forum
Join thought-provoking conversations, follow other Independent readers and see their replies