Coronavirus: 1,000 volunteer therapists sign up to provide free support to NHS workers
Frontline 19 is calling for support to increase capacity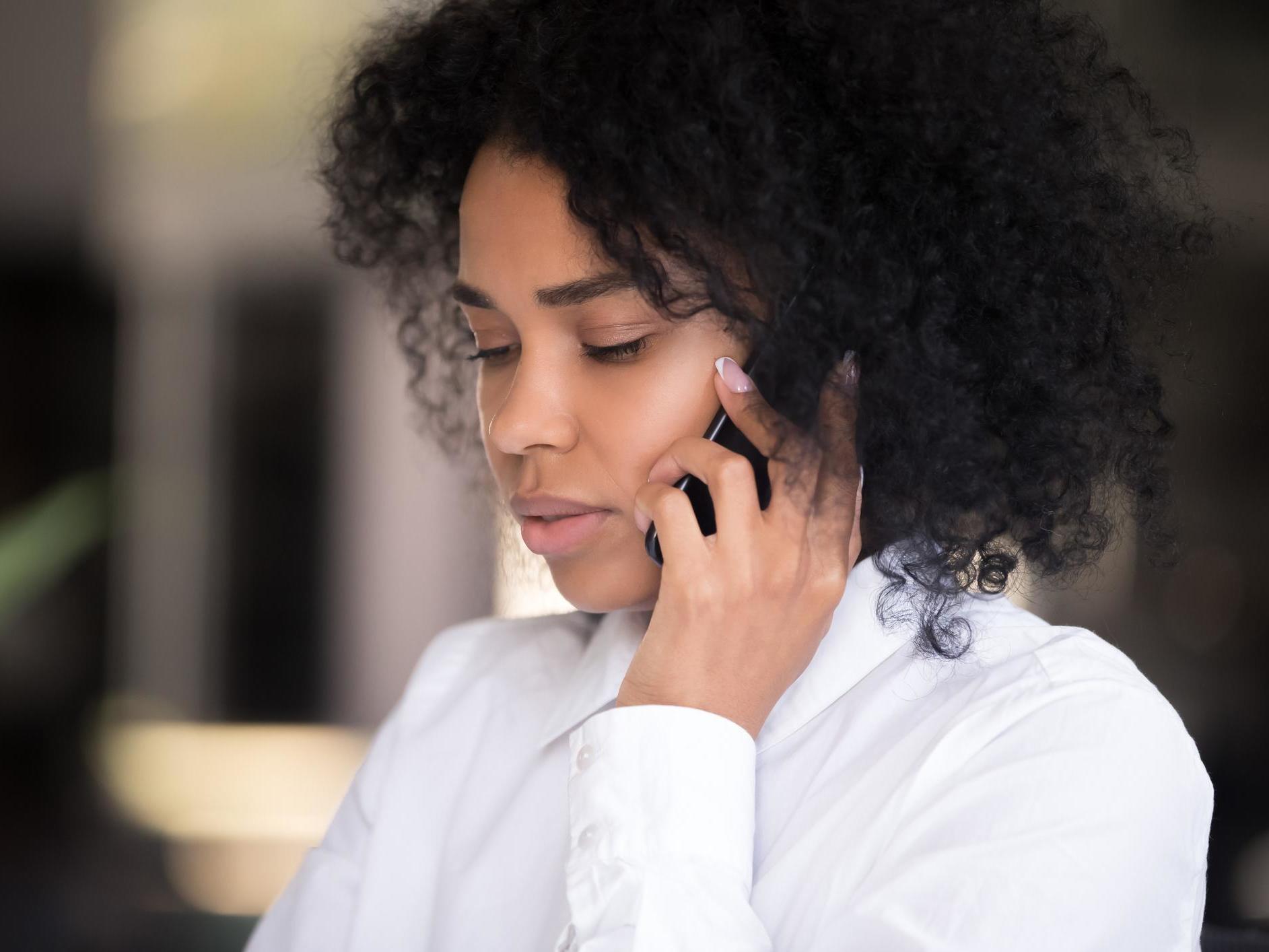 More than 1,000 volunteer therapists have signed up to provide free mental health support to NHS workers during the coronavirus pandemic.
A group of therapists set up the website frontline19.com so doctors, nurses and other NHS staff can access counselling services online during the Covid-19 lockdown.
Organisers said 2,000 NHS staff had registered for help in the first three days alone, with a further 10,000 people attempting to access the service in the past two days.
Frontline 19 said it has already matched over 100 doctors and nurses with therapists across the UK but is struggling to meet demand.
"I'm passionate about supporting our NHS frontline staff at this extraordinary time, having in the past received incredible loving care for a family member from intensive care nurses and doctors," said Claire Goodwin-Fee, Frontline 19 co-founder and psychotherapist.
"They're scared, overworked, stressed and need our support now more than ever."
Sam Cotton, therapist and co-founder, said NHS staff are concerned that they won't be able to access support at work due to high demand.
She added: "One senior NHS regional worker told me that there is excellent psychological support available through the NHS.
"But there are three or four part-time psychologists available for about 10,000 workers. There is no way all the people that will need it can access support."
The Independent has approached the Department for Health for comment on the mental health support available to NHS staff.
Ellen Waldren, clinical supervisor and Frontline 19 co-founder, said: "This emotional support will be needed not only in the longer term but right now to keep the NHS functioning.
"Our volunteers all want to help that to happen. The goodwill from the therapists has been so moving and overwhelming."
She added: "It's shown the true spirit of the work that we do. Each person who volunteers is standing up to be counted."
Frontline 19 organisers are looking for support to help expand website capacity and meet increasing demand.
You can donate by following this link.
Join our commenting forum
Join thought-provoking conversations, follow other Independent readers and see their replies