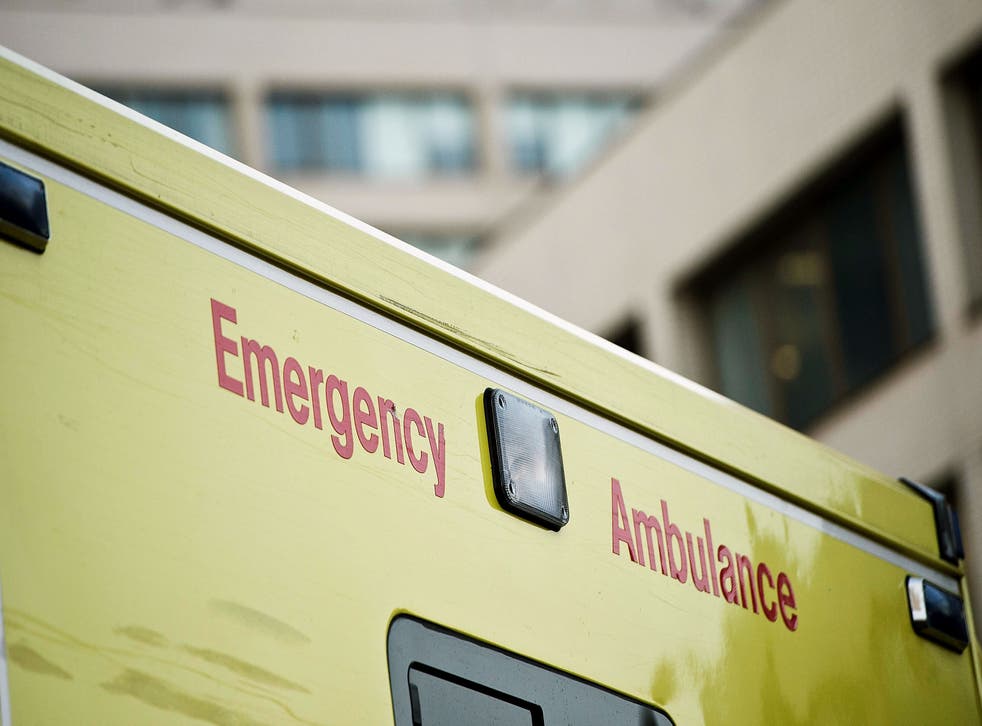 Cost of A&E locum doctors soar 60% in three years
Data shows £83.3m was spent on locums last year – up from £52m in 2009-10
Dominic Harris
Tuesday 14 January 2014 08:04 Comments
The cost of paying temporary doctors to work at accident and emergency units in England increased by 60 per cent in three years as hospitals struggle to find permanent staff.
Data obtained by the Labour Party showed that spending on locums was £83.3 million last year, a rise from £52 million in 2009-10, the BBC said.
Agency doctors are employed for almost one in 10 consultant shifts and up to one in six more junior posts, the figures reveal.
A locum can earn £1,500 a shift, more than four times what it would cost to employ a permanent doctor in the same role.
Doctors groups said the situation was "absurd" and damaged morale.
Dr Cliff Mann, president of the College of Emergency Medicine, said such spending was "unwise".
"It is not an efficient way of spending NHS money and can be damaging for morale when doctors work alongside other, sometimes less qualified doctors, who are earning much more," he told the BBC.
"But this has really been building for the past decade. There has been a lack of job planning and it is now very hard to attract doctors to this speciality."
According to the college in the last three years A&E units have filled just half of decision-making posts, with 383 specialist registrar posts vacant, The Times said.
Dr Mann told the newspaper: "We've only recruited 50% for each of the past three years. When people say there's no money, there is - we're throwing money down the drain. It's absurd. The only people who benefit from this are the locum agencies."
He said that A&E units were trapped as doctors realised they could earn almost four times their normal shift rate by working as a locum at a different hospital.
The figures were uncovered after Labour received data from 108 of the 145 hospital trusts it questioned under the Freedom of Information Act.
Shadow health secretary Andy Burnham said the increasing costs were linked to the Coalition's "disastrous" reorganisation of the NHS.
He told the BBC: "This government is guilty of gross mismanagement of the NHS. They are paying more for an A&E service which is getting worse by the week."
The College of Emergency Medicine believes unsocial hours and increased pressures on A&E departments have made it a less attractive prospect for doctors, the BBC said.
Last week it was revealed that around two thirds of the 144 trusts that run major A&E departments are missing targets of seeing patients within four hours of their arrival.
PA
Register for free to continue reading
Registration is a free and easy way to support our truly independent journalism
By registering, you will also enjoy limited access to Premium articles, exclusive newsletters, commenting, and virtual events with our leading journalists
Already have an account? sign in
Join our new commenting forum
Join thought-provoking conversations, follow other Independent readers and see their replies