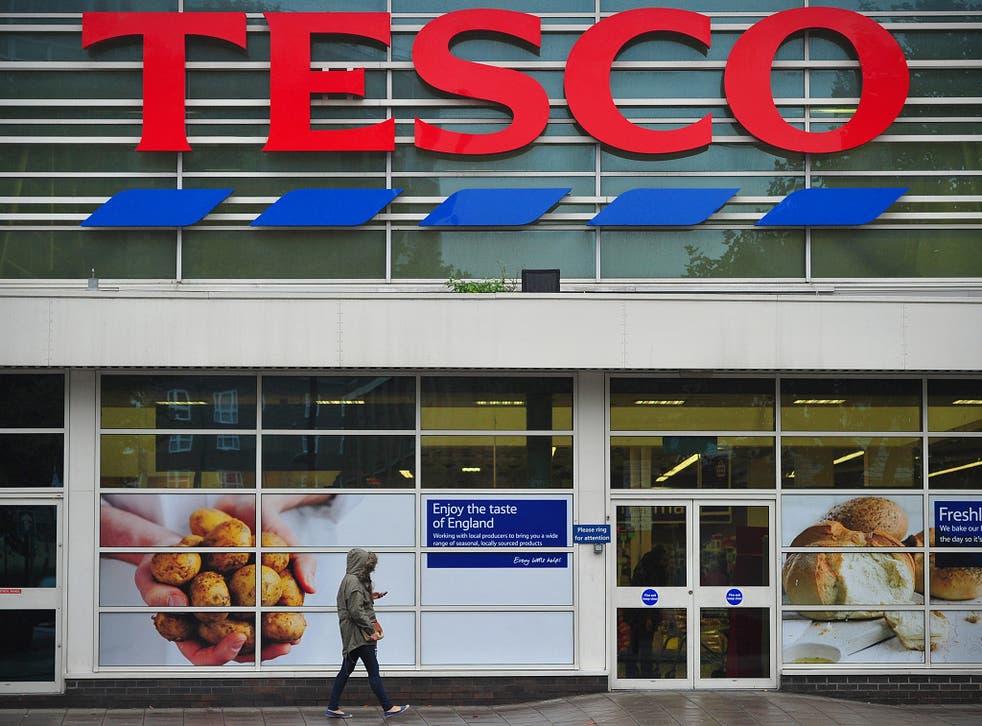 Crisps take a bite out of Tesco's claim to healthy checkout shelves
People buy products on how they are marketed and not on their nutritional value
Hannah Fearn
Wednesday 25 March 2015 19:30 Comments
Tesco has been criticised by doctors and dieticians after it emerged that its "sweet free" checkout aisles – designed to help prevent children pestering parents into buying sweets and chocolate – still contain crisps.
It is the second healthy eating gaffe for the retail giant in less than a week. On Monday, Tesco was forced to withdraw an in-store raffle for its charity partner Diabetes UK because the ill-advised prize was a large hamper of chocolate Easter eggs.
Tesco's sweet-free checkouts were designed to help stop customers making last-minute purchases which were bad for their health. At the time, managing director David Wood said the move was in response to customers who said "that removing sweets and chocolates from checkouts would help them make healthier choices". The supermarket claims that some packets of crisps meet the criteria for display on these healthier shelves because they have no "red traffic light" ratings on their nutritional information. However, experts say these products are just as unhealthy as banned sweets and chocolates.
A spokesperson for Tesco said the company shared "the same objectives" as Dr Malhotra and hoped other retailers would also introduce a healthier selection near the checkout. "We've done our research and are confident that we've replaced sweets and chocolates on the checkouts with a wide variety of healthier snacks that appeal to customers including wholefoods," he said.
Dr Duane Mellor, a spokesperson for the British Dietetic Association, said the red-traffic-light system could not be guaranteed to encourage healthy choices because processed foods with amber ratings still contained "quite a lot of fat, salt and other things.
"Ideally we want fresh stuff at the checkouts."
Register for free to continue reading
Registration is a free and easy way to support our truly independent journalism
By registering, you will also enjoy limited access to Premium articles, exclusive newsletters, commenting, and virtual events with our leading journalists
Already have an account? sign in
Join our new commenting forum
Join thought-provoking conversations, follow other Independent readers and see their replies