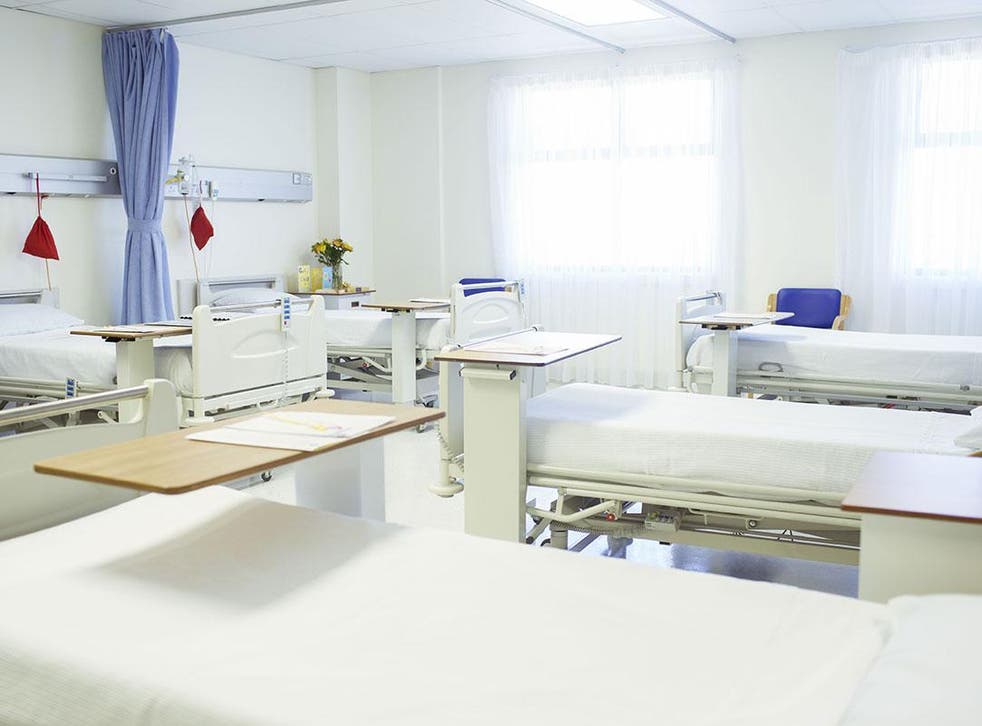 Critical and serious condition: What hospitals mean when they report a patient's state
The words are a way for doctors to communicate with the public, and serve little medical function
Andrew Griffin
Friday 16 October 2015 12:16 Comments
Often, doctors use a range of terms such as "critical" or "serious" in the wake of news . But it isn't always clear what those terms mean — and what they actually say about a patient's condition.
The terms are primarily used as a way of communicating someone's condition to the public — not as a way of talking to patients or between themselves. As such, they serve little medical purpose, but are an important way of letting people know what is happening and aren't scientific definitions, so aren't always precise.
In the UK, hospitals tend to communicate using a range of terminology. Those include words like "Critical" (usually the most concerning condition a living patient can be in) all the way through to "Comfortable" or "Progressing well".
Sometimes, people will include a suggestion of whether someone's condition is stable, improving or getting worse. A "Critical but stable" condition, for instance, indicates that someone is in a bad state but not likely to get worse in the short-term.
Others recommend against using that phrasing, however, since being in a critical condition implies that a patient vital signs are not stable.
In the US, doctors use a series of definition that are part of the American Hospital Association Guidelines:
Undetermined: Patient awaiting physician and assessment.
Good: Vitals signs are stable and within normal limits. Patient is conscious and comfortable. Indicators are excellent.
Fair: Vital signs stable and within normal limits. Patient is conscious, but may be uncomfortable. Indicators are favorable.
Serious: Vital signs may be unstable and not within normal limits. Patient is acutely ill. Indicators are questionable.
Critical: Vital signs are unstable and not within normal limits. Patient may be unconscious. Indicators are unfavorable.
Those guidelines also tell hospitals to only communicate their patients' condition, so it's unlikely that anyone will ever say any more than that. But they are also only guidelines, which mean that spokespeople can say more or less — or choose their own terminology.
Register for free to continue reading
Registration is a free and easy way to support our truly independent journalism
By registering, you will also enjoy limited access to Premium articles, exclusive newsletters, commenting, and virtual events with our leading journalists
Already have an account? sign in
Join our new commenting forum
Join thought-provoking conversations, follow other Independent readers and see their replies