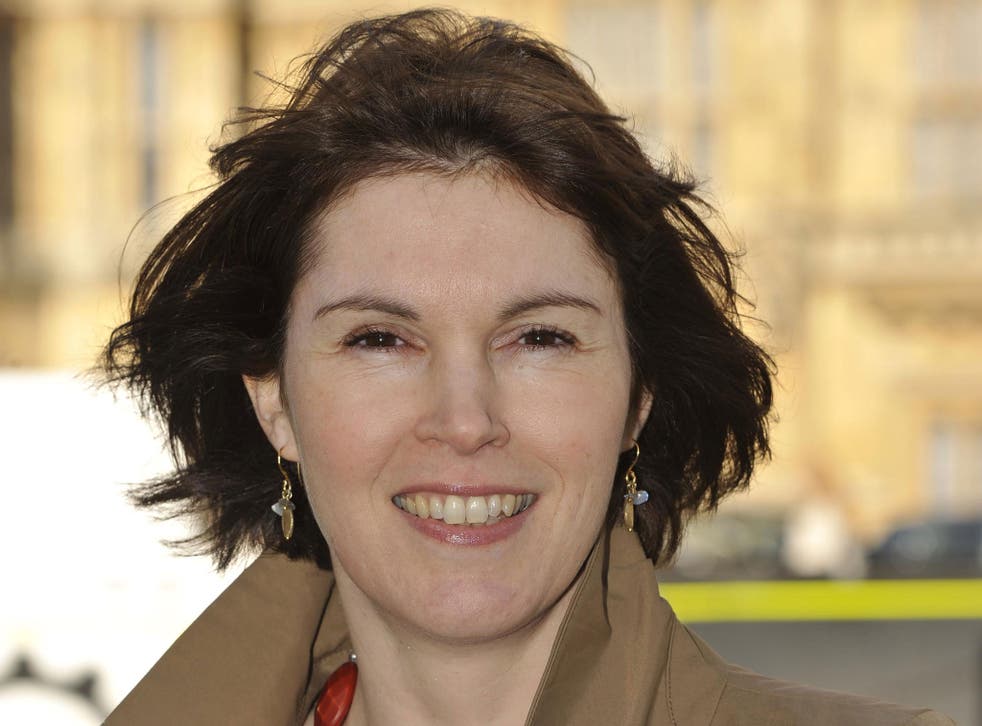 'Death contracts' could give terminally ill the right to die
Plan unveiled that would allow patients to sign a disclaimer asking for help to end their lives
Emily Dugan
Thursday 16 May 2013 20:53 Comments
Terminally ill people could sign a 'death contract' allowing doctors to help them end their lives under new legal proposals.
A template for a patient's declaration of their desire to die has been included in the details of the Assisted Dying Bill, published for the first time yesterday. The legal document would be counter-signed by a witness and two doctors before someone would be given the drugs to end their own life.
Lord Falconer's bill, which will now go before Parliament, specifies that anyone wanting an assisted suicide would have to be diagnosed as likely to die within six months. They would also need to be in good mental health and capable of ingesting fatal drugs without help. Adults with dementia or locked-in syndrome would not be eligible.
Assisting a suicide is illegal under the 1961 Suicide Act.
But last year the Commission on Assisted Dying, chaired by Lord Falconer who served as Lord Chancellor in Tony Blair's Labour Government, said assisted dying should be allowed within strict conditions.
Lord Falconer, who tried and failed to change the assisted dying law in 2009, believes current legislation is in urgent need of an update. Three quarters of adults in England and Wales support the proposals in the bill, a YouGov poll for Dignity in Dying found earlier this week.
Pro-life and disability campaigners oppose the proposals on the grounds that they could make it easier for vulnerable people to be coerced into ending their lives, but Lord Falconer disputed this. He said: "It is well known that you can currently travel to Switzerland to end your life and that people are not prosecuted. Far from increasing the chance of abuse, my bill reduces the chance, because every case would be examined by two doctors."
The proposed declaration to be signed by patients who want to go ahead with a suicide says: "I have a terminal condition from which I am expected to die within six months of the date of this declaration... Having considered all this information, I have a clear and settled intention to end my own life, and, in order to assist me to do so, I have asked my attending doctor to prescribe medicines for me for that purpose. I make this decision voluntarily and in the full knowledge of its significance."
Campaigners argue that the law would mean fewer cases such as that of Joyce Evans, who suffocated her terminally ill partner Colin with a plastic bag. The Londoner is being sentenced at the Old Bailey today for manslaughter after trying to claim he had asked her to help end his life, despite initially telling paramedics she had "lost it" with him.
Sarah Wootton, chief executive of Dignity in Dying said: "This is a robust bill that should become law. We've reached the stage where the law as it stands is untenable. It's over half a century old and is neither giving people choice or providing protection."
The legislation would not apply to patients such as Paul Lamb and the late Tony Nicklinson, whose Court of Appeal hearing concludes today. Lamb suffers, as Nicklinson did, from such bad paralysis that he would not be able to end his life unaided. The court case is a separate legal attempt to make it possible for doctors to assist in the suicide of those unable to kill themselves.
Andrew Copson, chief executive of the British Humanist Association said that the legislation did not go far enough: "The recent high-profile legal cases of Tony Nicklinson and Paul Lamb have shown that the British public is in favour of allowing assisted dying to mentally competent adults in a range of extreme situations beyond just terminal illness. We would like to see that too."
Register for free to continue reading
Registration is a free and easy way to support our truly independent journalism
By registering, you will also enjoy limited access to Premium articles, exclusive newsletters, commenting, and virtual events with our leading journalists
Already have an account? sign in
Join our new commenting forum
Join thought-provoking conversations, follow other Independent readers and see their replies