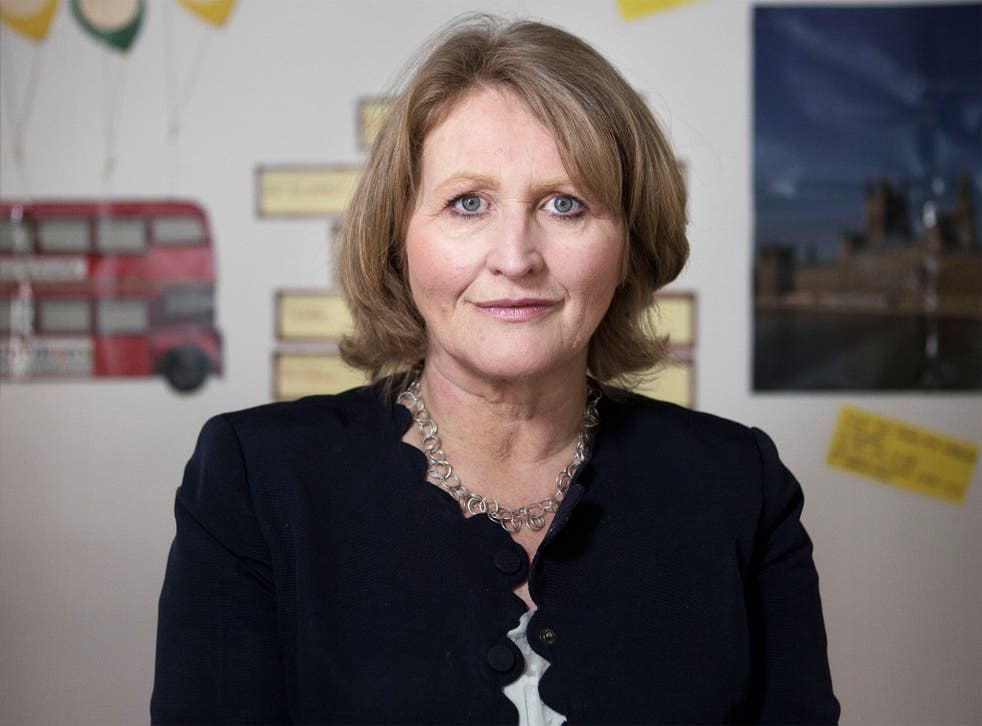 Depressed children are turning to the internet rather than doctors for mental health advice
Anne Longfield, the Children's Commissioner for England, said the situation was a crisis which must be addressed urgently
Hardeep Matharu
Friday 02 October 2015 16:02 Comments
Children suffering from depression, self-harm and other mental health problems are turning to the internet for answers as they do not believe their GP can help them, according to the Children's Commissioner for England.
Anne Longfield told The Times that instead of approaching their doctor or school nurse, young people are logging on to their computers in search of advice or talking to friends their own age about their worries.
Ms Longfield called the situation "desperate" and said the fact that increasing levels of mental illness among children is seen as normal is a crisis which must be addressed urgently.
"Every child knows if they are unwell with a stomach ache or hurt their leg, they go to the doctor. Unfortunately they don't have that confidence when it comes to mental health," she told the newspaper.
"It is a rather desperate state of affairs when they would prefer to roam around the internet or ask a friend the same age for help first."
In a study conducted by the Children's Commissioner's office to determine where children go to seek help for mental health or emotional problems, Ms Longfield found that two-thirds searched on the internet, while fewer than half contacted their doctor, and 18 per cent went to their school nurse.
She said young people type in questions such as "I feel depressed, what shall I do" online and that it is a "matter of luck" whether they chance upon a website which can help them.
A Government spokesman told The Independent that improving children's mental health is a Government priority.
"We're investing £1.25bn in young people's mental health over the next five years," he said.
"Many of the recommendations in this report have already been undertaken, for example we are promoting greater use of counselling in schools, and have funded guidance on teaching about mental health.
"We are also supporting better links between mental health services and schools, ensuring children can thrive both inside and out the classroom."
In July, a survey of more than 1,000 headteachers found that mental health problems among children were a growing problem.
An annual survey conducted by The Key, an organisation providing management support to schools, found that more than two-thirds, 67 per cent, of respondents said they were worried about their pupils' mental health.
Register for free to continue reading
Registration is a free and easy way to support our truly independent journalism
By registering, you will also enjoy limited access to Premium articles, exclusive newsletters, commenting, and virtual events with our leading journalists
Already have an account? sign in
Join our new commenting forum
Join thought-provoking conversations, follow other Independent readers and see their replies