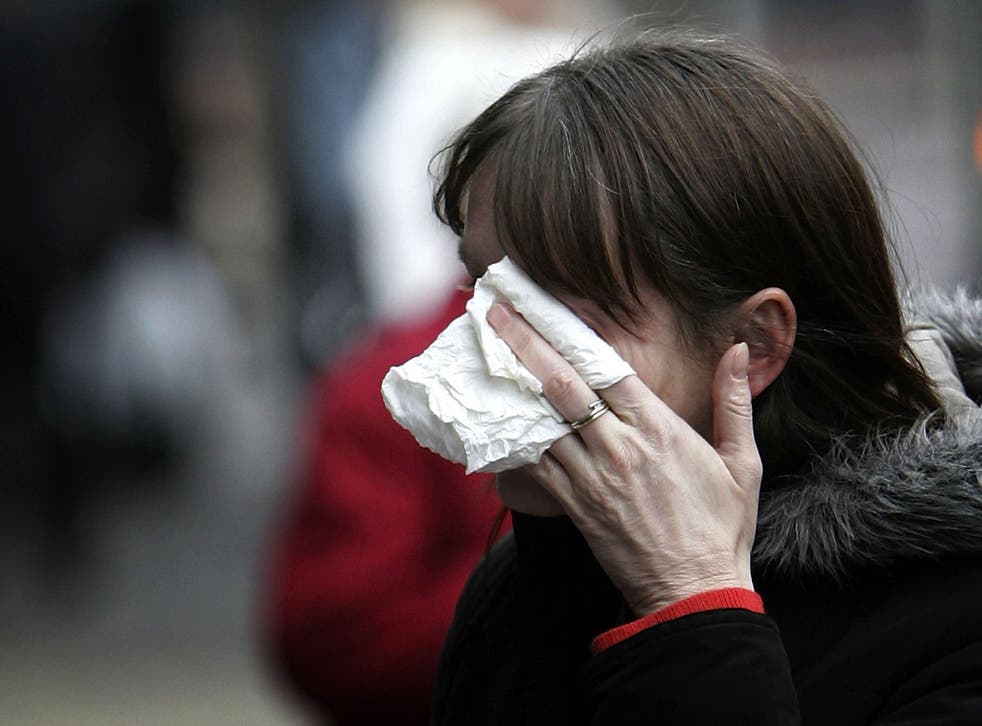 'Depression and burn-out' at work afflict one-third of employees
Health charity says firms need to do more to offer support, as survey finds annual cost in EU is £77bn
Depression at work devastates lives and wipes billions from the European economy, a report finds.
Businesses will launch an initiative today to tackle the problem, setting out guidelines for spotting and helping employees with mental health issues. Behind the report are executives from organisations including Barclays, BT and Royal Mail.
Employers should be adept at spotting symptoms such as indecisiveness, forgetfulness and lapses in concentration among their staff which might point to depression, according to the report.
It also endorses health interventions already used by top companies, including in-house counselling, fitness programmes and "stress audits" to identify high-risk employees.
The report comes from a new coalition of leading European organisations which last year launched an initiative called Target depression in the workplace.
EU estimates suggest that nearly nine in every 10 cases of depression occur in someone of working age, with economic costs. A study by the London School of Economics and King's College London estimated that the annual cost to European businesses was £77bn.
A survey by the Depression Alliance charity, published alongside the report, found that one in three people across the UK struggles to cope at work because of "depression, stress or burn-out". The charity's chief executive, Emer O'Neill, said depression was the "biggest mental health challenge among working-age people" and could lead to loneliness and isolation at work. Many companies aren't properly equipped to manage employees who suffer from depression so providing support to these individuals in the workplace is essential," she said.
Bill Wilkerson, who chairs the Target Depression in the Workplace forum, said depression was "the principal source of workplace disability".
In the report's foreword he writes: "Today's brain-based economy puts a premium on cerebral skills, in which cognition is the ignition of productivity and innovation. Depression attacks that vital asset. Research has proven that many organisations fail to have a concrete mental health and wellbeing policy in place. Human resources executives therefore must play an informed … role to advance mental health in the workplace and that quest begins with depression."
Companies with good mental health practices cited by the report include BT, which provides employees with a mental health toolkit.
Ogilvy, the international advertising and PR firm which employs 18,000 people, runs lunchtime sessions on nutrition, sleep and time management, and also gives employees access to a clinical psychologist.
Tim Munden, vice-president of human resources at Unilever UK, said the consumer goods giant "firmly believed" in addressing depression to bring about benefits for the business and its employees.
"We aim for a 10 per cent reduction by 2015 in work-related mental ill-health cases and working days lost to mental ill-health," he said.
Mark McLane, the global head of diversity and inclusion at Barclays, said: "We became a founding member of the Target Depression working group to share and benchmark leading practices across industries.
"Together we hope to change perceptions around mental health in the workplace in a positive way."
Join our new commenting forum
Join thought-provoking conversations, follow other Independent readers and see their replies