Drinking one energy drink could 'increase heart disease risk' in healthy young adults
New research shows a 16 ounce energy drink causes a spike in blood pressure and stress hormones that 'could predispose an increased risk of cardiac events'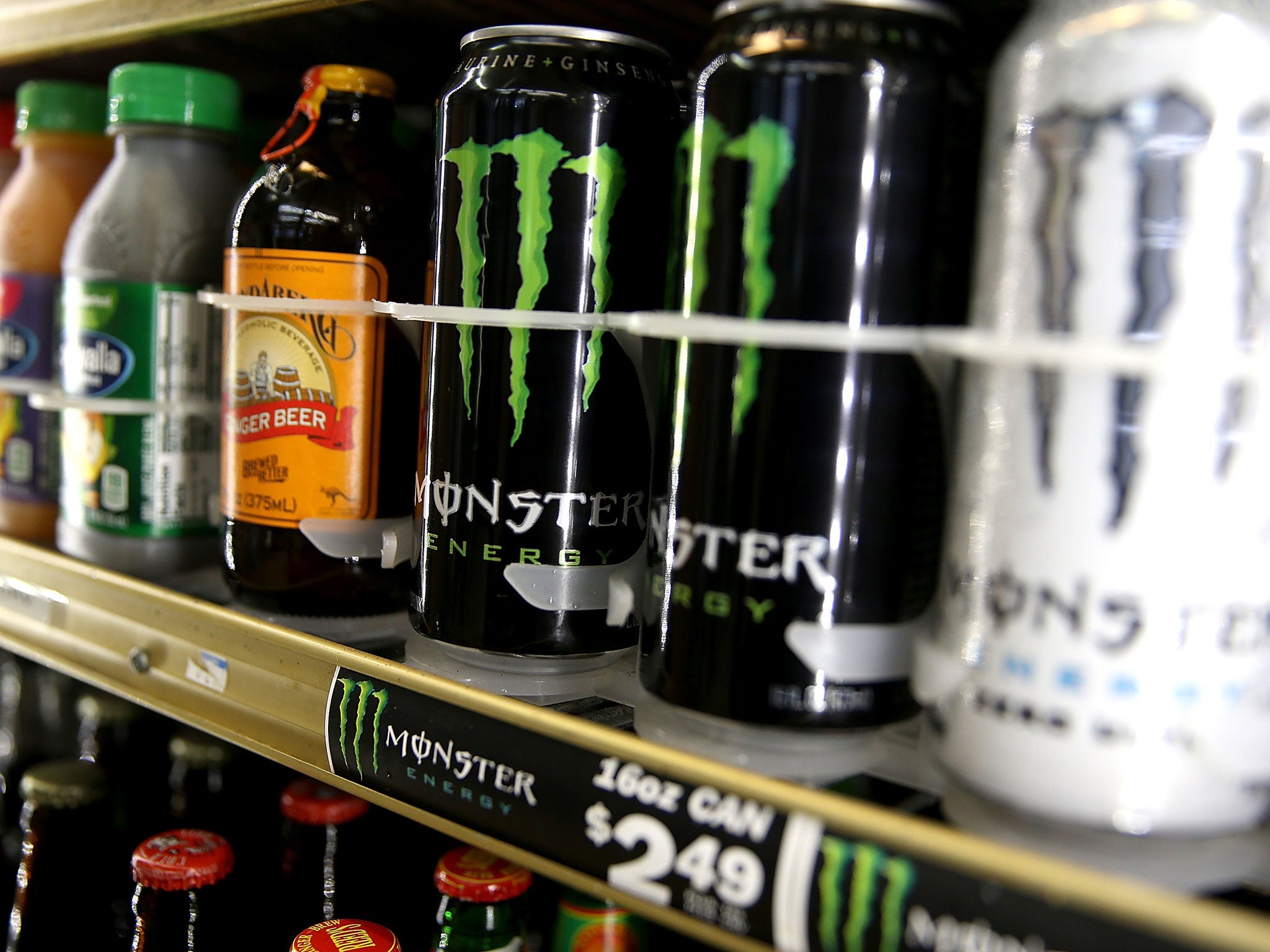 Drinking one 16 ounce energy drink could increase the risk of heart disease in healthy young adults, new research has found, due to the significant impact it has on a person's blood pressure and stress hormones.
New research by the Mayo clinic published in the Journal of the American Medical Association suggests that drinking around 450ml worth of an energy drink – the equivalent of 16 ounces - significantly increases a person's blood pressure and stress hormone responses, which could in turn increase the risk of cardiovascular events.
Health news in pictures
Show all 40
The study saw 25 healthy adults with an average age of 29 involved in a randomised, double blind test in which participants drank a 16 ounce energy drink and a placebo drink within five minutes on two separate days. The placebo drink did not contain caffeine or other stimulants such as taurine, guarana and ginseng, but had a similar taste, texture and colour to the energy drink.
Researchers found that participants' blood pressure increased after consuming the energy drink, while their levels of stress hormone norepinephrine increased by 74 per cent. By comparison, the participants' levels of this hormone increased by 31 per cent they drank the placebo.
Dr Anna Svatikova, lead author and Mayo Clinic cardiology fellow, said: "In previous research, we found that energy drink consumption increased blood pressure in healthy young adults.
"We now show that the increases in blood pressure are accompanied by increases in norepinephrine, a stress hormone chemical, and this could predispose an increased risk of cardiac events – even in healthy people."
She added that asking patients about their energy drink consumption should become "routine" for physicians.
Join our commenting forum
Join thought-provoking conversations, follow other Independent readers and see their replies